Better Thinking
Refind helps you get a little bit smarter every day. The most relevant links for you, every morning in your inbox. Start with this hand-curated series of 10 time-tested articles and videos from around the web, and we'll take it from there.
10 links
Current
Queue
✨ Mark as completed
🧠✨ Completed
🧠✨ Certificate
beginner
metacognition
introduction
mindset
skills
theory
Intro
What's inside?
Who is it for?
The human mind is a versatile but complex tool. To understand the underlying mechanisms behind our thoughts is essential for smart decision-making. This deep dive will take you on an intellectual journey exploring mental models, cognitive biases, and the nature of knowledge.
Anne-Laure Le Cunff is a metacognition and mindful productivity expert. After leaving Google and founding several companies, she started Ness Labs, a platform for knowledge workers to make the most of their mind. She studies neuroscience at King's College London. Her work has been featured in WIRED, Forbes, Rolling Stone, and more.
Website | Twitter | Newsletter
The Map Is Not the Territory and 9 other articles and videos
Average reading time: 12 minutes
Topics covered: mental models, better thinking, thinking, decision making, critical thinking
Read or listen to articles
From sites like Farnam Street, Ness Labs, Quanta Magazine, and more
You want to learn something new and are looking for a good, compact introduction.
You want to sharpen your skills on something you got into recently.
You want to catch up on a topic that has been in the news lately.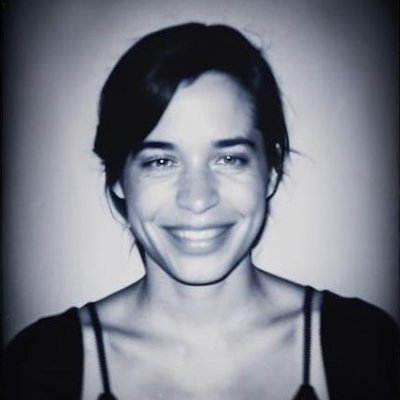 The Map Is Not the Territory
Farnam Street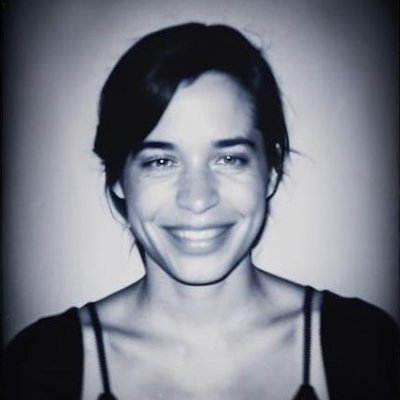 In Mathematics, It Often Takes a Good Map to Find Answers
Quanta Magazine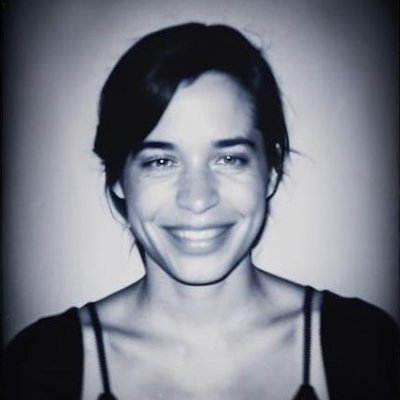 Inversion: The Crucial Thinking Skill Nobody Ever Taught You
James Clear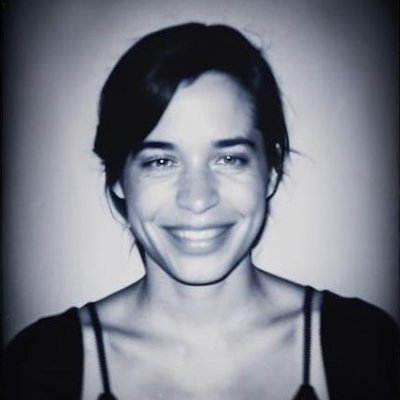 The Making of an Expert
Harvard Business Review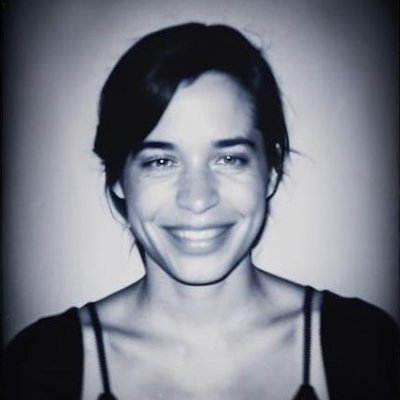 Knowledge Is Not a Thing
Lawrence Yeo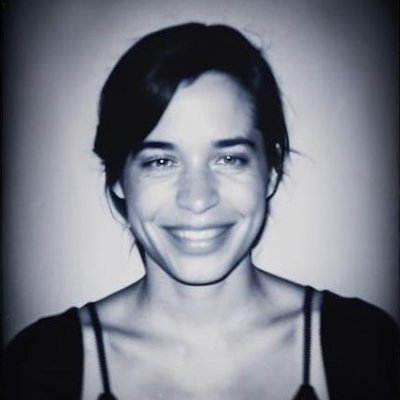 Systematic inventive thinking: the power of thinking inside the box
Ness Labs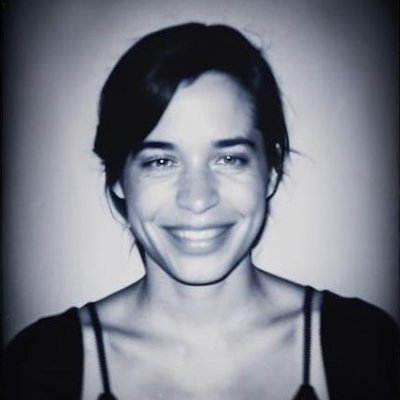 12 Cognitive Biases Explained - How to Think Better and More Logically Removing Bias
youtube.com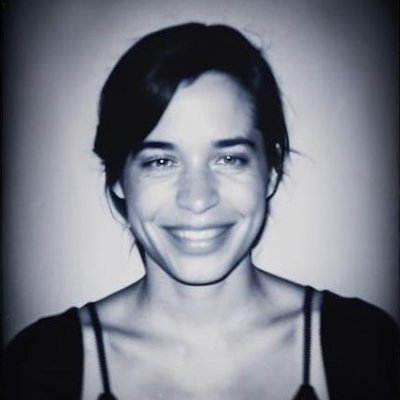 How can we develop transformative tools for thought?
numinous.productions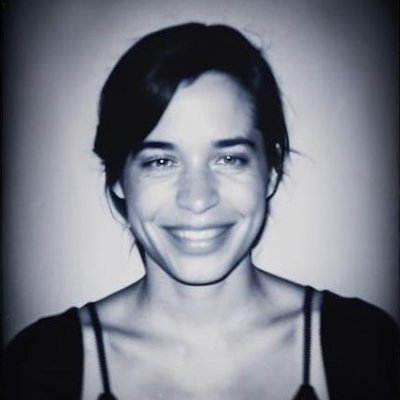 Critical Thinking
Stanford University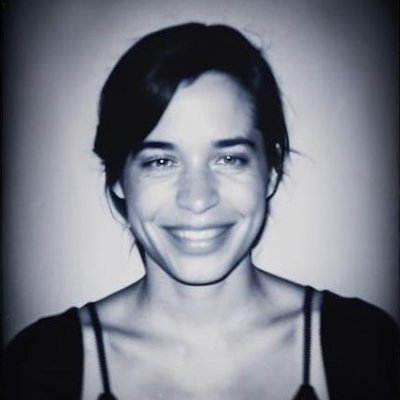 Glad to see you made it all the way through this Deep Dive. We hope you found it useful and can put some of the insights to good use in your own daily life.
How does it work?
Deep Dives are carefully hand-curated series of time-tested articles and videos from around the web.
We'll guide you through, one link per day, every morning in your inbox.
Deep Dives come in bites that are short enough to fit in your day...
...but add up to a satisfying learning experience.