The Best of The Guardian
20+ most popular The Guardian articles, as voted by our community.
The need for independent journalism has never been greater. Become a Guardian supporter: https://support.theguardian.com
New this Week
These are fresh off the press.
Climate coalition cites Twitter's lack of clear policies against misinformation and additional confusion from Musk takeover
Trending
These are currently making the rounds on Refind.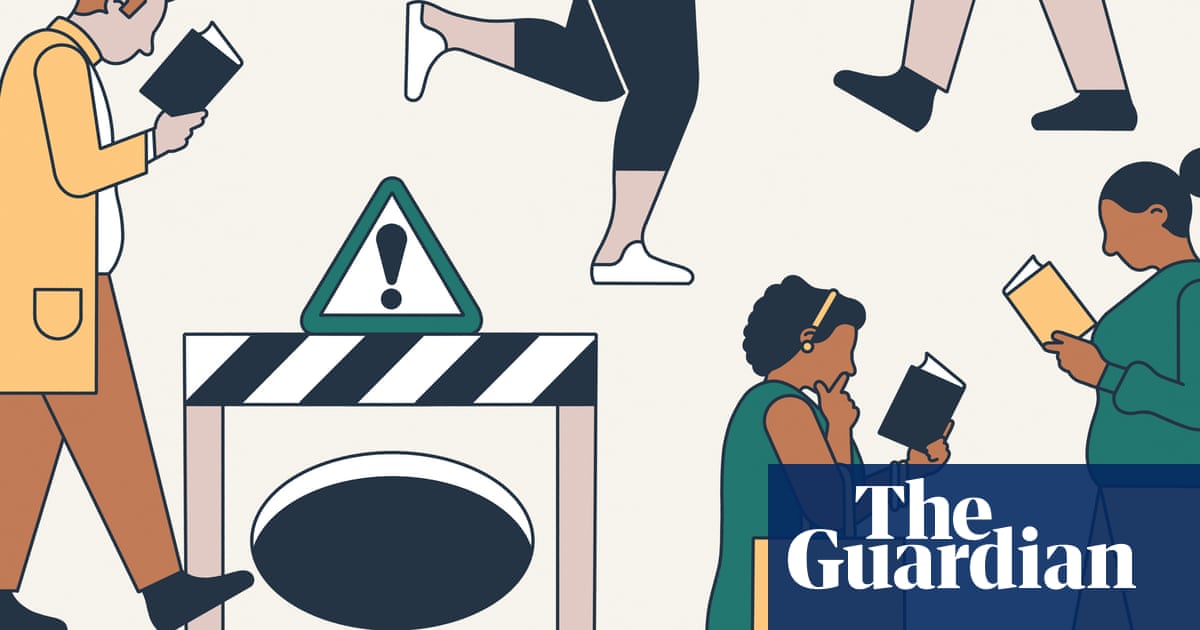 Trust your gut, boost your memory, de-bias your decision making… can we train our brains to perform better?
«A decade ago, the fashion was to be pessimistic about the prospects of improving our thinking, and even about the value of thinking at all.»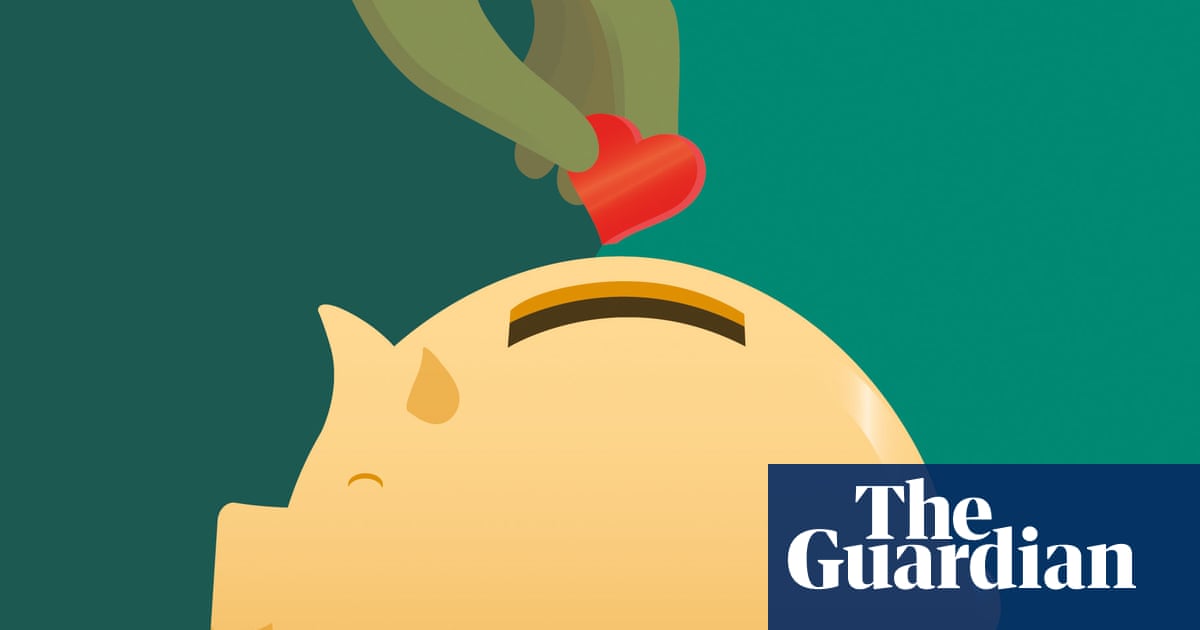 It feels great to give at Christmas. But does that pleasure detract from the good deed?
The Guardian on Climate Crisis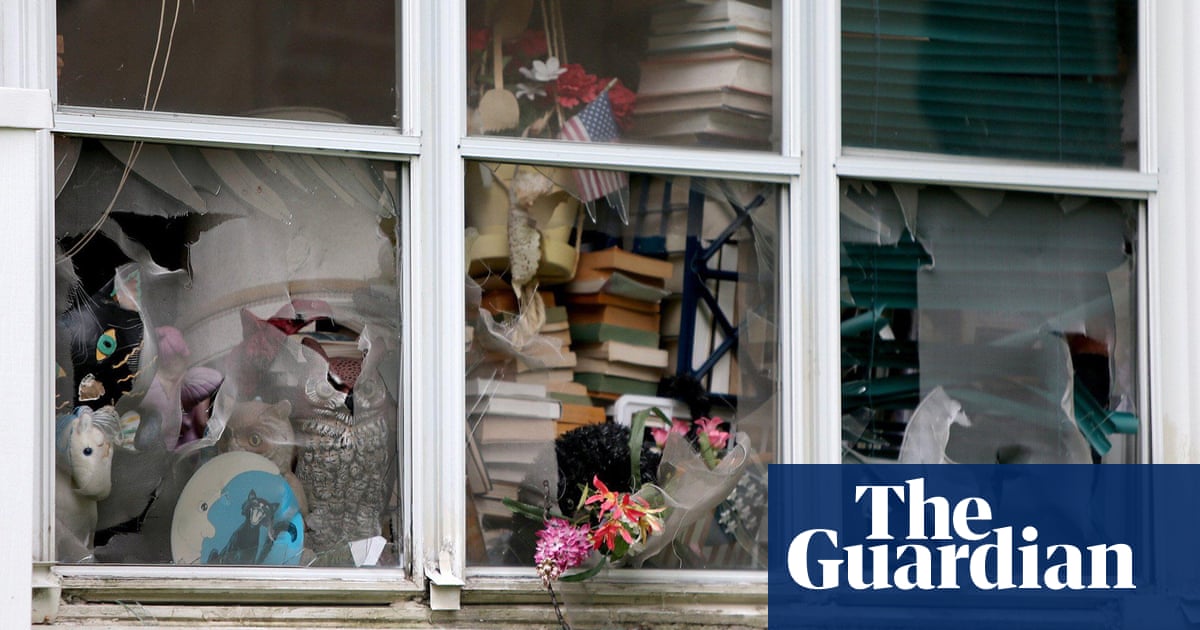 The long read: Hoarding can be distressing and dangerous. But it's not just a matter of 'too much stuff' – it's a complex condition that requires careful, targeted help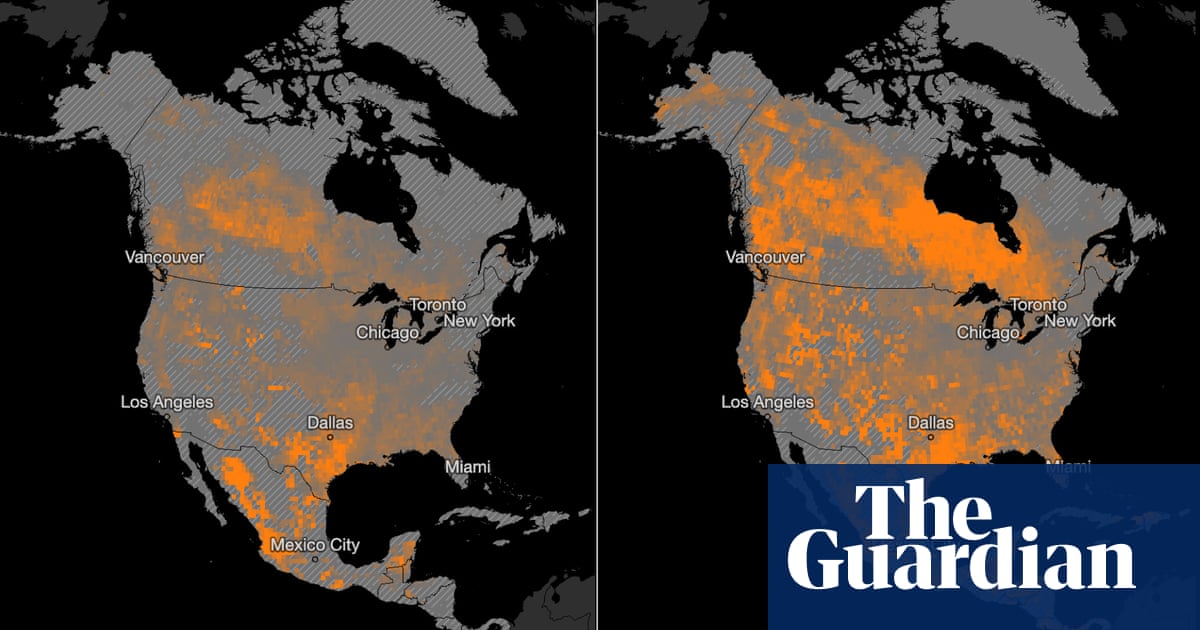 Earth is already becoming unlivable. Will governments act to stop this disaster from getting worse?
«At 1.5C, about 14% of the world's population will be hit by severe heatwaves once every five years. with this number jumping to more than a third of the global population at 2C.»
The Guardian on Environment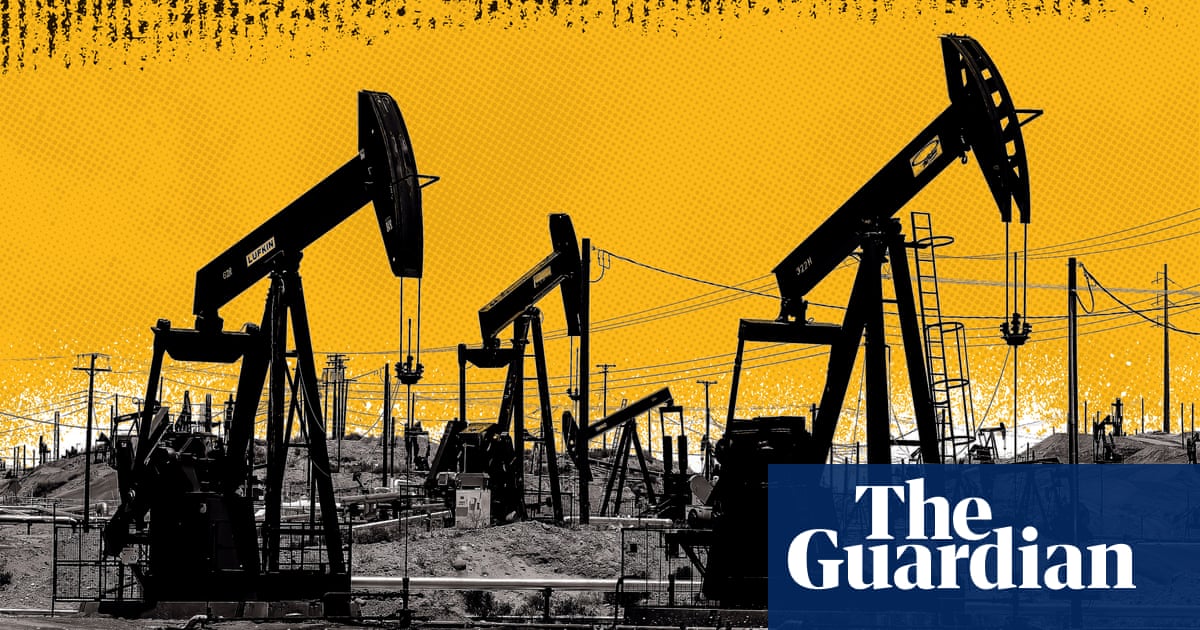 New data shows how fossil fuel companies have driven climate crisis despite industry knowing dangers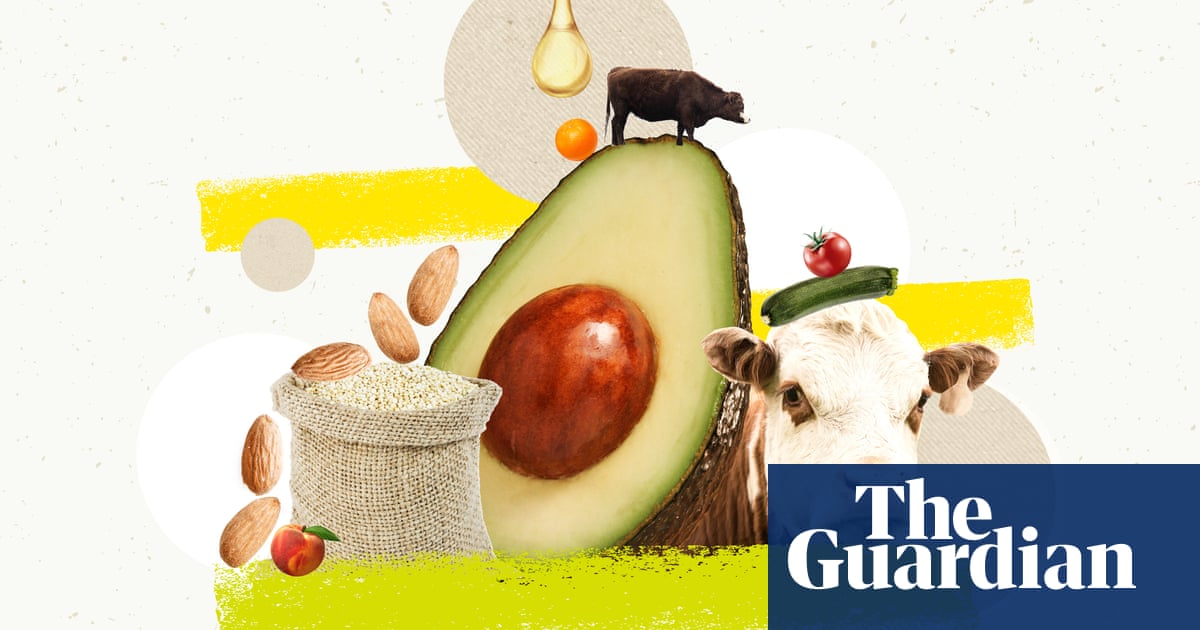 Unpalatable as it may be for those wedded to producing and eating meat, the environmental and health evidence for a plant-based diet is clear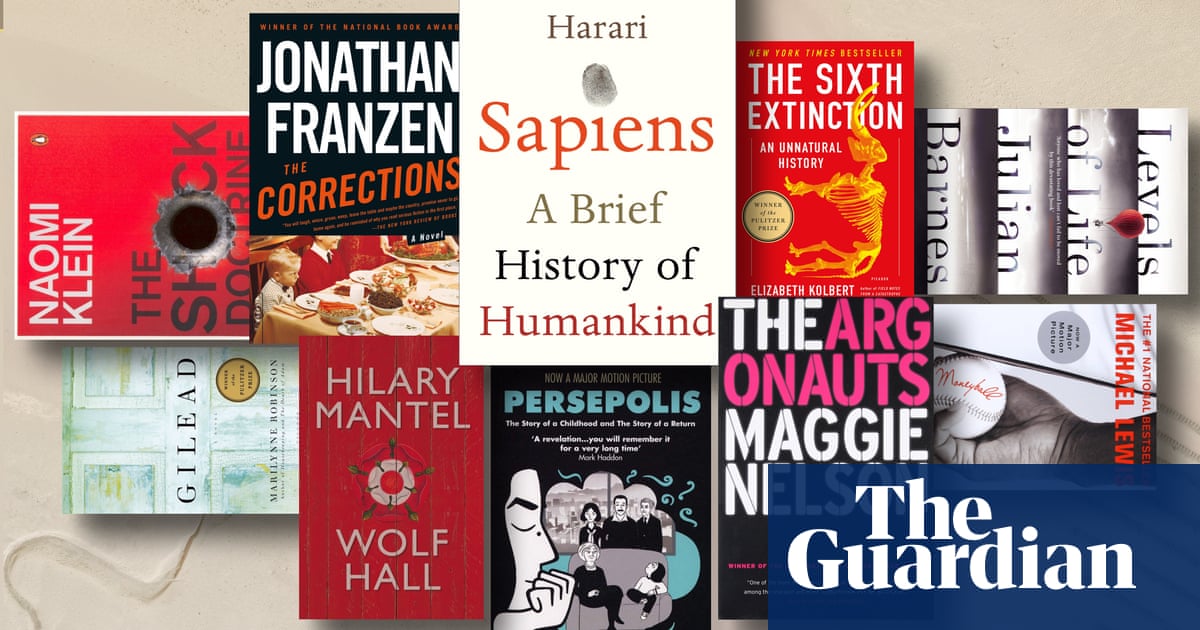 Dazzling debut novels, searing polemics, the history of humanity and trailblazing memoirs ... Read our pick of the best books since 2000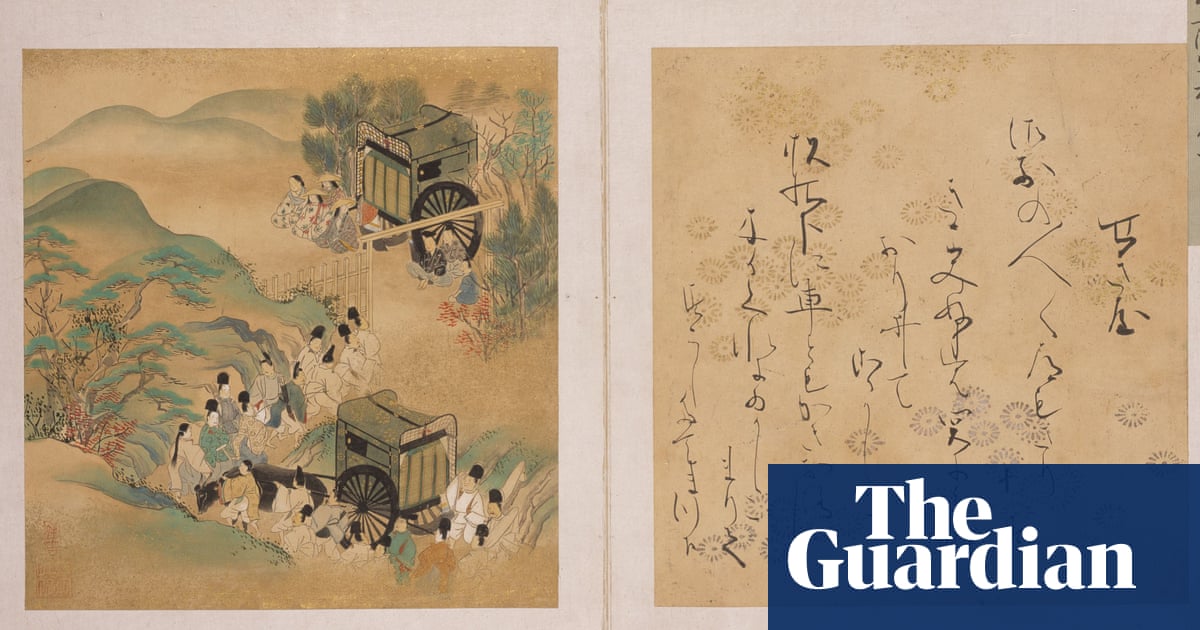 A fifth part of The Tale of Genji, which was completed around 1010 by a woman later named Murasaki Shikibu, has been found in a house in Tokyo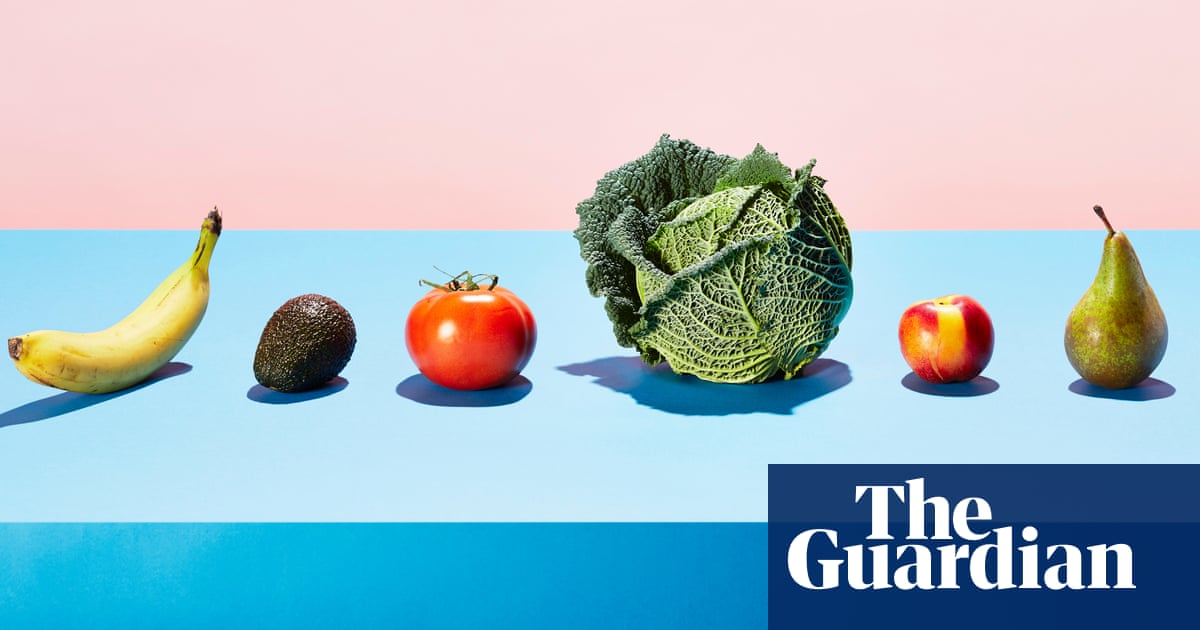 What to eat, when, how to do it properly – and what to avoid. Experts lay out the food habits that will make a real difference to your health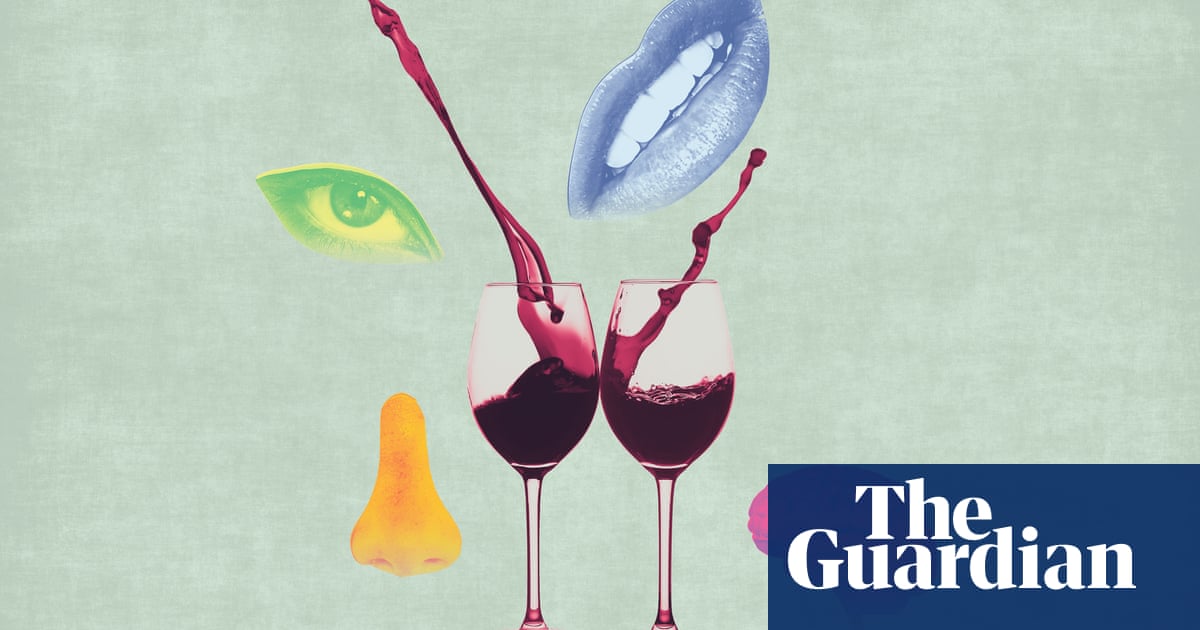 Is red wine good for you? Is it healthier to drink a little than not at all? Is there such a thing as hangxiety? It's time to sort fact from fiction
The Guardian on Greta Thunberg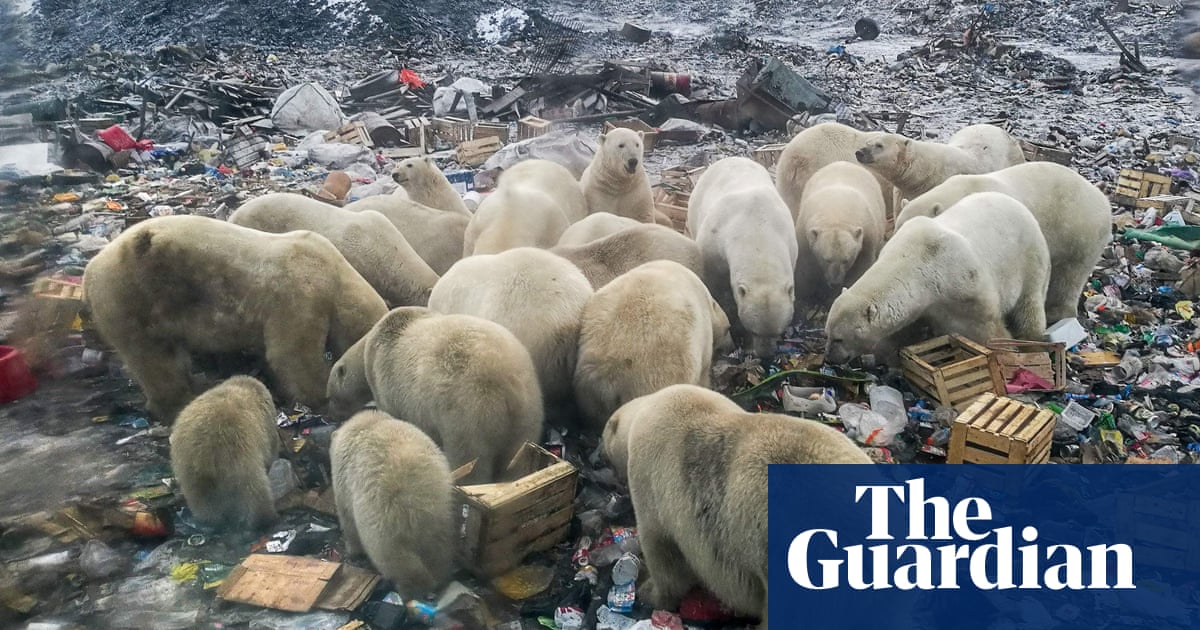 From now, house style guide recommends terms such as 'climate crisis' and 'global heating'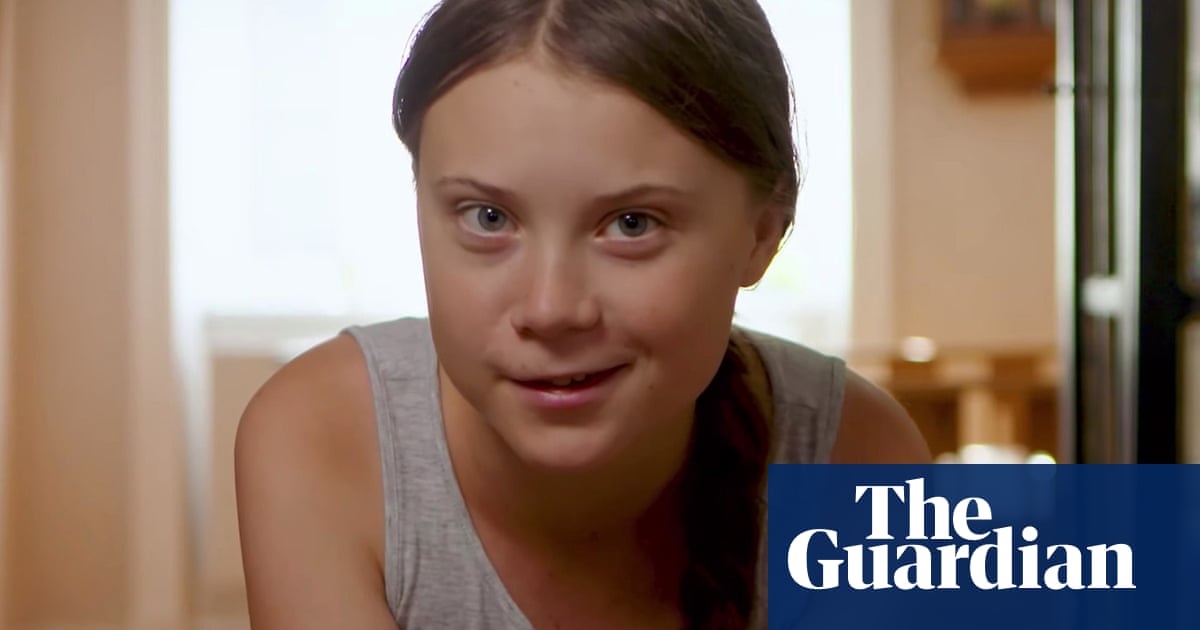 Film by Swedish activist and Guardian journalist George Monbiot says nature must be used to repair broken climate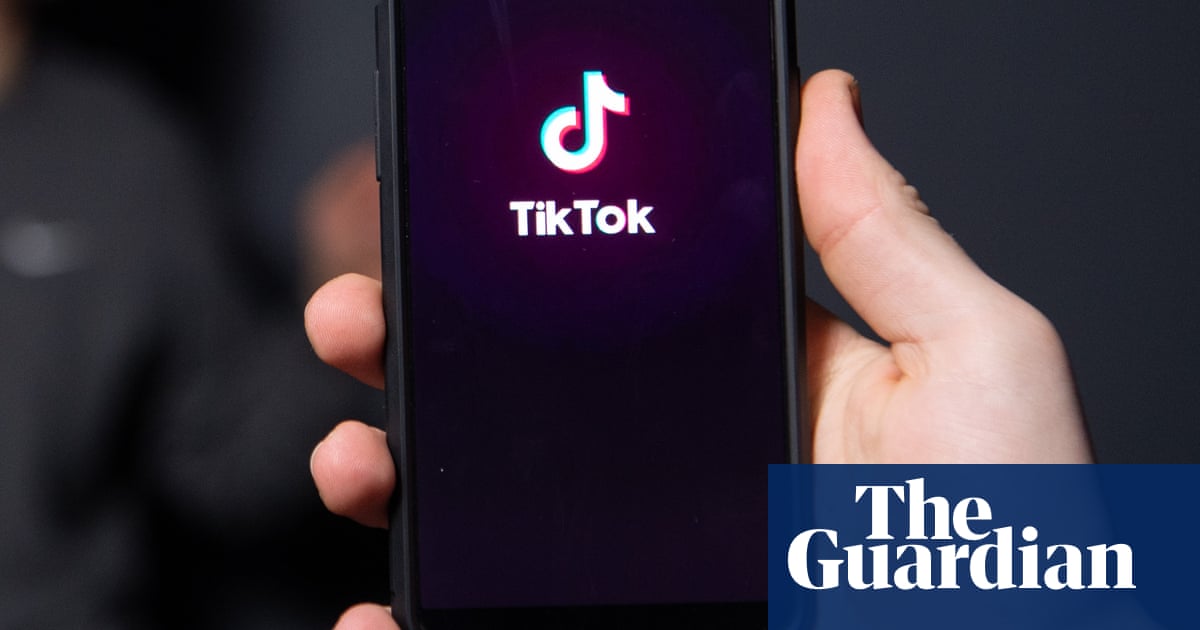 Chinese-owned social media app bans such content even in countries where homosexuality has never been illegal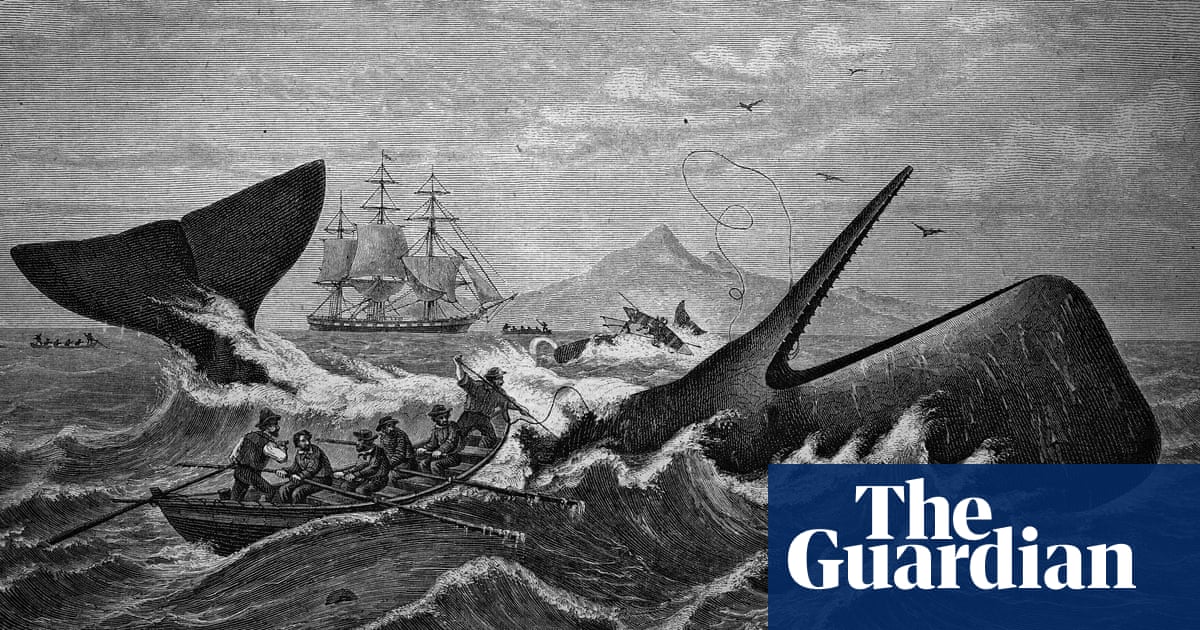 The book features gay marriage, hits out at slavery and imperialism and predicts the climate crisis – 200 years after the birth of its author, Herman Melville, it has never been more important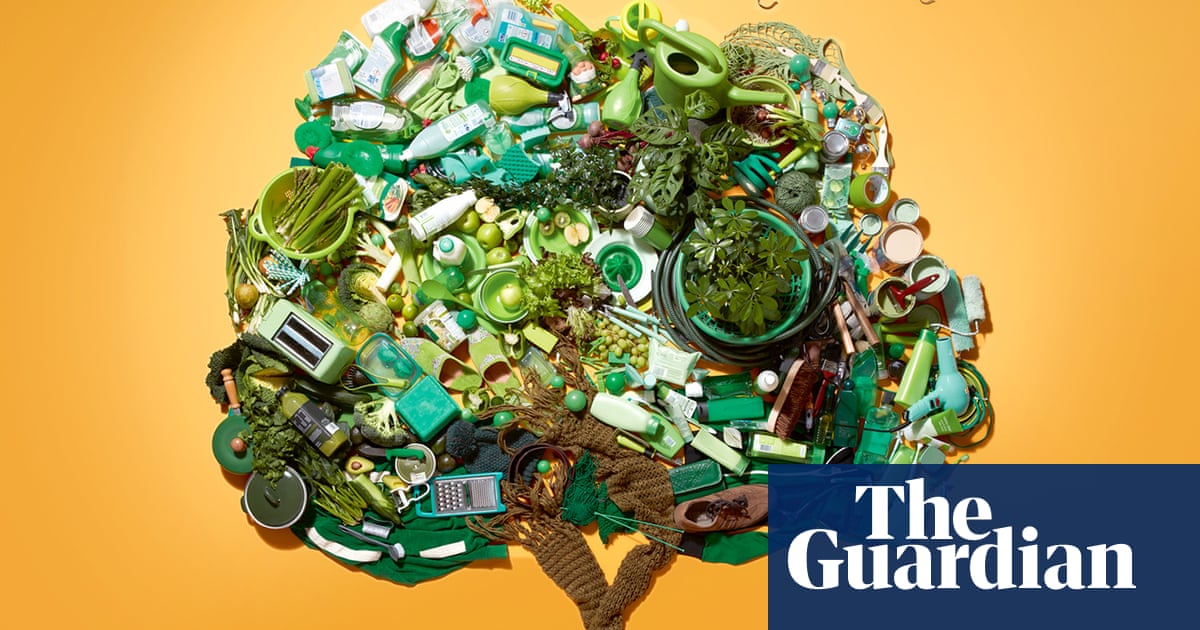 Expert tips on how to be kinder to the planet – from cooking and cleaning to fashion and finance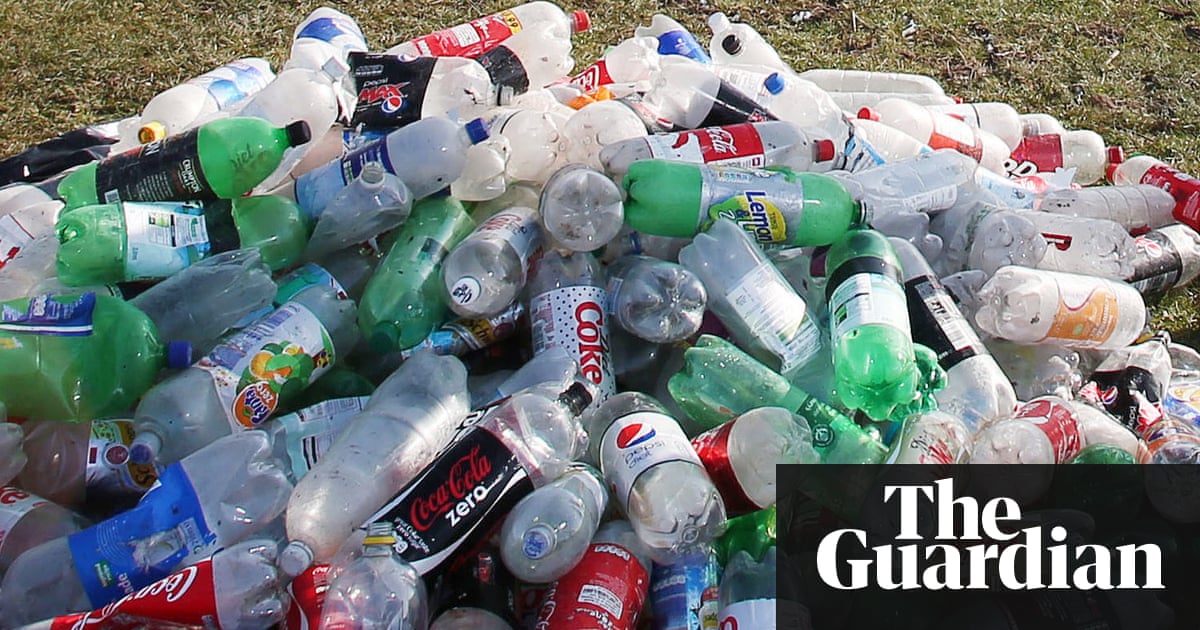 The breakthrough, spurred by the discovery of plastic-eating bugs at a Japanese dump, could help solve the global plastic pollution crisis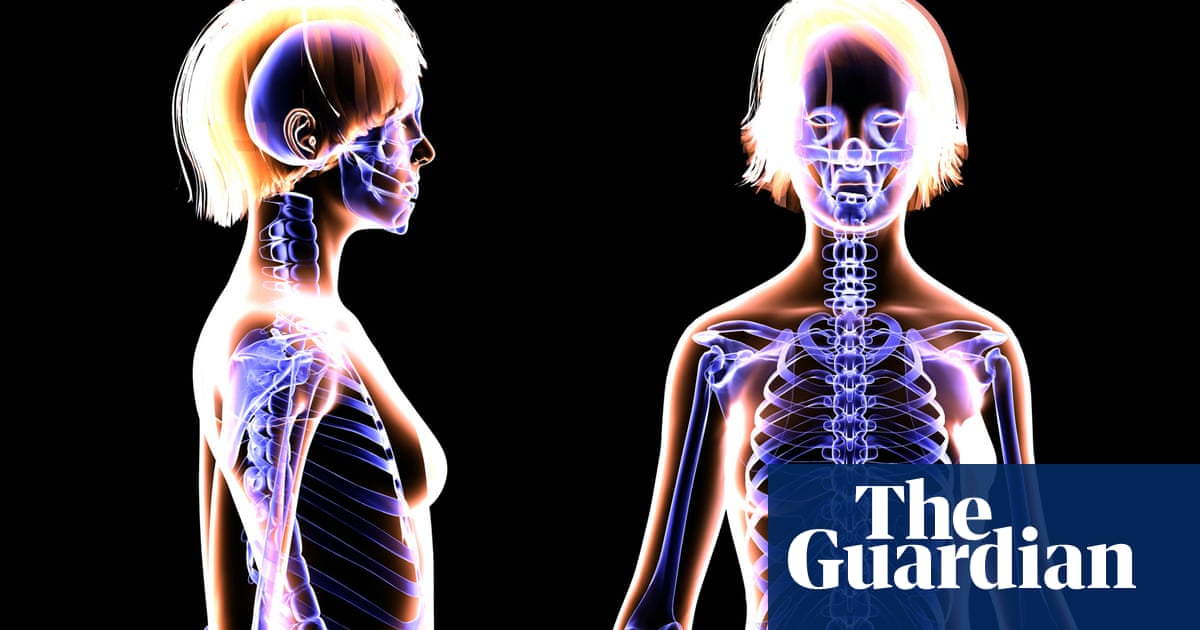 A hi-tech medical exam draws its subject back to a more archaic, essential experience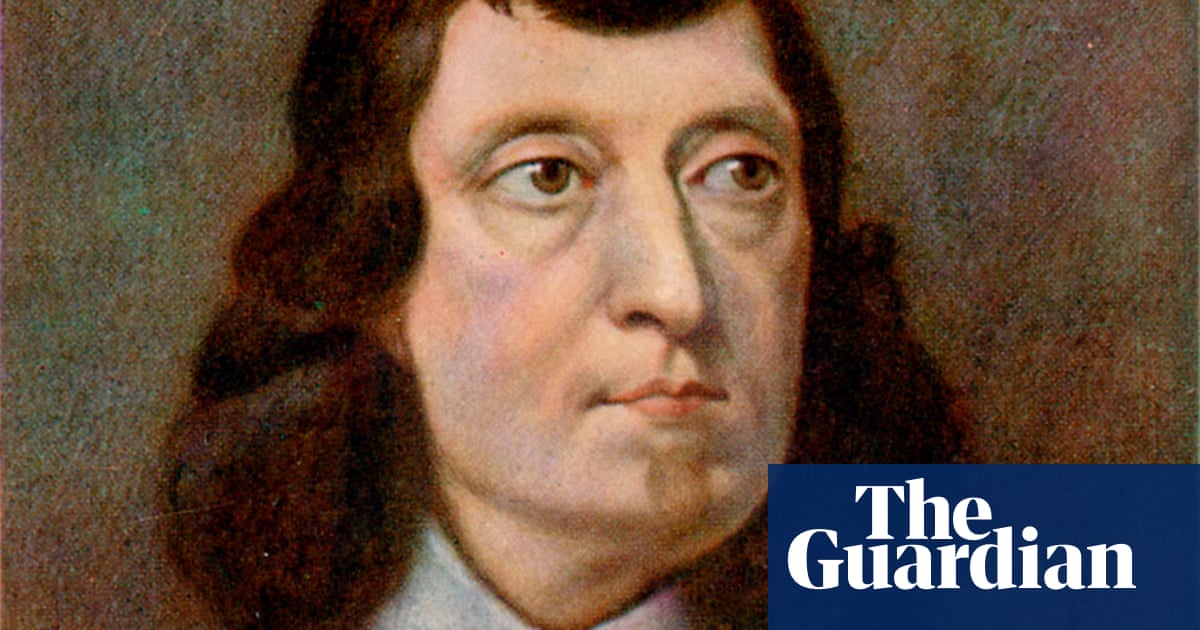 Hailed as one of the most significant archival discoveries of modern times, text seems to show the Paradise Lost poet making careful annotations on his edition of Shakespeare's plays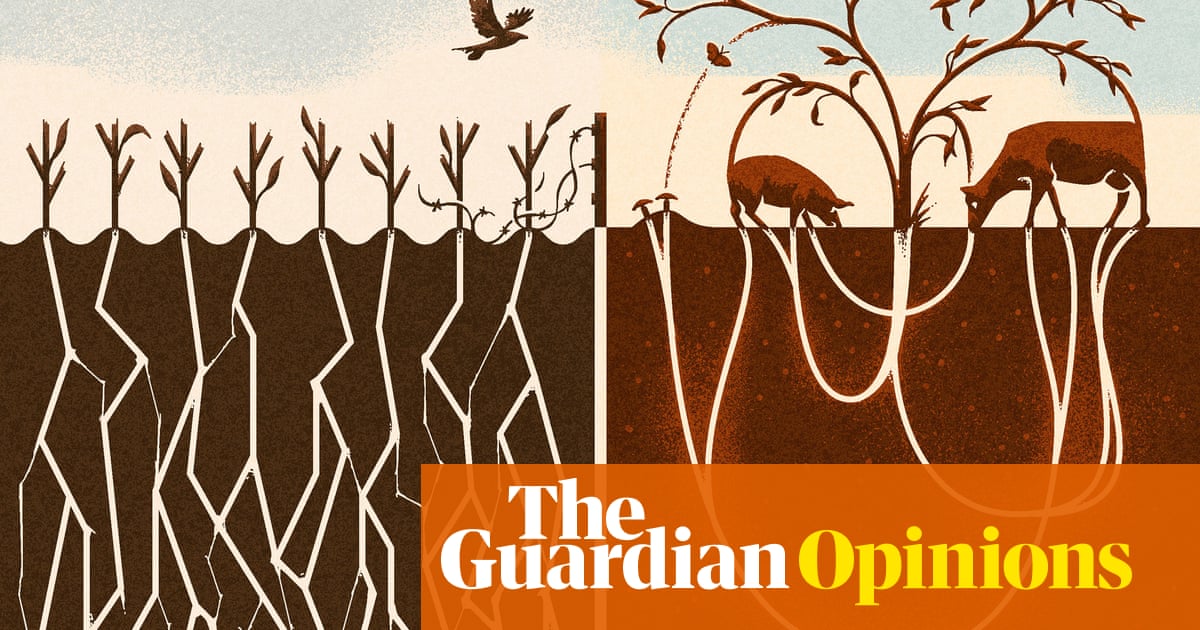 Intensively farmed meat and dairy are a blight, but so are fields of soya and maize. There is another way, says the farmer Isabella Tree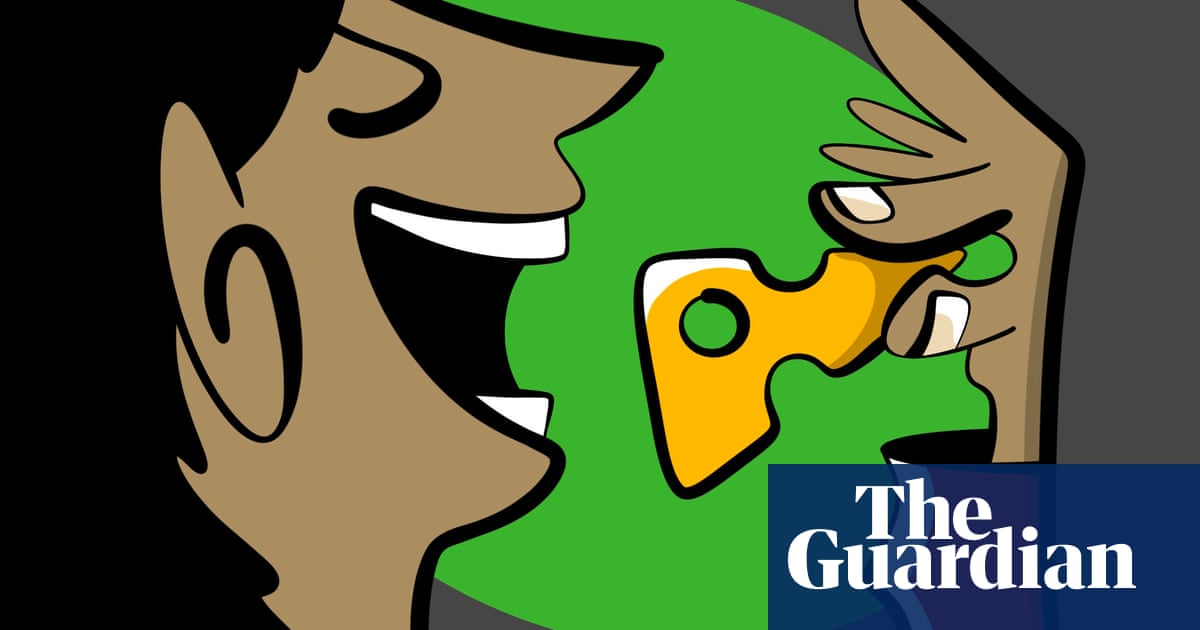 A few weeks into Veganuary, you may be wondering how to keep a plant-based lifestyle going. Whether you're worried about supplements, expense or food aversions, here's everything you need to know
Popular
These are some all-time favorites with Refind users.
What is Refind?
Every day Refind picks the most relevant links from around the web for you. is one of more than 10k sources we monitor.
How does Refind curate?

It's a mix of human and algorithmic curation, following a number of steps:

We monitor 10k+ sources and 1k+ thought leaders on hundreds of topics—publications, blogs, news sites, newsletters, Substack, Medium, Twitter, etc.
In addition, our users save links from around the web using our Save buttons and our extensions.
Our algorithm processes 100k+ new links every day and uses external signals to find the most relevant ones, focusing on timeless pieces.
Our community of active users gets the most relevant links every day, tailored to their interests. They provide feedback via implicit and explicit signals: open, read, listen, share, mark as read, read later, «More/less like this», etc.
Our algorithm uses these internal signals to refine the selection.
In addition, we have expert curators who manually curate niche topics.

The result: lists of the best and most useful articles on hundreds of topics.
How does Refind detect «timeless» pieces?

We focus on pieces with long shelf-lives—not news. We determine «timelessness» via a number of metrics, for example, the consumption pattern of links over time.
How many sources does Refind monitor?

We monitor 10k+ content sources on hundreds of topics—publications, blogs, news sites, newsletters, Substack, Medium, Twitter, etc.
Can I submit a link?

Indirectly, by using Refind and saving links from outside (e.g., via our extensions).
How can I report a problem?

When you're logged-in, you can flag any link via the «More» (...) menu. You can also report problems via email to hello@refind.com
Who uses Refind?

250k+ smart people start their day with Refind. To learn something new. To get inspired. To move forward. Our apps have a 4.9/5 rating.
Is Refind free?
How can I sign up?

Head over to our homepage and sign up by email or with your Twitter or Google account.