Follow your favorite topics, sites, thought leaders, and friends, and we'll put together the most relevant new links + key takeaways for you. Made for busy people.
Deep Dives
Take deep dives into new topics that spark your interest. Dozens of experts are ready to introduce you to the best articles and videos from their field of expertise.
Weekend Edition
Sometimes, weeks fly by and it's hard to keep up. Our weekend edition makes sure you never miss any of the most important links, even in a busy week.
Smart reading list
Our reading list is explicitly designed to help you actually read what you wanted to read. One great piece at a time.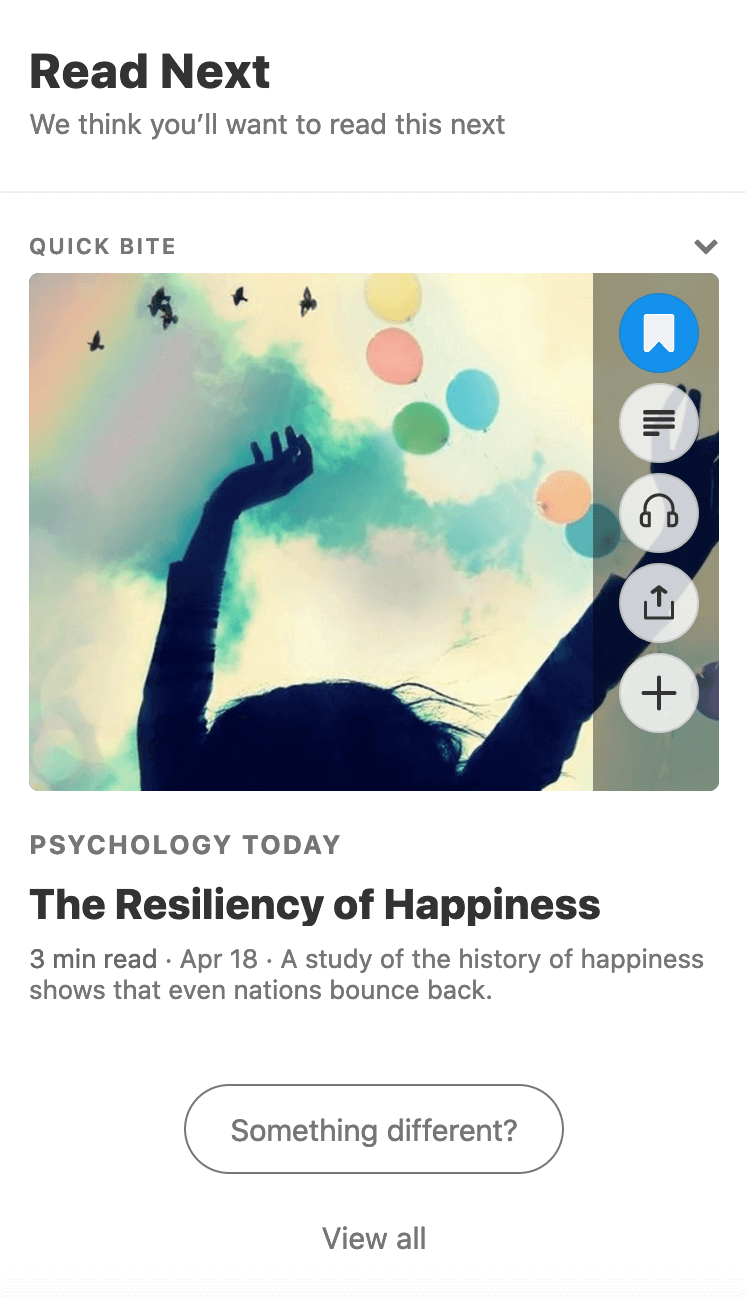 Collections
Organize links in collections—just for yourself or to share them with the world. Invite friends and co-workers to contribute to your collections. Follow collections from other experts who curate the web for you.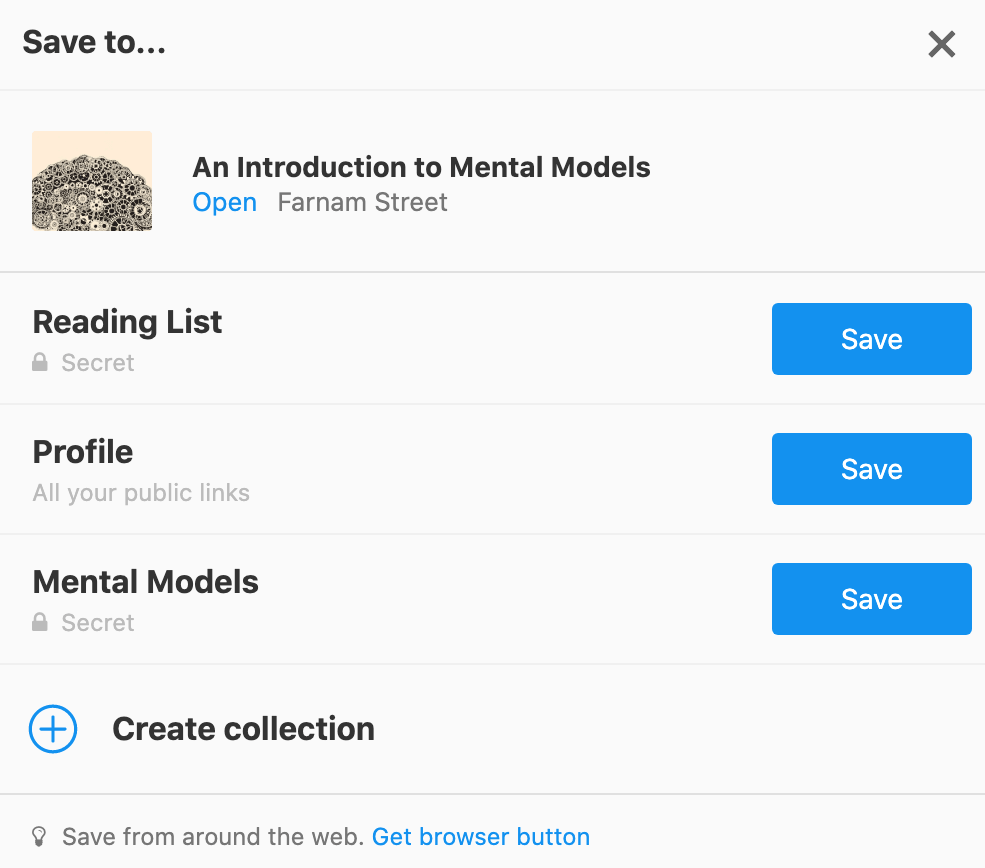 More
Reader view, audio, summaries, posts, search, trending links, topic pages, explore similar, automated link sharing, Pocket import, bulk editing, browser extension.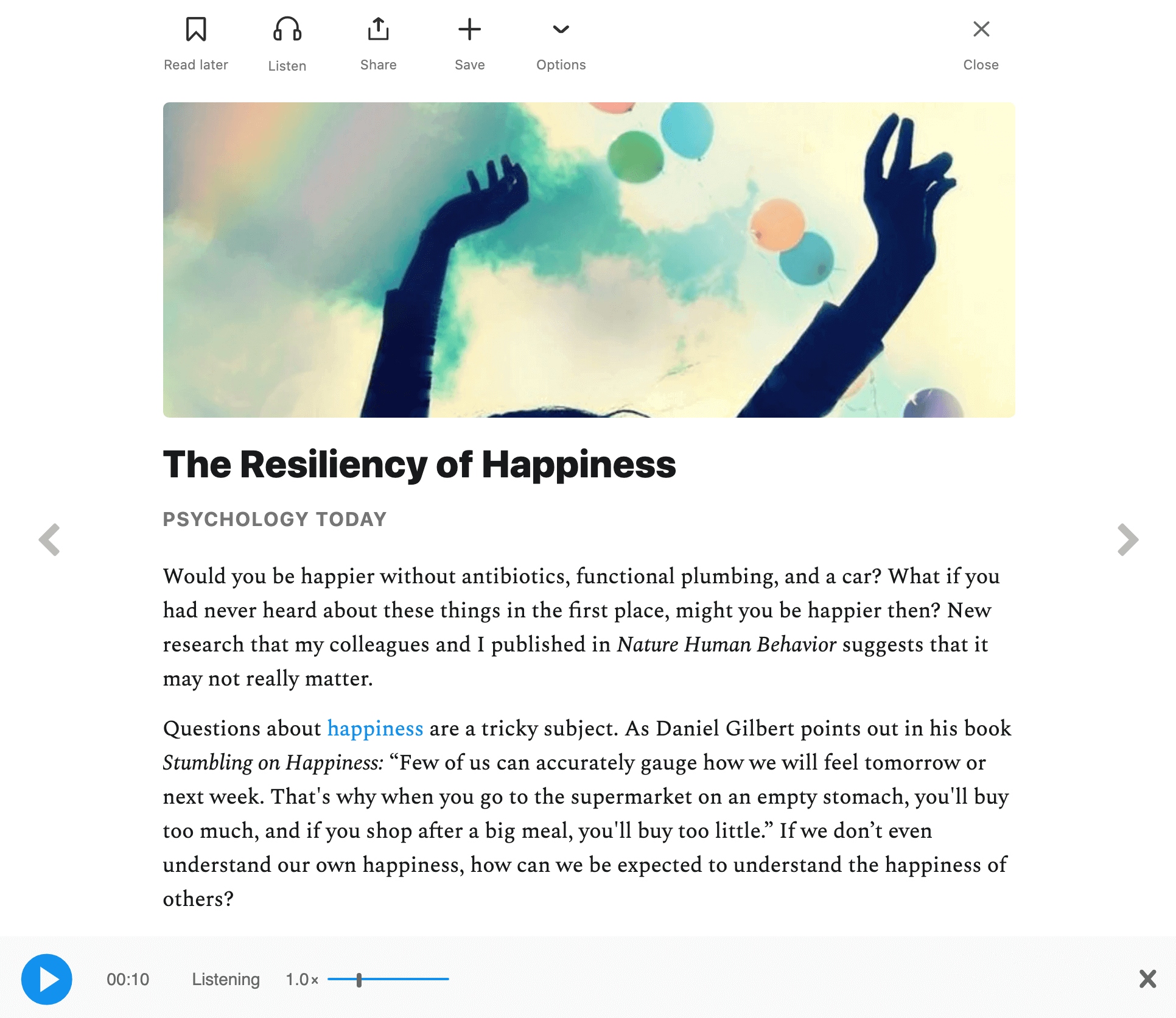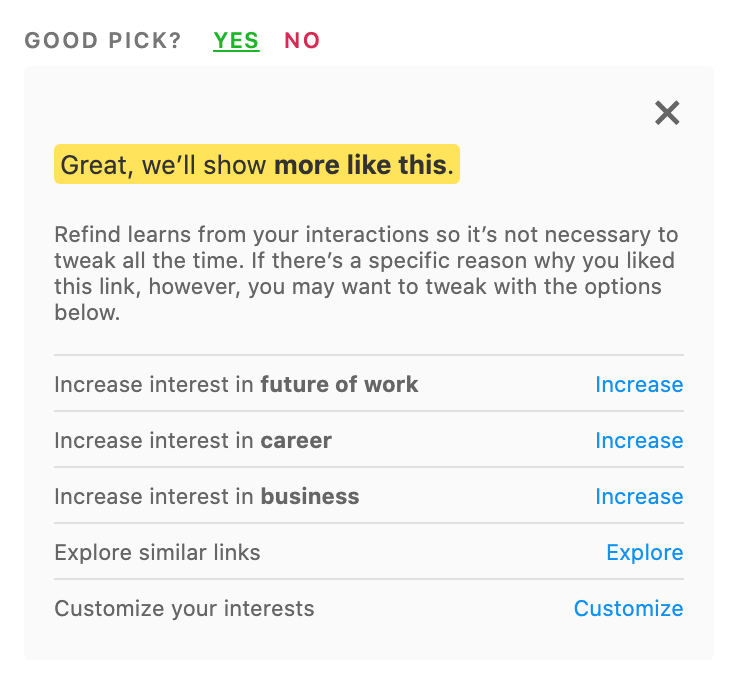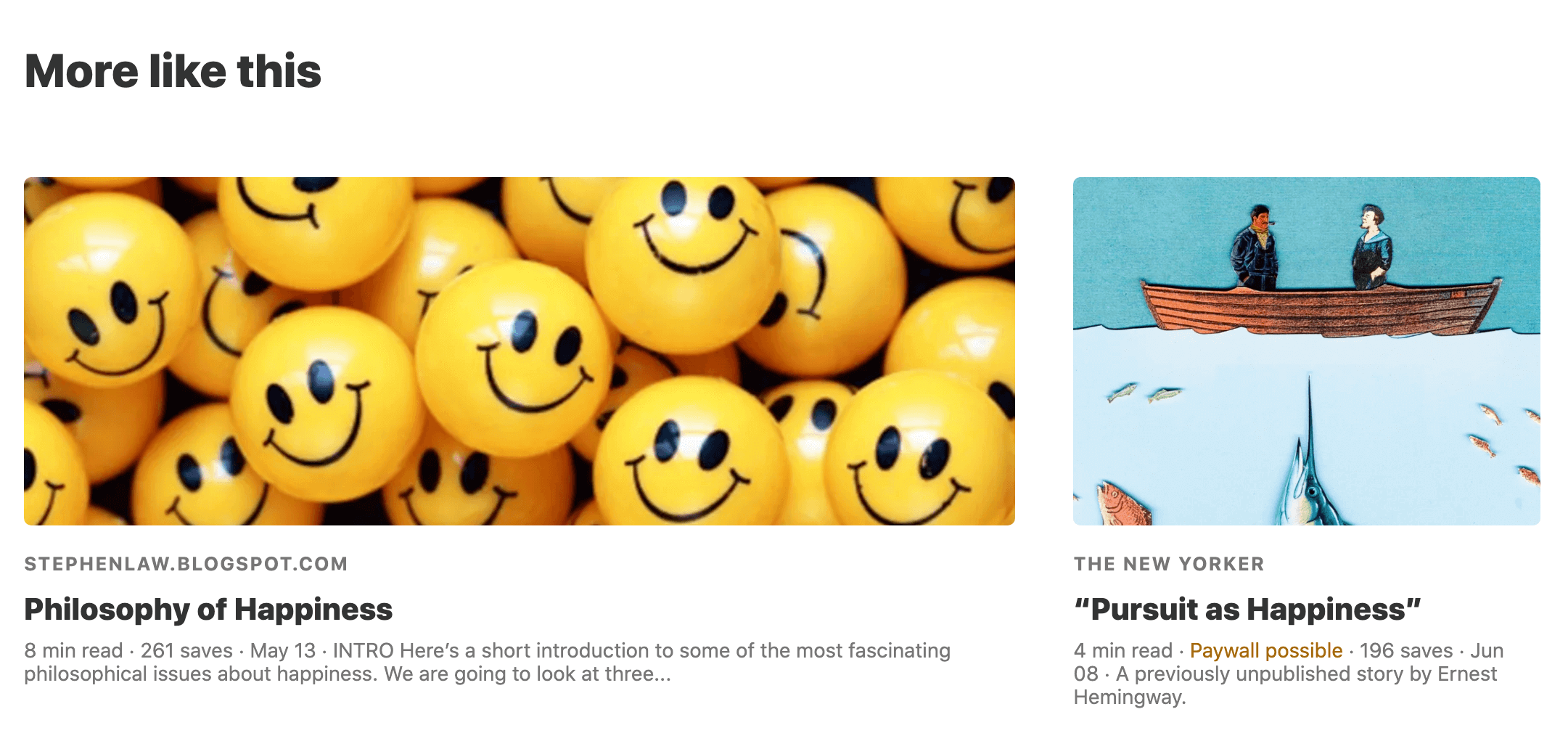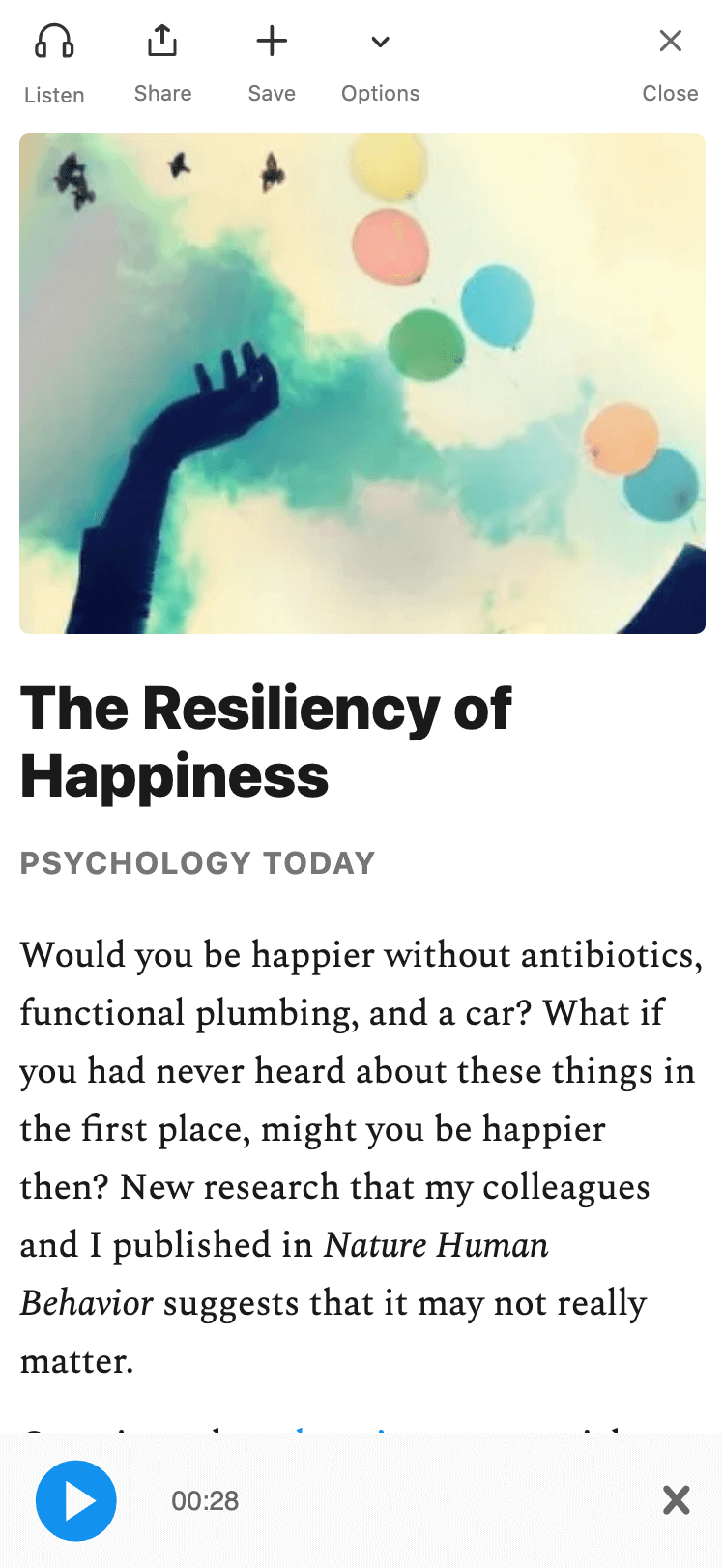 Who we are
We're passionate about the web, search, data science, and so many other topics. Fundamentally, we're fascinated about what can be done with an idea and a computer. We want to move the edge. There's so much to be done, but we focus on one task at a time. Let's get to it.
We're hiring! We're a remote-friendly workplace. Wherever you are, we'd like to hear from you: hello@refind.com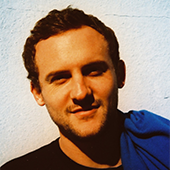 Lifelong entrepreneur, Computer Science ETH Zurich, Refind is my fourth startup—it's the idea I always wanted to work on.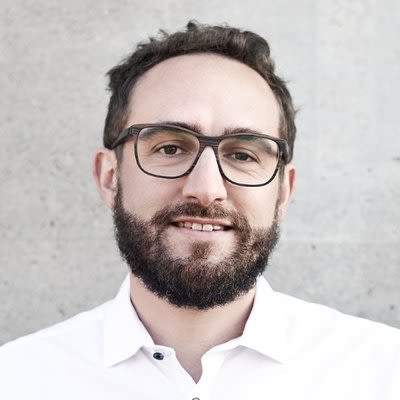 Journalist and curious generalist. I've always been passionate about helping people make use of the vast information ecosystem that is the world wide web.
Why we're building Refind
The web has fundamentally moved us forward. Most notably, it has given us access to the world's information. There are currently three main ways through which we discover an ever-growing amount of content: news, social media, and search. We believe that a fourth category is missing: relevance—a calm, quiet place where we take a step back to focus on what's most relevant to us.