Get smarter every day
Get 5 new links every day that make you smarter, tailored to your interests, curated from 10k+ sources.
Deep Dives
Take deep dives into new topics that spark your interest. Dozens of experts are ready to introduce you to the best articles and videos from their field of expertise.
Weekend Edition
The best of the week for you, plus exclusive editors' picks.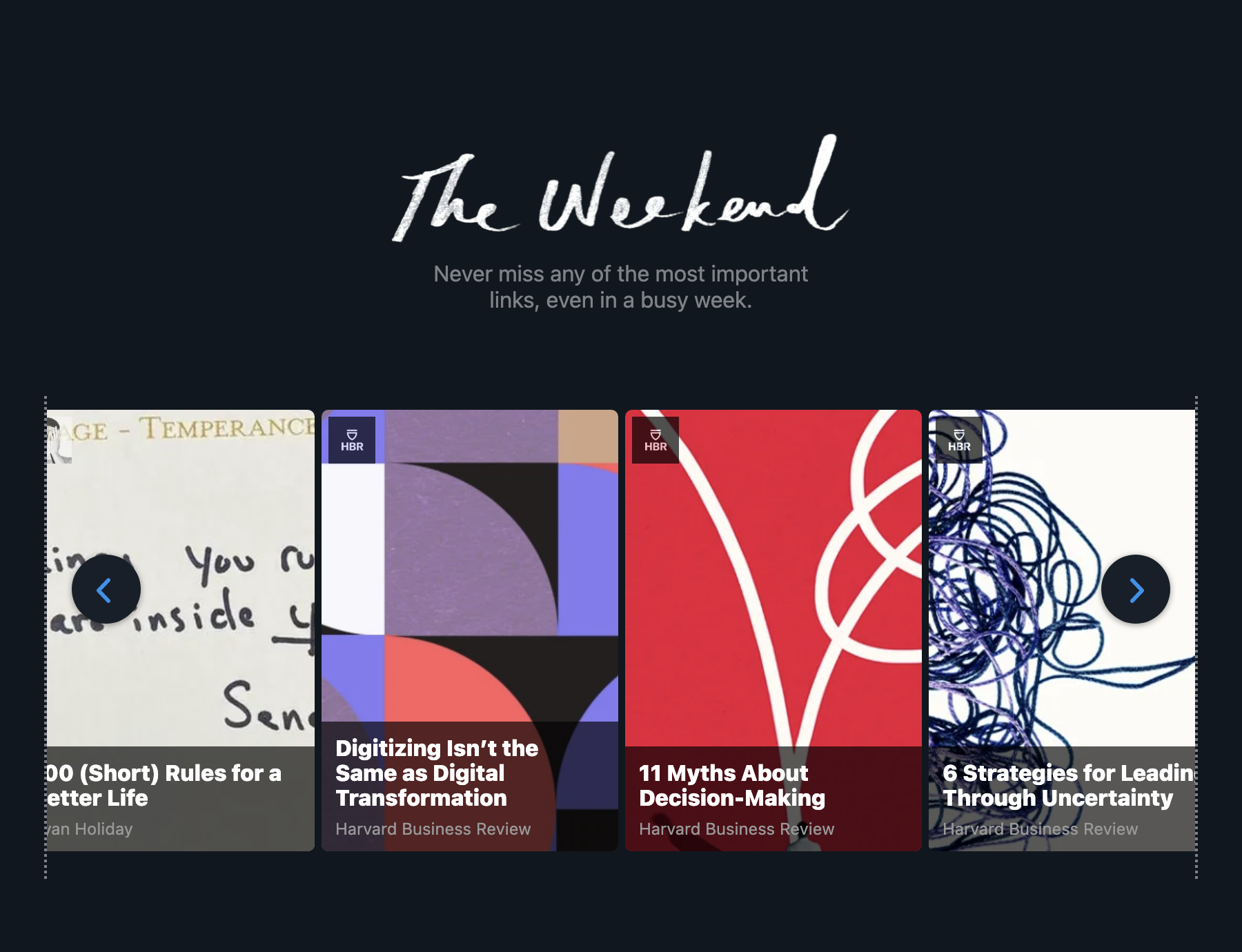 Smart reading list
Our reading list is explicitly designed to help you actually read what you wanted to read. One great piece at a time.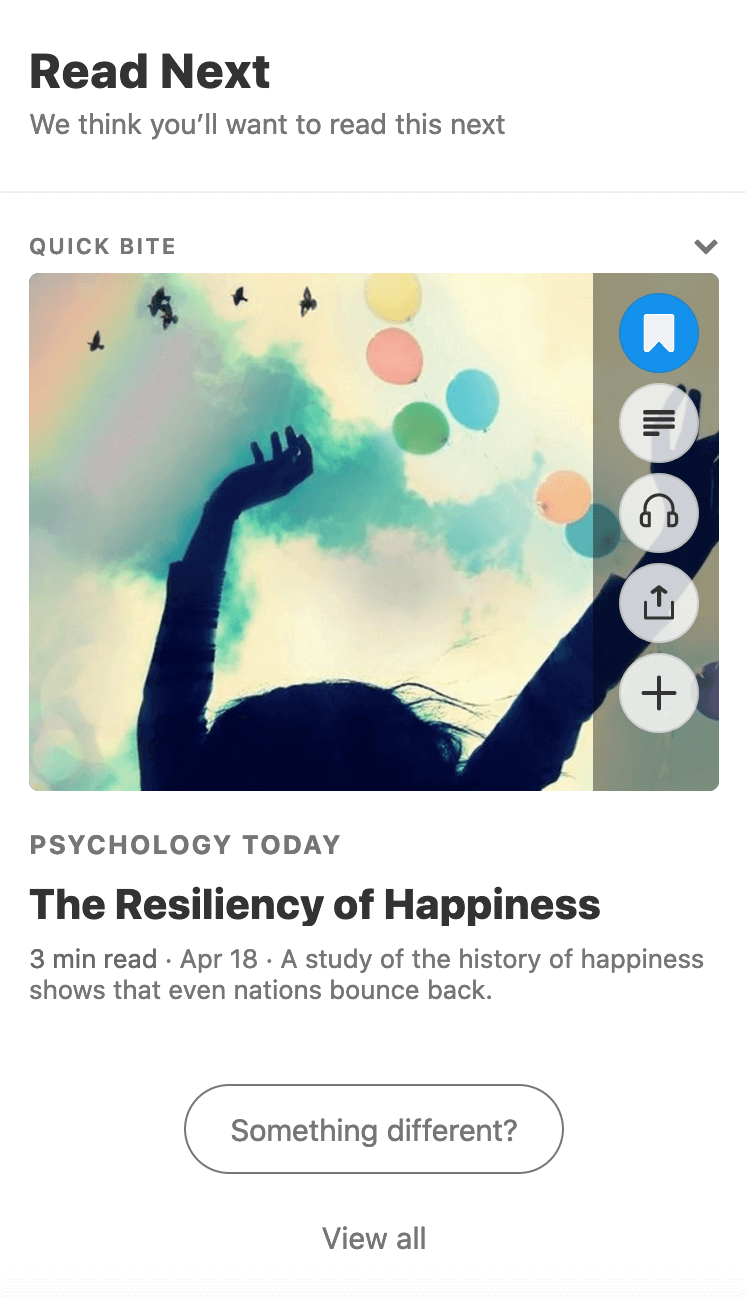 Collections
Organize links in collections—just for yourself or to share them with the world. Invite friends and co-workers to contribute to your collections. Follow collections from other experts who curate the web for you.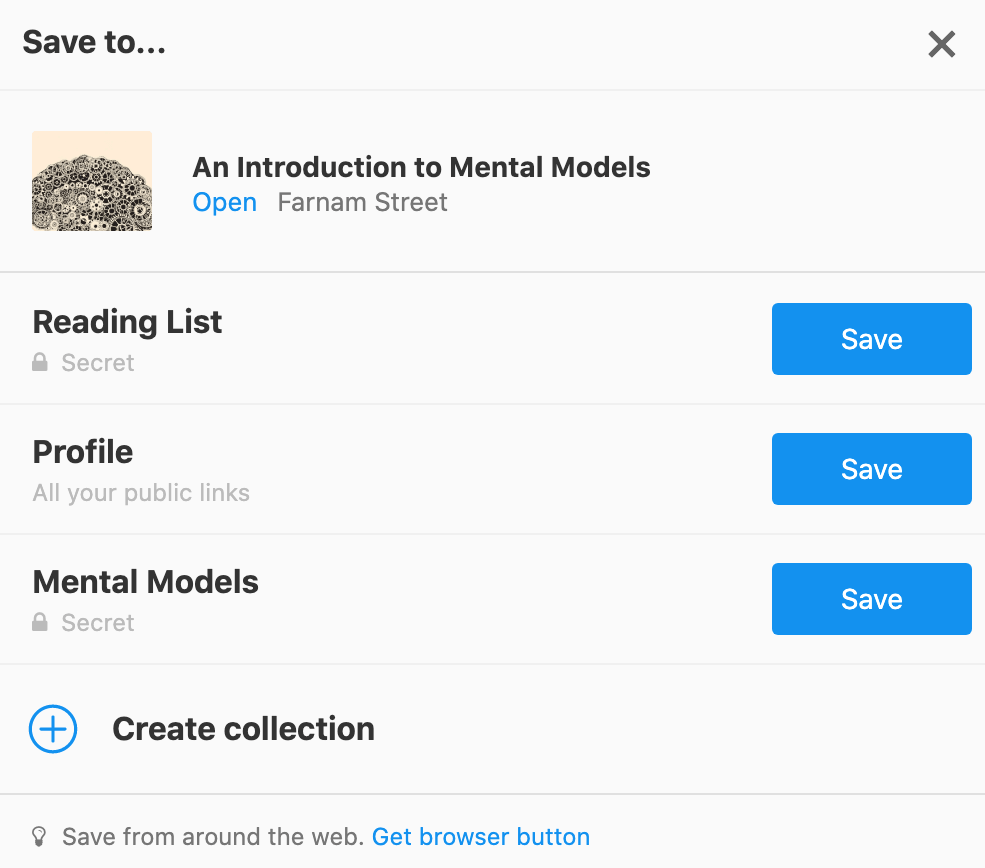 More
Reader view, audio, summaries, trending links, similar links, search, topic pages, browser extension, and more.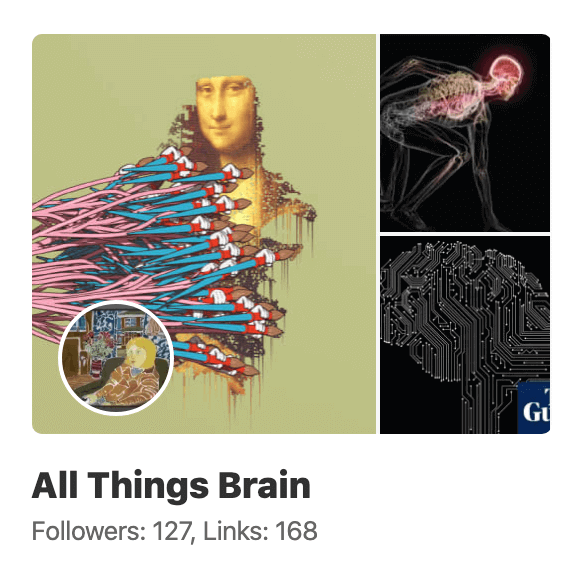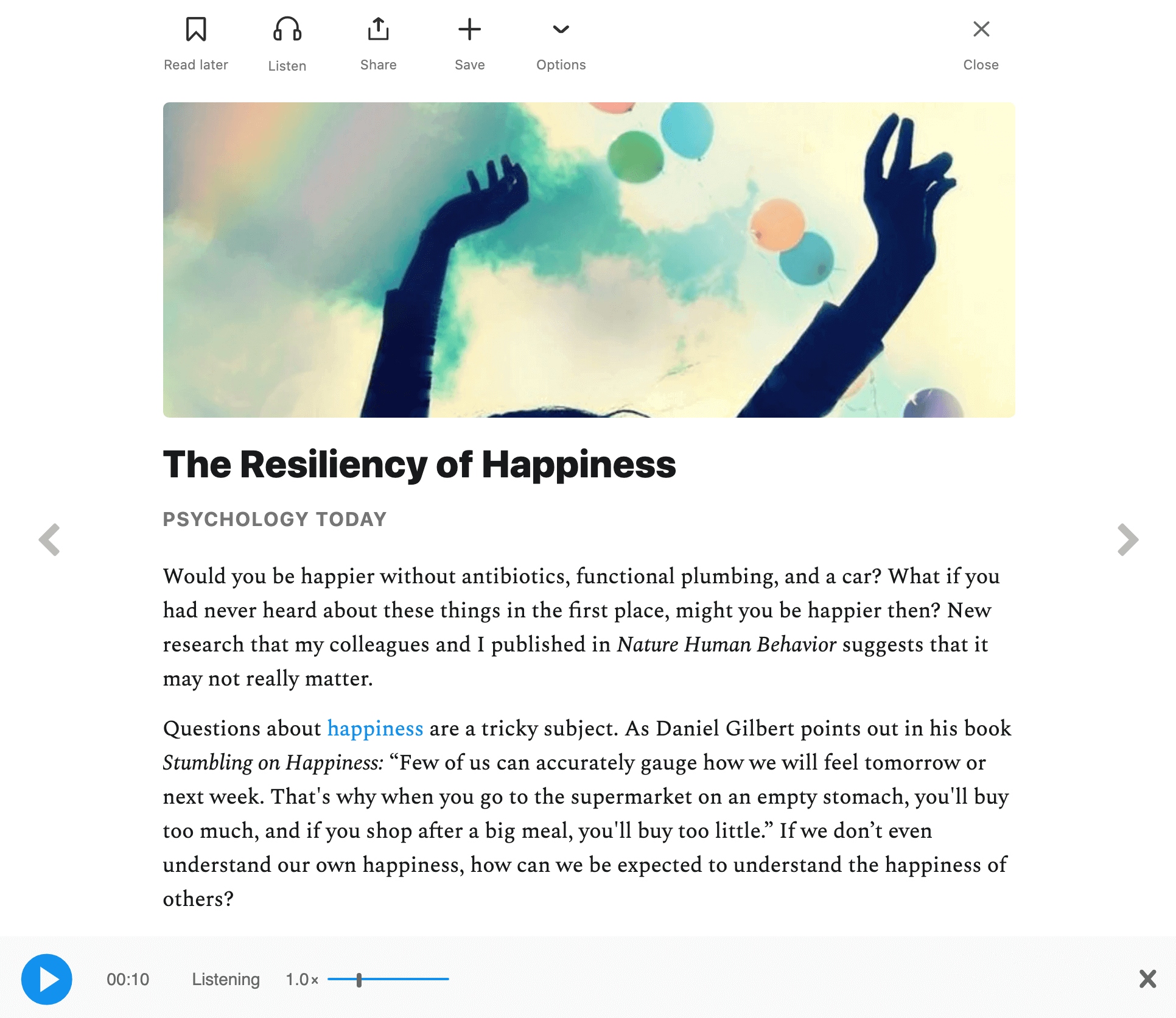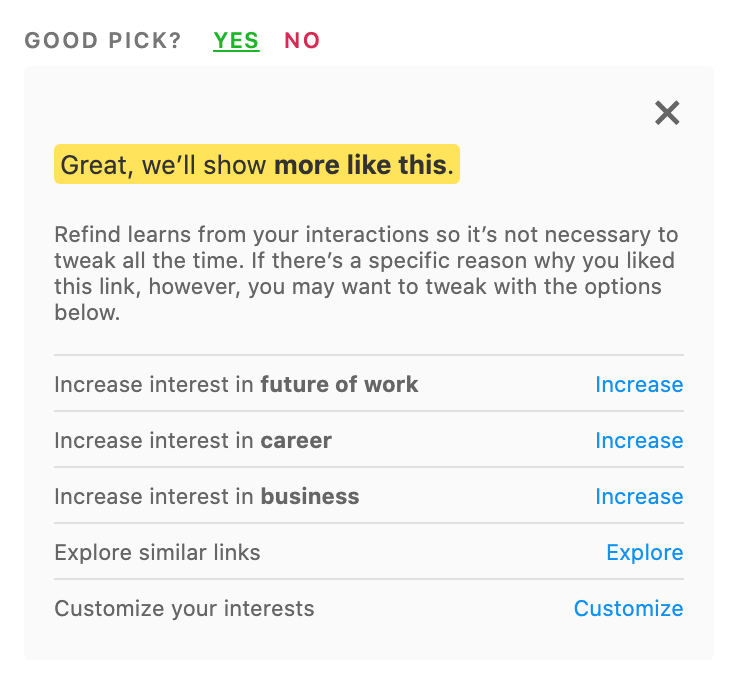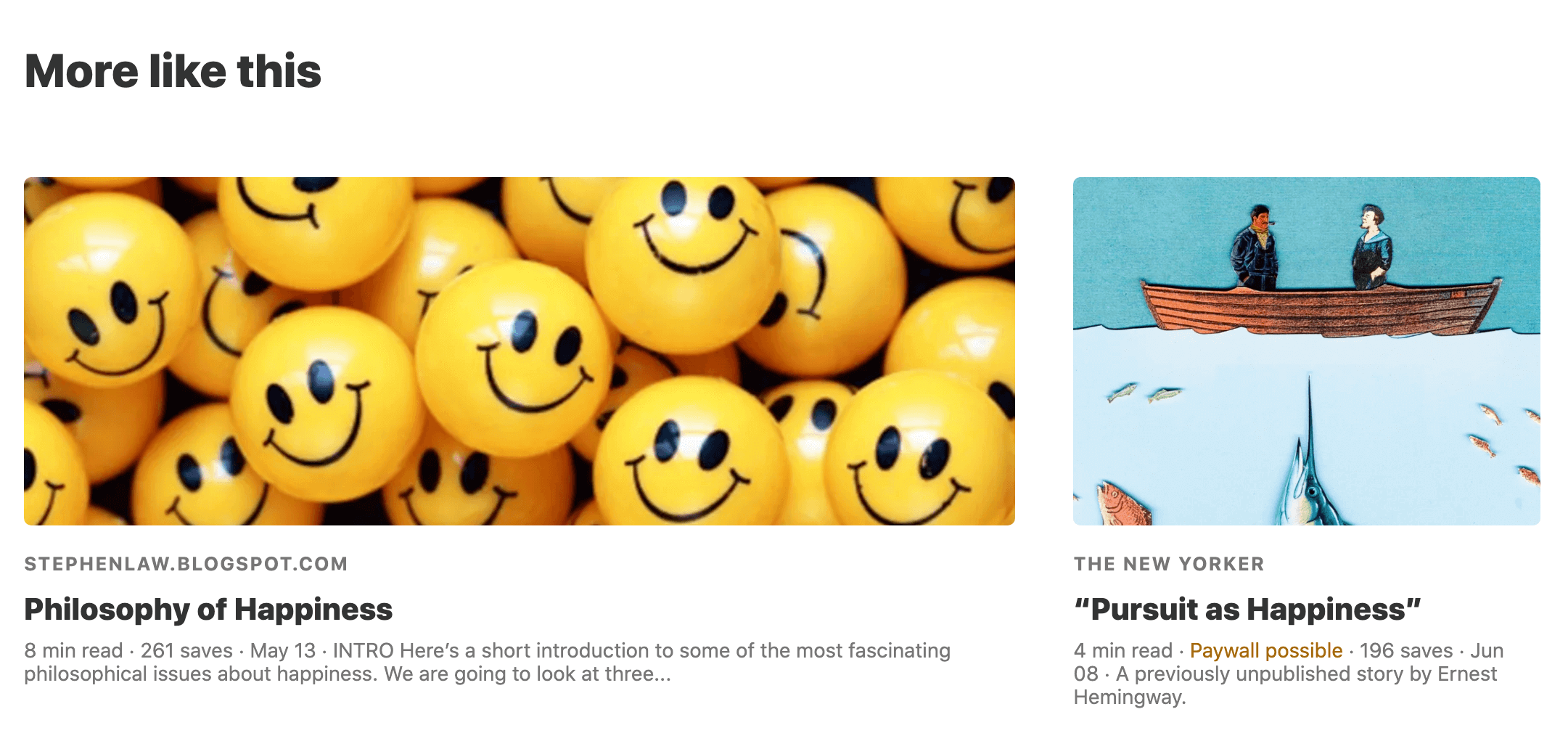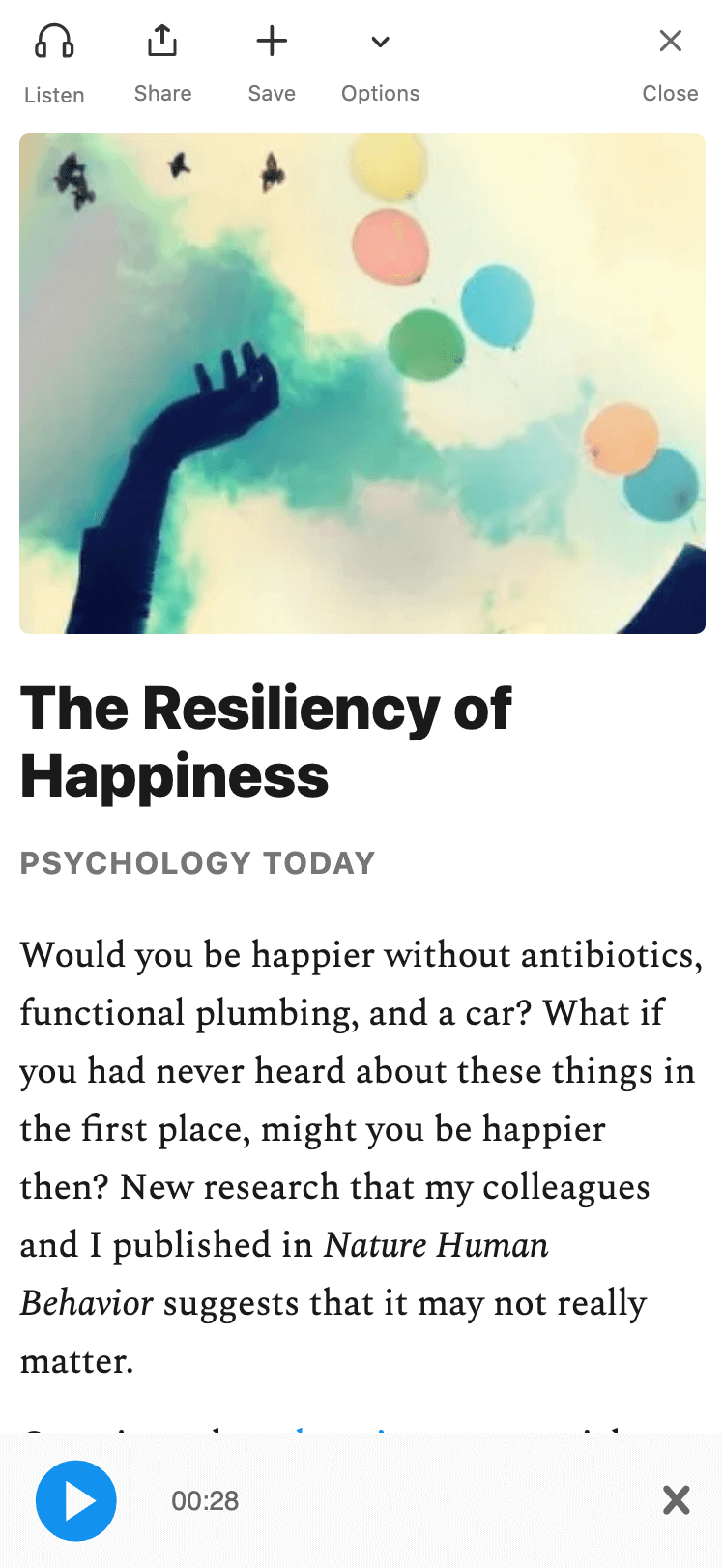 Join 200k+ smart people growing with Refind
Dr. Andy
★
★
★
★
★
"Keeping up with everything going on everyday is hard; Refind is a great way to get a glimpse of the big topics on a given day. I also love the ability to highlight and save articles for later or to share."
Liza Sperling
★
★
★
★
★
"Refind is a productivity game changer. Follow topics to stay on top of what matters to you. Search in the community to find the top links on any subject. Save links with the extension, and you'll never hunt for a link again."
Simon Casciaro
★
★
★
★
★
"Saves me > 2 hours/day. Amazing product!"
Enrique Dans
★
★
★
★
★
"Refind is a fundamental part of my news reading ecosystem: the algorithmic recommendations are fundamental when it comes to expanding my views, and the algorithm is not only excellent, but it also accepts a lot of customization and fine tuning. It is one of the tools I strongly recommend to my MBA students every year, and I can consistently see how they improve their awareness and become much better informed when they use it."
Karin A. Stephan
★
★
★
★
★
"I'm hooked! Refind saves me hours of research every single day. It not only helps me stay on top of my chosen themes, but also keeps me focused on my goals. It's one of the few daily mails I look forward to and would dearly miss should it ever be discontinued. 5 recommendations are manageable and I get a sense of accomplishment when finishing a deep dive. Really appreciate the feature that let's me know which articles people I look up to share. It makes me confident I won't be wasting my time reading the recommended article."
Adam Thomas
★
★
★
★
★
"Very much enjoying Refind, as I try to start my day with a few articles of real quality on a diverse range of topics."
Leslie Koller
★
★
★
★
★
"This app finds the most interesting reads for me from the entire world of news and technology, stuff I'd never know to look for. I can't wait for it to update daily to see where else it sends me! I particularly love the features that allow me to fine tune my suggestions. I'll never be without this app on all my devices! Thank you thank you THANK YOU!"
E S
★
★
★
★
★
"A big fan of this service. It keeps evolving and keeps bringing me smart things to read. Hop on if that sounds good to you."
Chris Messina
★
★
★
★
★
"Refind has become my Chrome New Tab."
Ashley McCray
★
★
★
★
★
"Refind is great for me, because it provides interesting articles to read each day without overwhelming me with too much information. It's helping me read more and consistently."
Zvi Talit
★
★
★
★
★
"Refind fills my day with mind opening gems. Highly recommend"
Tiffany Young
★
★
★
★
★
"I'm so happy I found this app. Finally, I don't need to waste a lot of time looking for good and useful articles online. It has become one of the most important apps for me to use daily."
Kenta / 健太
★
★
★
★
★
"I love how Refind recommends links based on my interests. They also show me the summaries of the articles, which has been pretty helpful"
Lavelle Sandoval
★
★
★
★
★
"I absolutely love this app I definitely recommend this to anyone who enjoys reading a little bit of everything, and learning new things!"
Dina Batshon
★
★
★
★
★
"The most helpful app I've come across in a while. :)"
birdluv4life
★
★
★
★
★
"This is a fantastic app! Everyday I have access to new summaries from articles and blog posts about topics I follow from across the web. Since installing this app I have been able to learn so many new things in such a shorter amount of time. Don't pass this app up!"
Show more