"Refind helps me expand my horizon."
"My favorite discovery tool."
"Refind has become my New Tab."
Discover
Sign up and we'll build a custom feed for you.
Built with a deep understanding of screen design,...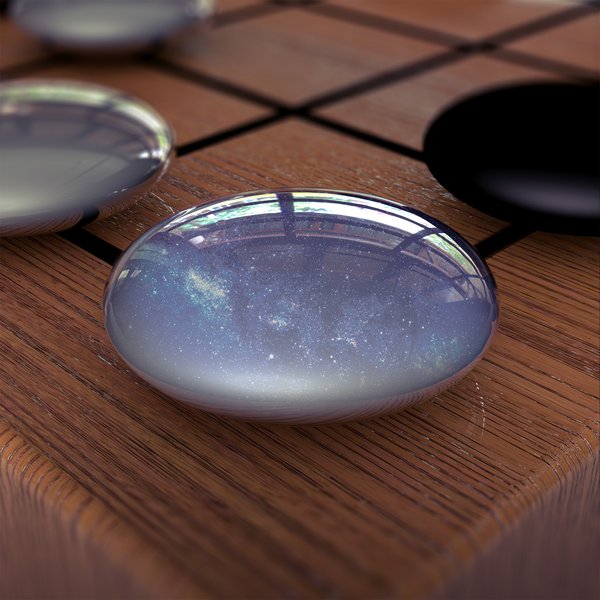 We introduce AlphaGo Zero, the latest evolution of AlphaGo,...

The world's first blockchain-powered online education pl...
It's easy to miss the forest for the trees without...
University of Washington researchers have shown just how che...
(And anyone else still struggling to understand cryptocurren...
What do car sales, voting, ridesharing, real estate, insuran...
To stop society's unsustainable demand for ever-more resourc...