"Refind helps me expand my horizon."
"My favorite discovery tool."
"Refind has become my Chrome New Tab."
Discover
Sign up and we'll build a custom feed for you.
Anyone can build a helpful, functioning chat bot, even if you're n...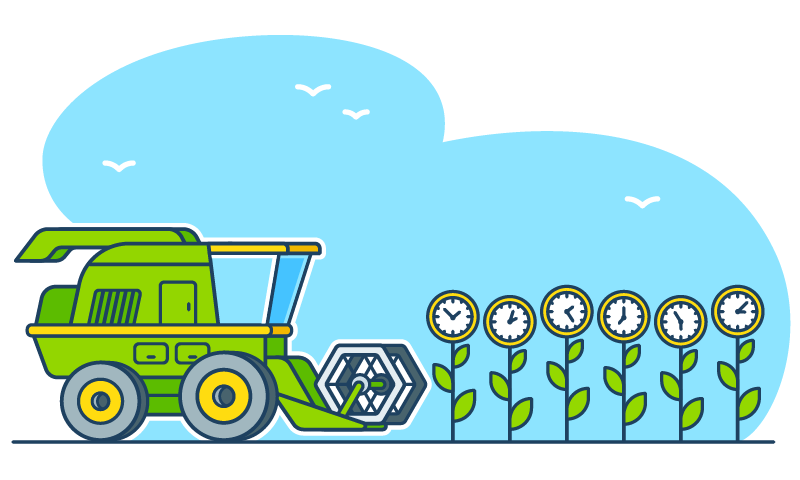 A tested approach to improve your focus and productivity
Uncover the key differences between people that br...

React 16 will be licensed under the MIT Open Source license.
How do I get started building a bot? What tool do you recommend? These...
A new idea is helping to explain the puzzling success of today's artif...

In this series on systems thinking, I share the ke...