Worth your attention
Join thousands of professionals to discover, save, and read what's most relevant to you.
"Refind has helped me expand my horizon."
"My favorite discovery tool."
"Refind has become my new Chrome tab."
Discover
Sign up and we'll build a custom feed for you.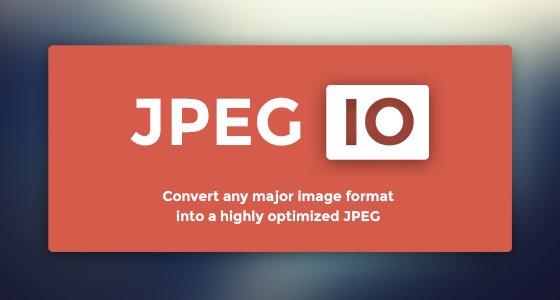 A presentation created with Slides.
Learning machine learning and deep learning is dif...

…sharing some drawings and notes from a whiteboard...
puppeteer - Headless Chrome Node API
Uncover the key differences between amateurs and p...
Put Google's insights about what makes a great manager to use with...
Optimize and compress your images online. Compress...