Worth your attention
Discover, save, and read what's really worth your attention.
It's invite-only. Have an invite?
"Giving me better things to read than Medium."
"My favorite discovery tool."
"Refind has become my new Chrome tab."
New discoveries about the human mind show the limitations of reason.
Most of us struggle throughout our lives by giving too many fucks in situations where fucks do not deserve to be given.

I listen to you time and time again, while you tell me just what's right… Kansas City, by Marcus Mumford   Political seasons have a way of swinging wide the flo...
You can learn a lot about effective leadership from just a few, short sentences.
Pixar's 22 rules of storytelling adapted for UX — because both are about creating great experiences.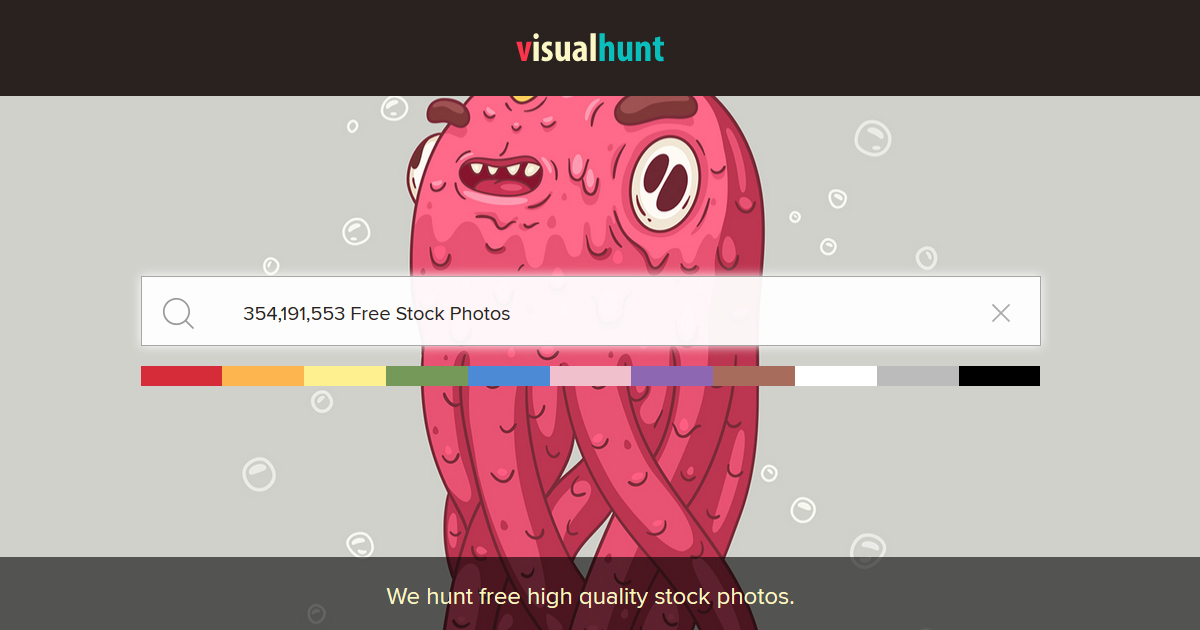 High quality free stock photos in one place. 354 Million Free Stock Photos.
Google and Apple are both hyper-successful companies, but chart their patents, and they have completely different innovation signa...
When I started designing chatbots for BEEVA almost a year ago, I applied some of my UX knowledge and did some unsuccessful researc...
Software engineers have long been the vaunted kings of Silicon Valley, but a new power nexus is emerging: Product management.
Software called DeepCoder has solved simple programming challenges by piecing together bits of borrowed code

A look at the most promising global startups working with artificial intelligence.