Buck's links on Artificial intelligence.
I sometimes see people refer to neural networks as just "another tool in your machine learning toolbox".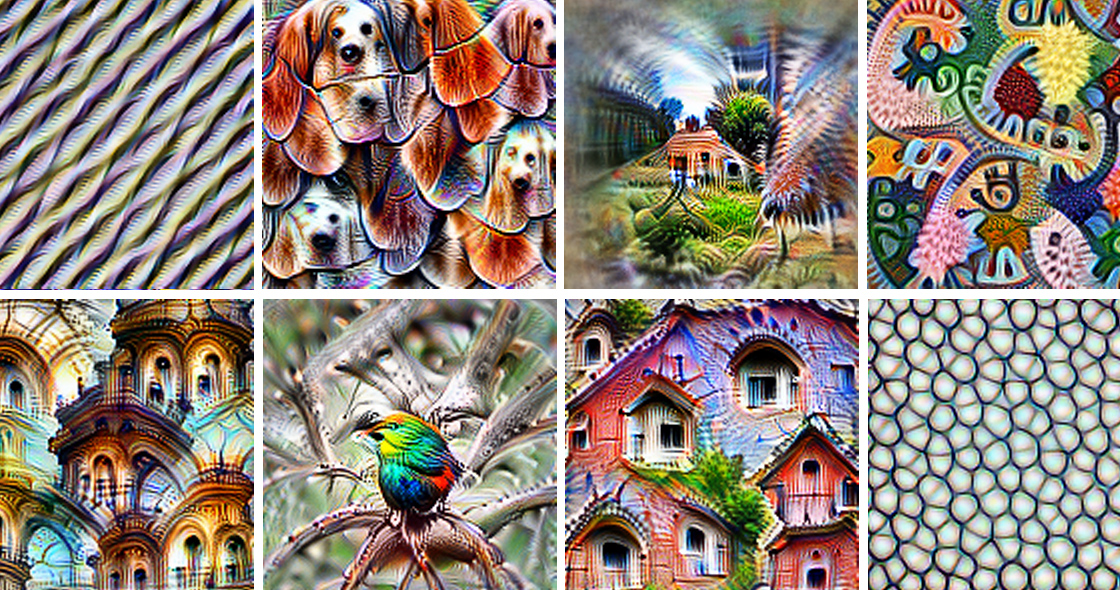 How neural networks build up their understanding of images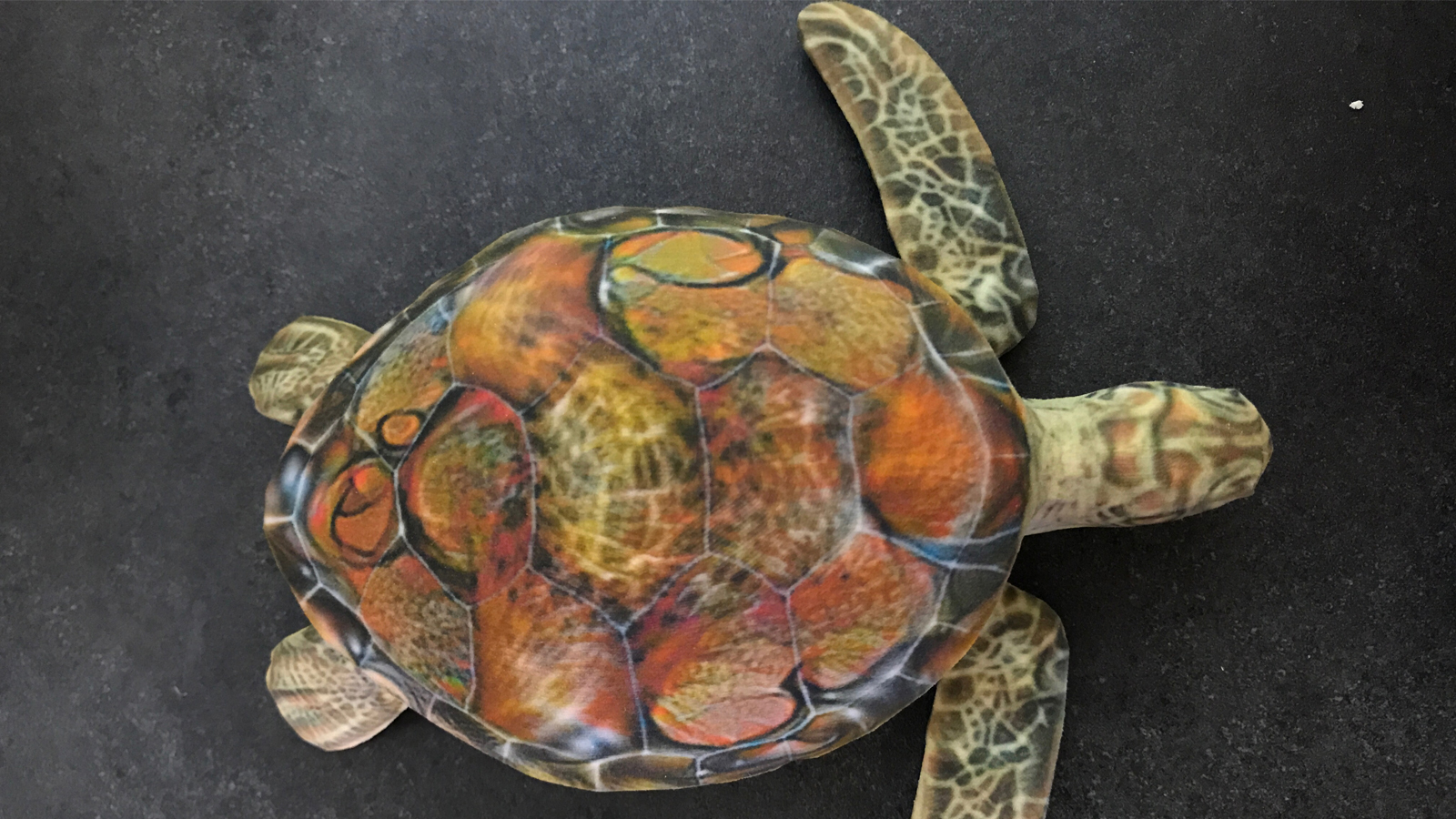 We've developed an approach to generate 3D adversarial objects that reliably fool neural networks in the real world, no matter how the objects looked at.
As you may probably know, DeepMind has recently published a paper on AlphaZero [1], a system that learns by itself and is able to master…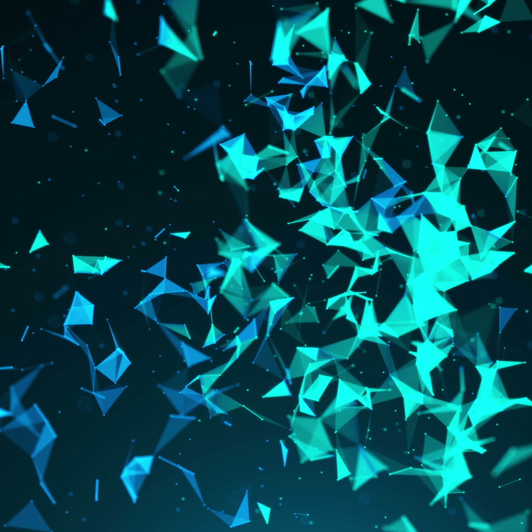 We introduce a new method for training neural networks which allows an experimenter to quickly choose the best set of hyperparameters and model for the task. This technique - known as Population Based
The quest to evolve neural networks through evolutionary algorithms.