Captain's links on Data science.
I have been meaning to get into quantitative text analysis for a while. I initially planned this post to feature a different package (that I wanted to showcase), however I ran into some problems with&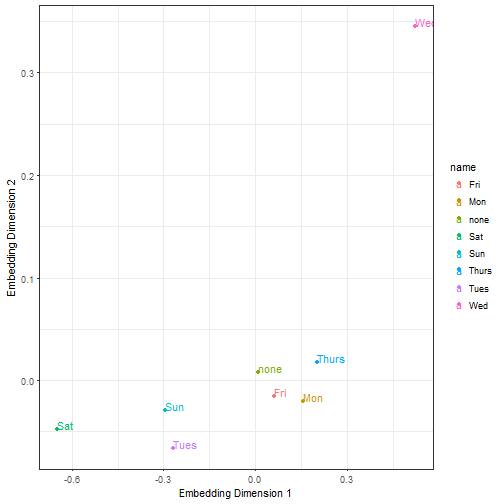 In order to stay up to date, I try to follow Jeremy Howard on a regular basis. In one of his recent videos, he shows how to use embeddings for categorical variables (e.g. weekdays). First off; what&he
.Rddj - Resources for doing data journalism with R. A curated and opinionated list of resources for learning the in and outs of R for doing data journalism.
No. What's crazy is the potential of the largest developer community equipped with the world's most powerful medium for communication. By bringing data science from the command line to the web, we can
A project template and directory structure for Python data science projects.