N's links on Artificial intelligence.
The year is coming to an end. I did not write nearly as much as I had planned to. But I'm hoping to change that next year, with more tutorials around Reinforcement Learning, Evolution, and Ba…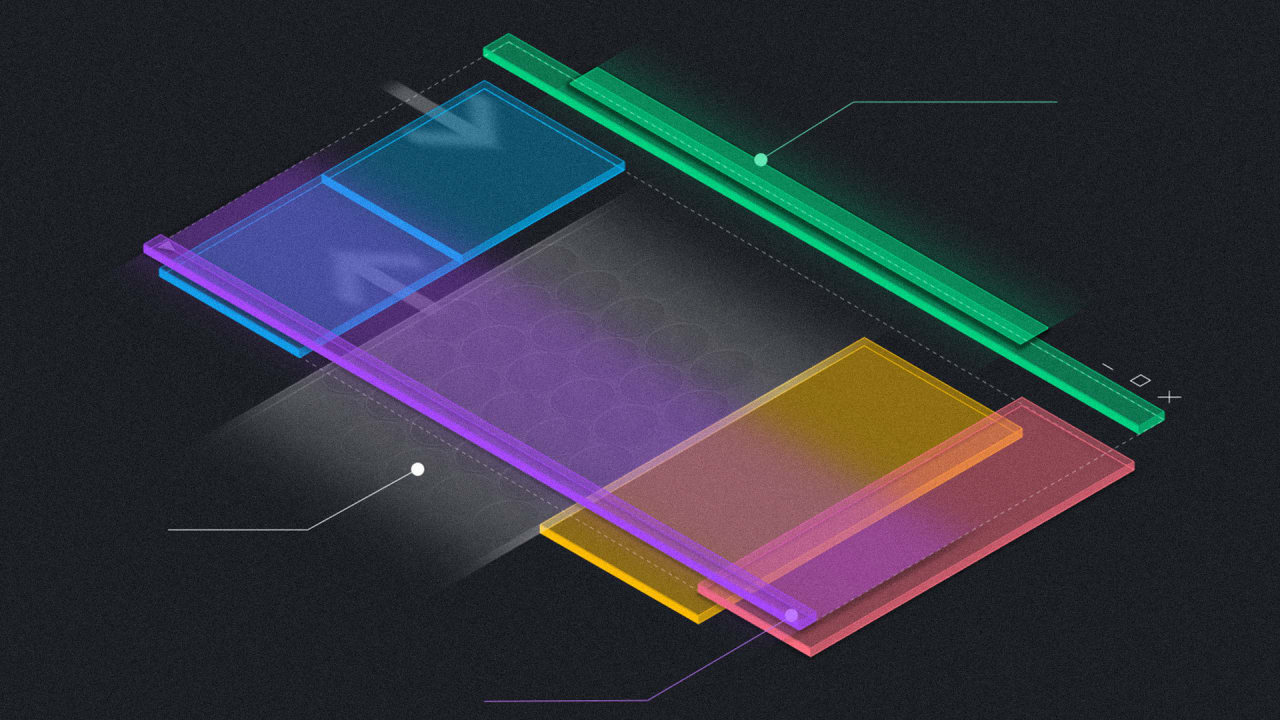 Designed by Argodesign and CognitiveScale, Cortex offers a glimpse at the future of accessible AI design tools.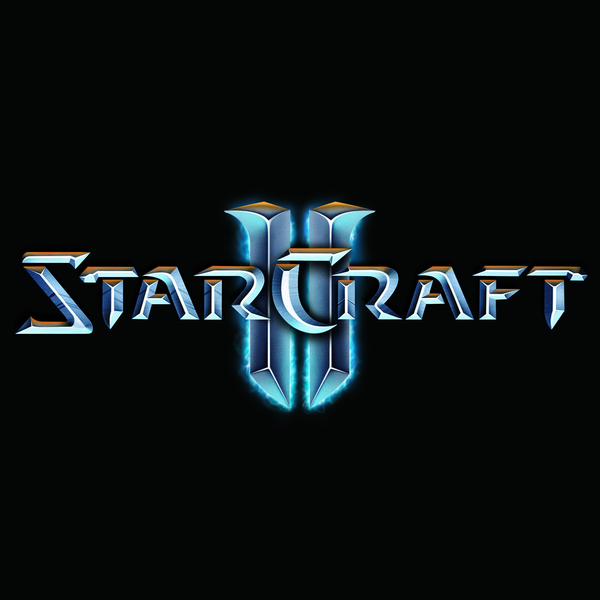 Along with our partner Blizzard Entertainment, we are excited to announce the release of the Starcraft II Learning Environment (SC2LE), a suite of tools that we hope will accelerate AI research in the
Researchers create a machine translation system that translates sentences of a test set of news articles from Chinese to English as well as a human.
The 600-year-old enigma lives on.
Deep learning, despite its remarkable successes, is a young field. While models called artificial neural networks have been studied for decades, much of that work seems only tenuously connected to&hel