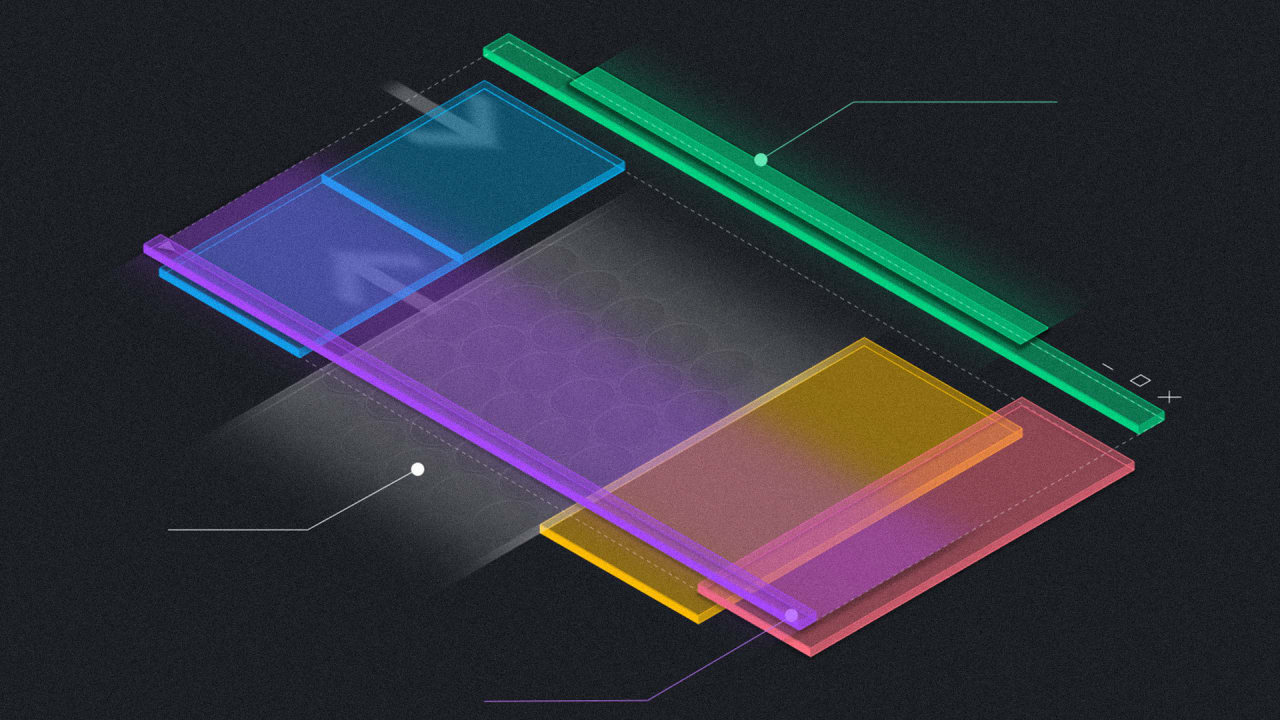 Designed by Argodesign and CognitiveScale, Cortex offers a glimpse at the future of accessible AI design tools.
Researchers create a machine translation system that translates sentences of a test set of news articles from Chinese to English as well as a human.
The 600-year-old enigma lives on.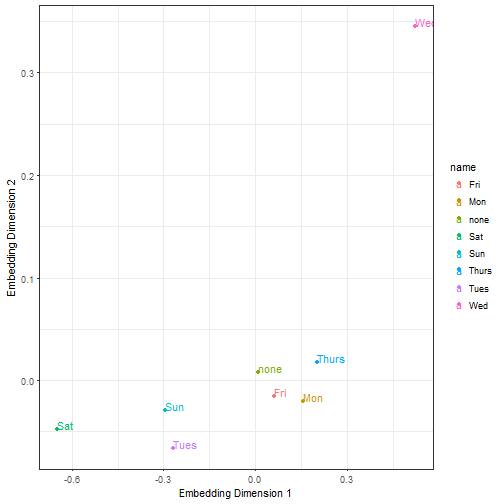 In order to stay up to date, I try to follow Jeremy Howard on a regular basis. In one of his recent videos, he shows how to use embeddings for categorical variables (e.g. weekdays). First off; what&he
Using Machine Learning to understand and leverage text.
Terence Parr and Jeremy Howard (We teach in University of San Francisco's MS in Data Science program and have other nefarious projects underway. You might know Terence as the creator of the ANTLR&