Zeix AG
Zeix AG – Agentur für User-Centered Design. Wir bauen, was Sie gerne benutzen.
People following Zeix on Refind.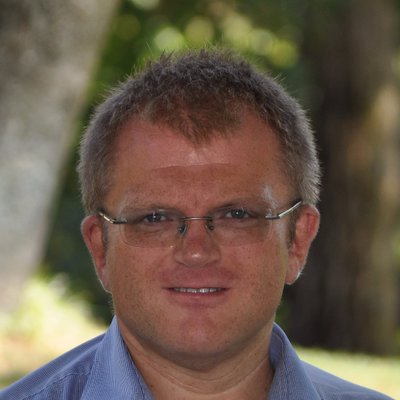 Ralf Beyeler
Schweizer Telecom-Experte. Arbeite beim Vergleichsdienst @
Moneyland_ch
Hier meine private Meinung. Interessen: Internet, Wirtschaft, Medien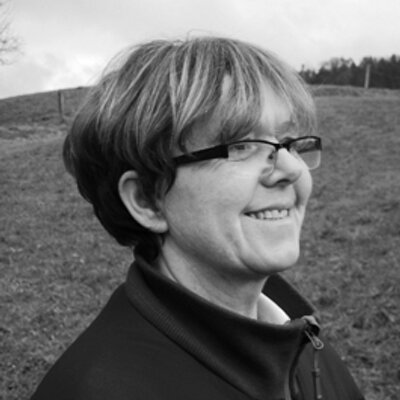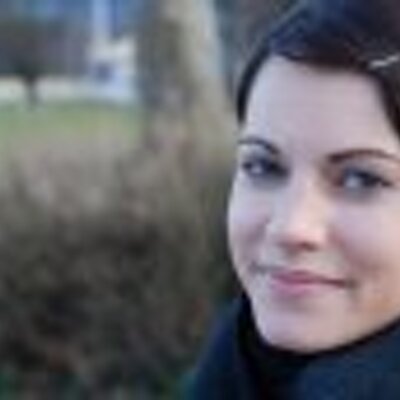 Esther Federspiel
Researcher with psychological background and high interest in online communication. Topics: Customer Engagement. Online Motivation. Gamification.