Xpreneurs
We help teams and organizations discover, leverage and unleash their full potential to create more successful, meaningful and fulfilling work(places)
Xpreneurs's links on Holacracy.
Vulnerability, Failure, and Other Good Things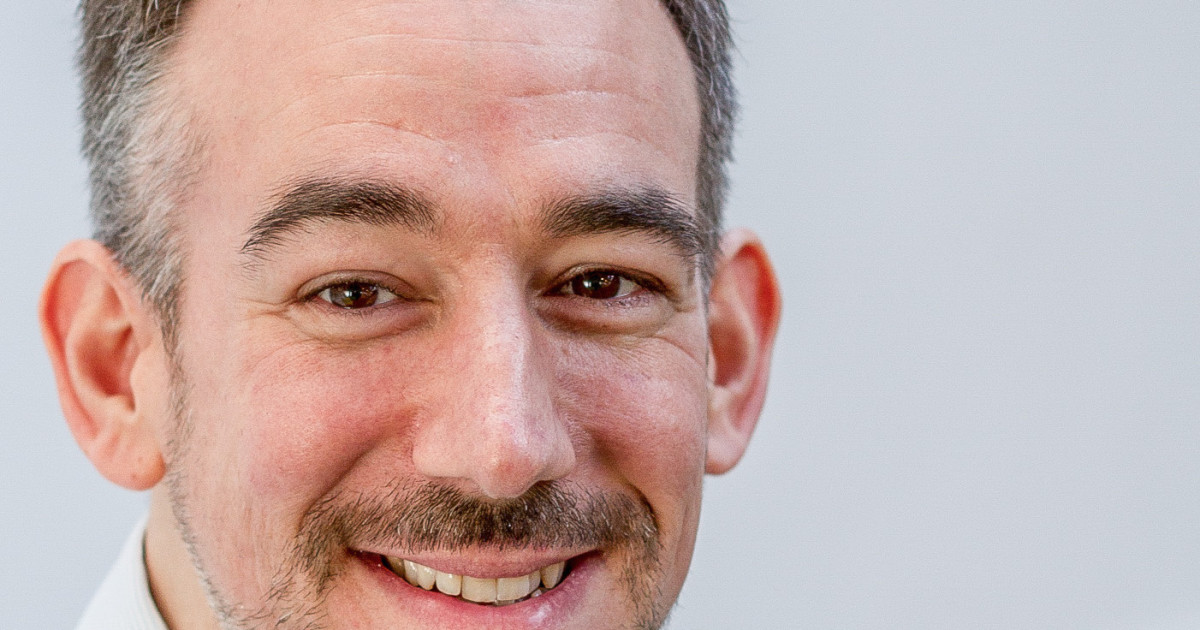 Patrick Scheuerer ist Organisationsentwickler und Holacracy-Coach bei Xpreneurs. Das Beratungshaus ist auf Holacracy spezialisiert und begleitet Unternehmen auf ihrem Weg in die Selbstorganisation. Im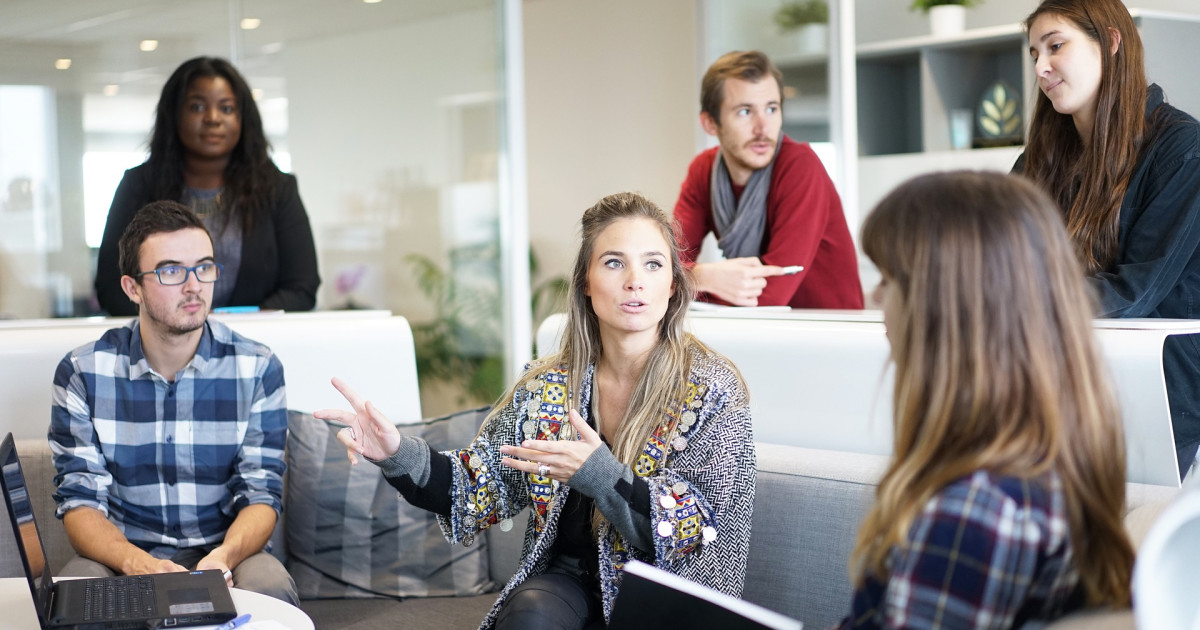 Die Selbstorganisation von Unternehmen liegt im Trend. Verspricht sie doch kürzere Entscheidungswege, schnelle Umsetzung von Kundenprojekten und hohe Motivation der Mitarbeiter. Unternehmer und&hellip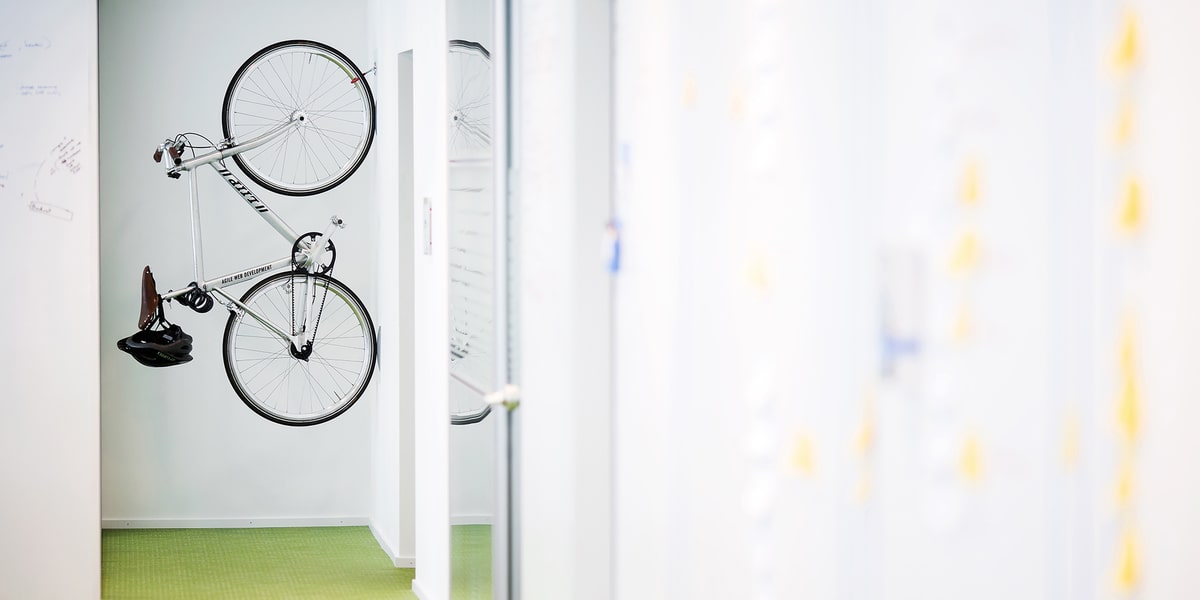 Language English Deutsch Français Jobs
When embracing a distributed authority system, leadership is redefined. Who once was at the top of the pyramid now has a new spot in the…
Three months into holacracy I want to walk you through the business thinking behind giving up my power as a CEO and passing the baton to all employees.