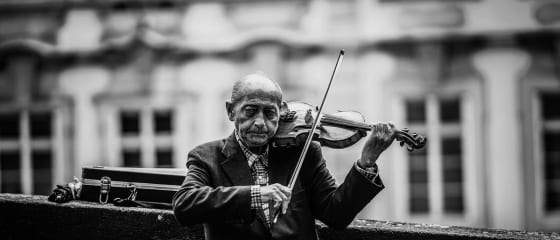 It's an Inspired and Driven Person's Game
Industry and educators are agreed: The world needs creativity. There is interest in the field, lots of urging but remarkably little action. Everyone is a bit scared of what to do next. On the question…
Everybody can think creatively – including you.
Coffee is a part of regular routines for many creatives — writers in particular. Coffee shops are also preferred work spaces, as the ambient noise found in coffee shops has been shown to be conducive…
These principles will make your art feel epic.
Research shows evidence that we can alter our brains to enhance our creative thinking — all through the power of art.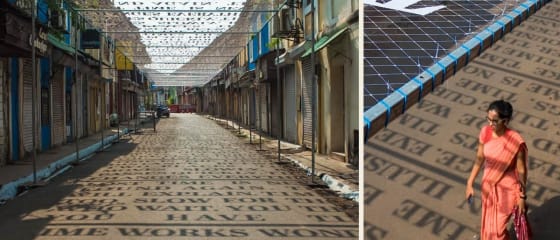 Pseudonymous Indian street artist DAKU recently installed an immersive text-based work in Panjim, Goa. Placed along 31st January Road, a fishnet structure suspends letters above pedestrians. The…