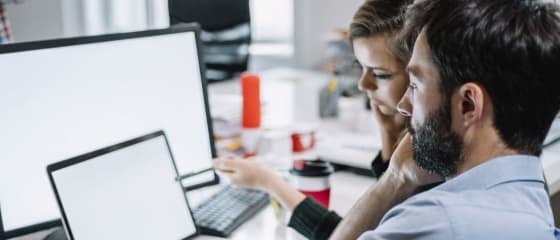 Make sure your content investments deliver adequate returns for your business by following the right content marketing trends.
"It's gone viral!" If you have any type of online business or are involved in the online world, those three little words are likely music to your ...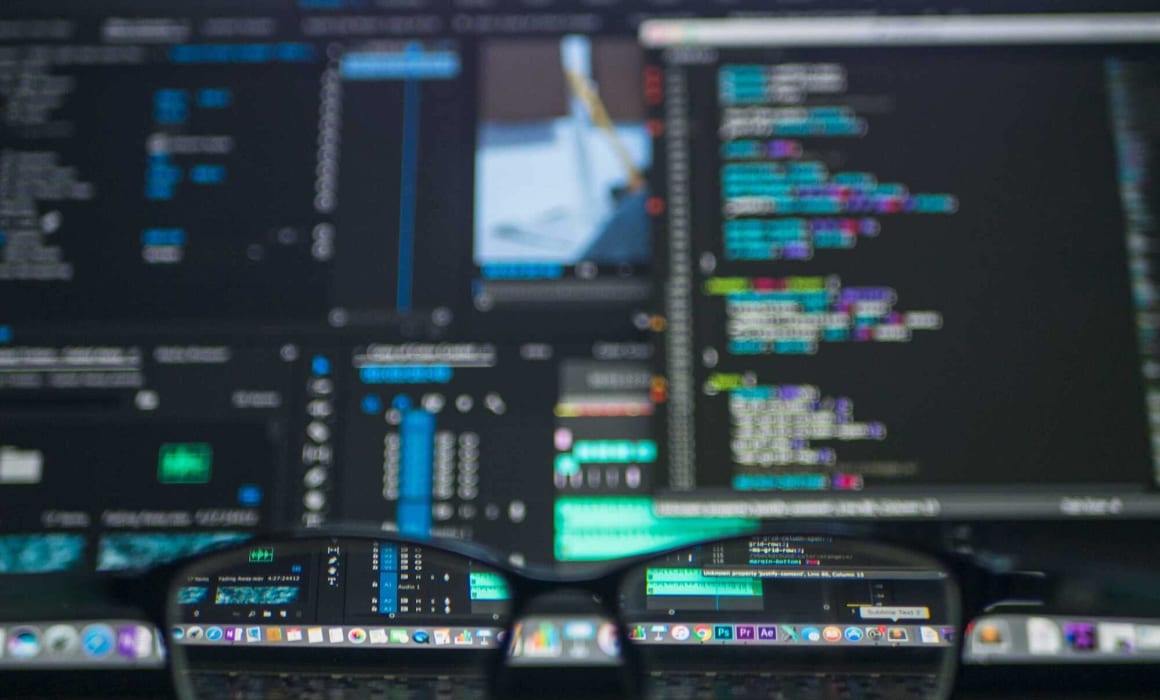 Learn everything you need to know about machine learning to navigate the space with confidence.
Here's how to research your social media audience and know who your followers on Facebook, Instagram, Twitter, LinkedIn, and Pinterest are — for free.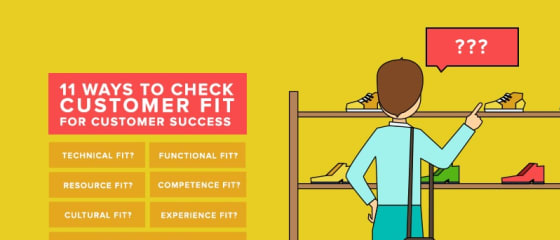 Attracting right-fit customers improves retention and success. But defining right-fit it is often overlooked. Here are 11 ways to look at customer fit.
Wireframing saves time, makes it easier to spot usability issues, and lets designers focus on creating a solid user experience.
From the tools we'll use, to our process, to the technologies that will change the way we design – here's a list of what to expect for User Experience (UX) Design in 2018.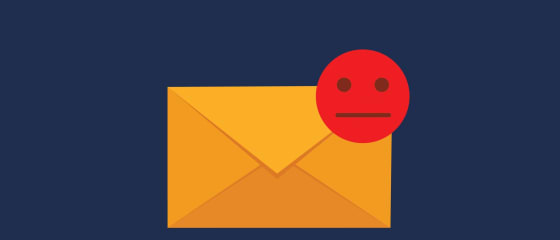 Gmail, Outlook, and some exciting startups are all trying to rebuild email for 2017.