Thomas's links on Writing.
You can easily find blog topics by surveying your demographic and asking them what they'd want to learn most about, or what confuses them.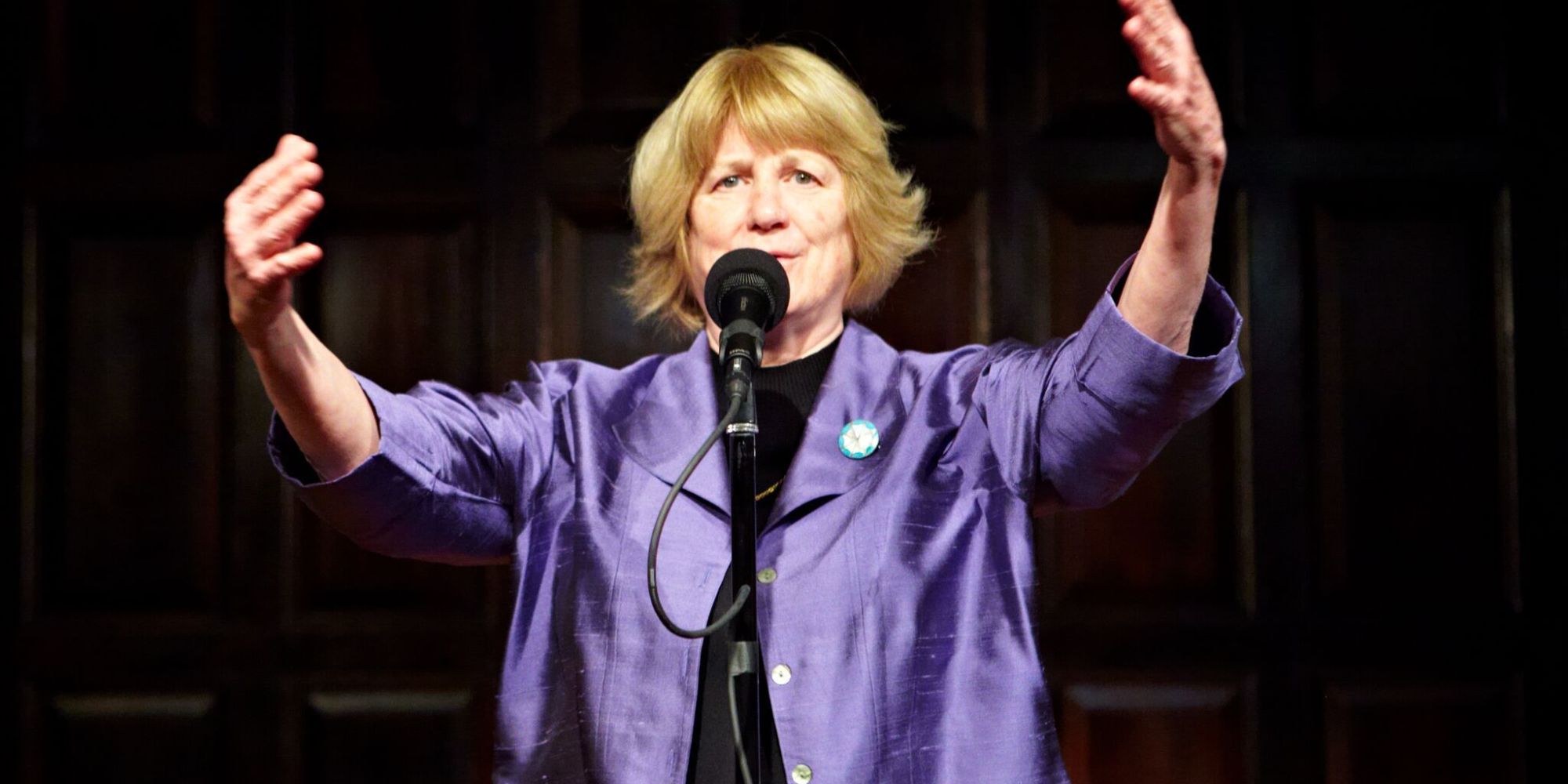 The week of April Fools' Day of 1981 began badly. That Sunday night my husband told me he was leaving me. He had fallen in love with one of his graduate students, and they were headed back to the&
See how you can use the tips and tricks that helped Stephen King sell over 350 million books.
I will publish an article only when I have something important to say.
Creating a compelling vision -- and expressing it well -- is key to capturing your place in the market.
When leaders ask me to help them tell better stories, I always start by sending them this video.