Enterprises should explain the business potential of blockchain, artificial intelligence and augmented reality.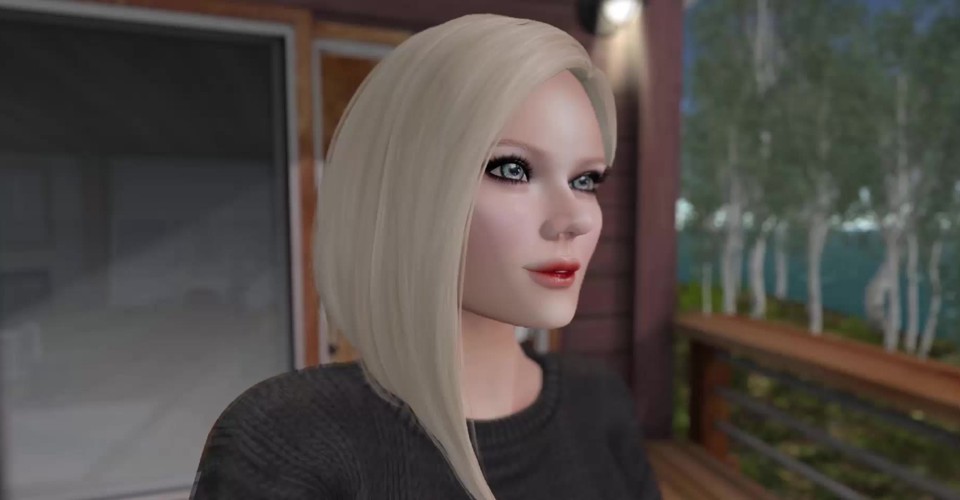 Second Life was supposed to be the future of the internet, but then Facebook came along. Yet many people still spend hours each day inhabiting this virtual realm.
Amazon Sumerian is the fastest and easiest way to create virtual reality, augmented reality, and 3D experiences
Oculus Go - $199 Standalone VR headset from Oculus (no PC!). (Oculus Rift, Virtual Reality, and Hardware)
Not long ago, your parents might've noticed a kid staring at a smartphone in their front yard. There wasn't anything there. The kid was just…hanging out. What they didn't know? Said kid was gazing&hel
The best social media management tools are the ones that meet your needs and help you achieve your goals. Here are 25 top ones to consider.