Thomas's links on Typography.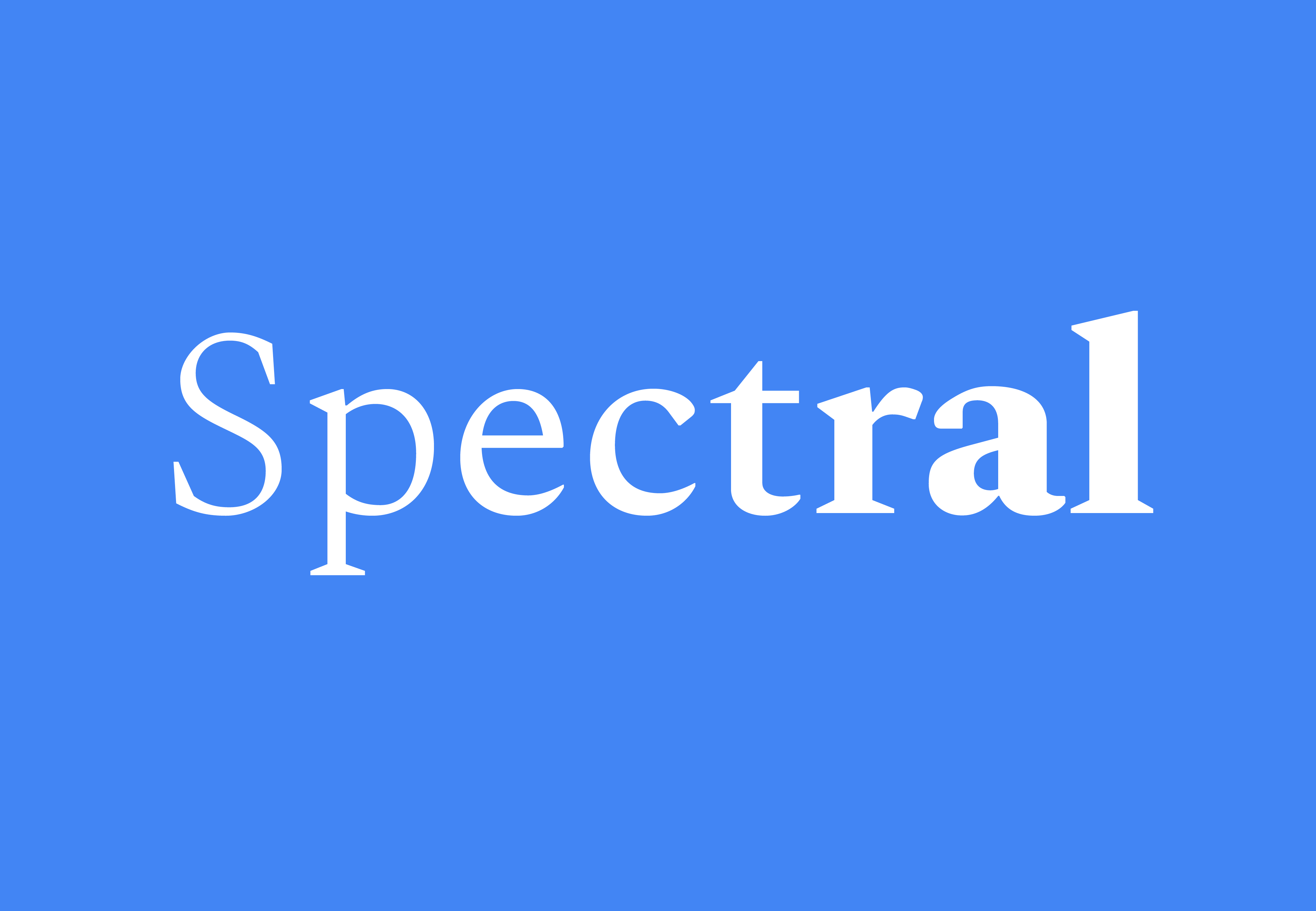 Spectral is a new free font, released by google and designed by Production Type, that is designed for screen mediums and immersive reading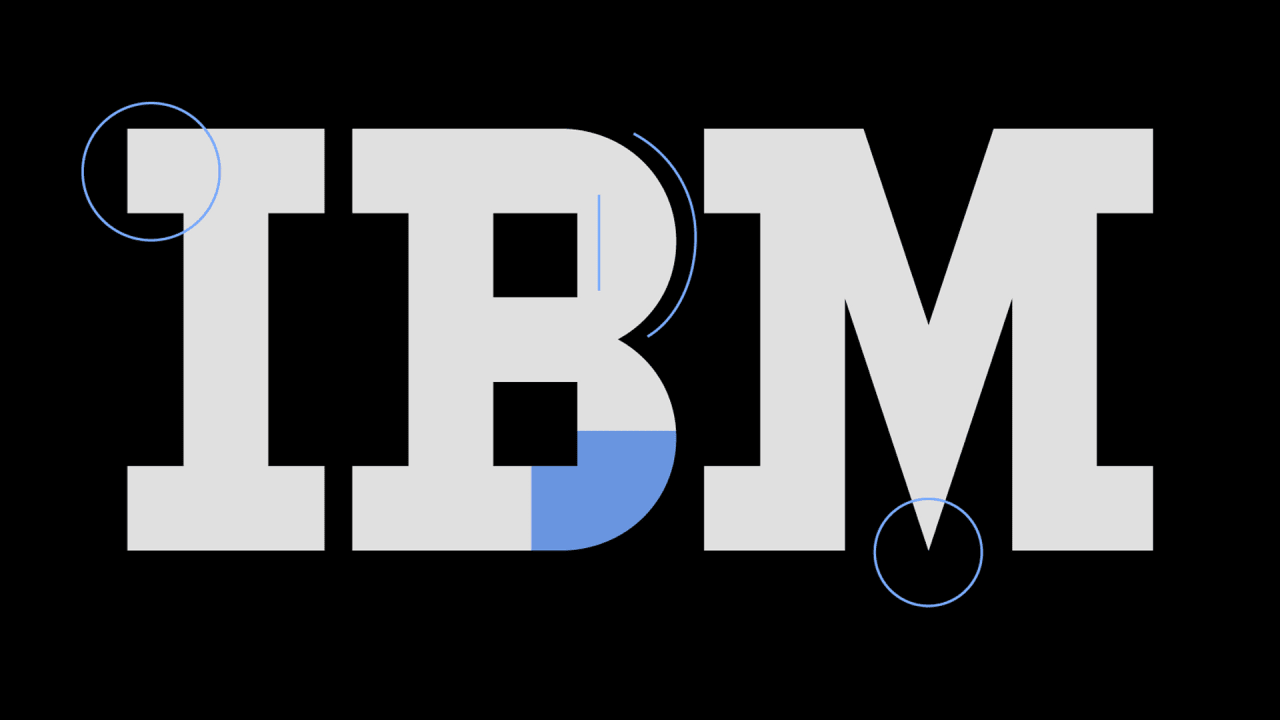 The story behind IBM Plex reveals how typography can shape a corporation's brand, both without and within.
Vinicius Araújo's new project captures the essence of product design from 26 iconic hardware brands, in Helvetica letterforms.
The usage of custom fonts in web pages have steadily increased in recent years. As of this writing, 68% of sites in the HTTP Archive use at least one custom font. At eBay, we have been discussing&hell
A great web design is so much more than just delivering content and making it look good. When visitors come to your site, they produce a set of feelings about your website and your organization. The t
WhatTheFont is a Shazam for fonts — a designer's dream. The app is a mobile version of the website previously developed by MyFonts, and recognizes any font you point at with your camera, including a v