Thomas's links on Technology.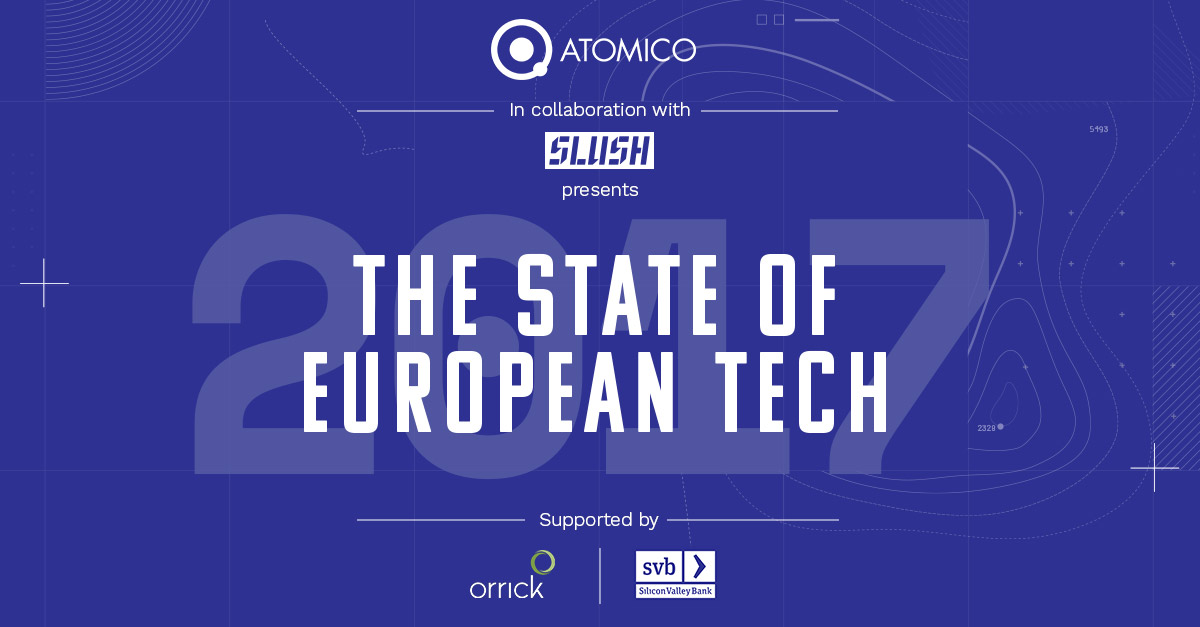 Async/Await explained through a clear example.
At the SXSW Conference in Austin, Texas, Ray Kurzweil made yet another prediction: the technological singularity will happen sometime in the next 30 years.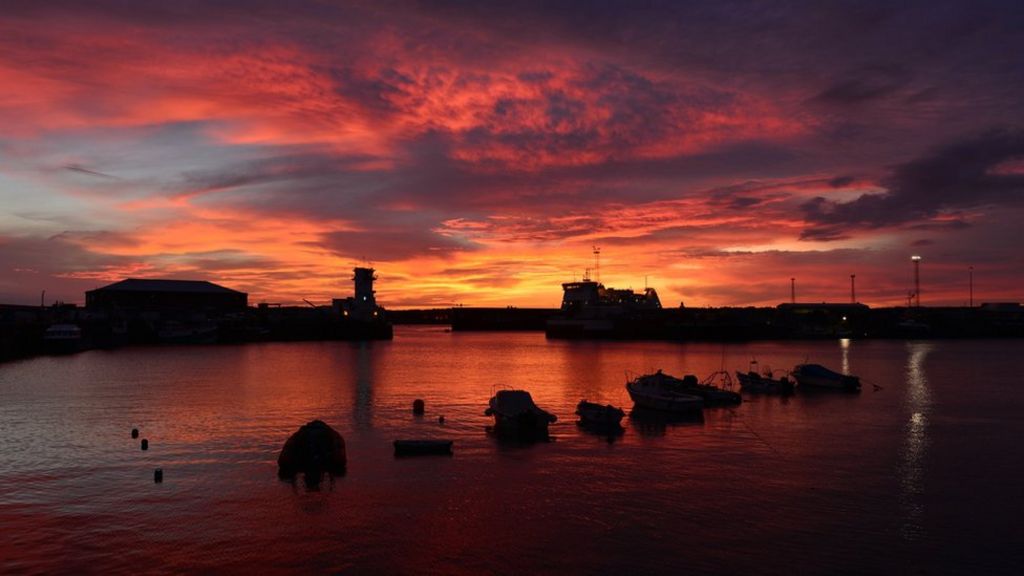 The US multinational has used a Channel Island to protect its low tax regime, the Paradise Papers show.

That's according to a new report from the McKinsey Global Institute think tank, says Bloomberg. The firm looked at 800 occupations in 46 countries and discovered the job loses due to robots will occur
AI is getting better at fooling humans.