Thomas's links on Strategy.
The Big 5 — Apple, Google, Microsoft, Facebook and Amazon — are hitting all time high valuations. Airbnb is worth more than Hilton in the…
For newsrooms, the social media tumult began a decade ago. In 2008, journalists new to digital media in legacy print newsrooms were trying to adapt to a Twitter invention called the hashtag. Facebook&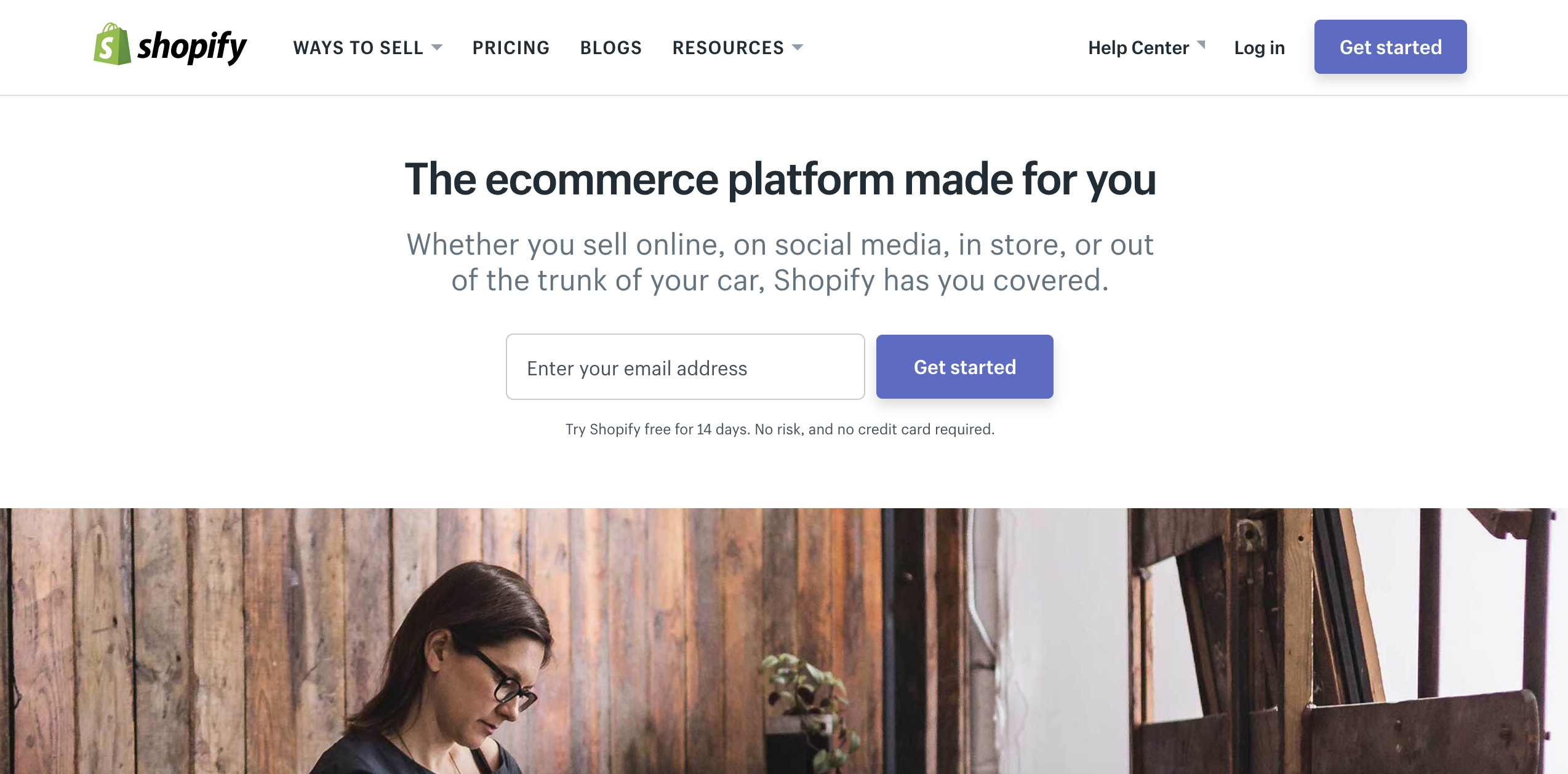 When Tobias Lütke and Scott Lake decided to build an online store in 2004, they had no idea they would end up creating the world's biggest e-commerce platform. All they planned to do was build a site&
Adil Ajmal has built several standout technical organizations from scratch to successful acquisition. Here, he answers the toughest questions from our community.
Follow me on Twitter (@parsa_s) for my random thoughts on venture and startups.