Thomas's links on Statistics.
Evidence suggests that no one broad gun-control restriction could make a big difference.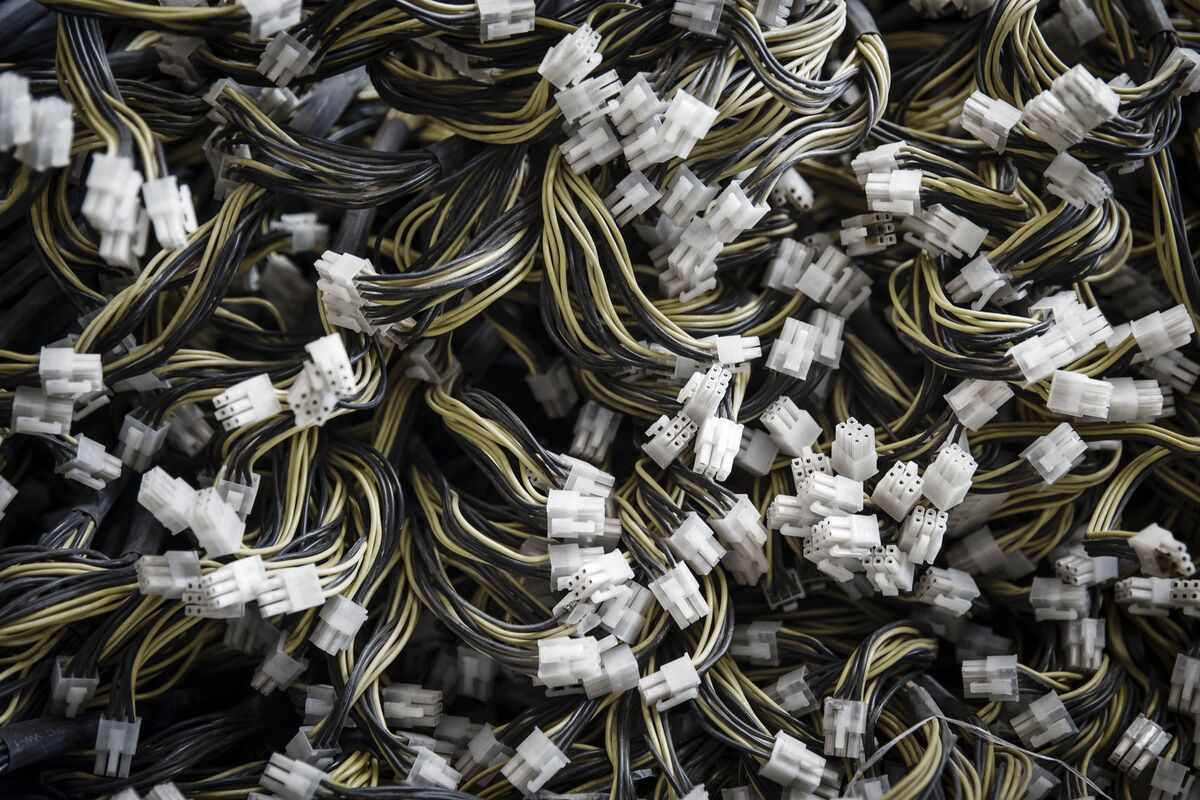 The eye-popping surge in bitcoin this week is paying dividends for one of the biggest U.S. online cryptocurrency exchanges.
By 2025, the Chinese city of Shenzhen will be home to more than 12 million people. In 1950, it was a fishing village with only 3,148 citizens. In 1960, the only city in sub-Saharan Africa...
Consulting firm Deloitte has discovered that 26,000 new blockchain-based projects were launched on GitHub in 2016 – but most are inactive now.