Thomas's links on Startups.
Don't write off grandma just yet.
Follow me on Twitter (@parsa_s) for my random thoughts on venture and startups.
Most people have a certain image in their minds when they think of a founder/CEO.
These 51 venture-backed companies have all the earmarks of success for 2018 and beyond.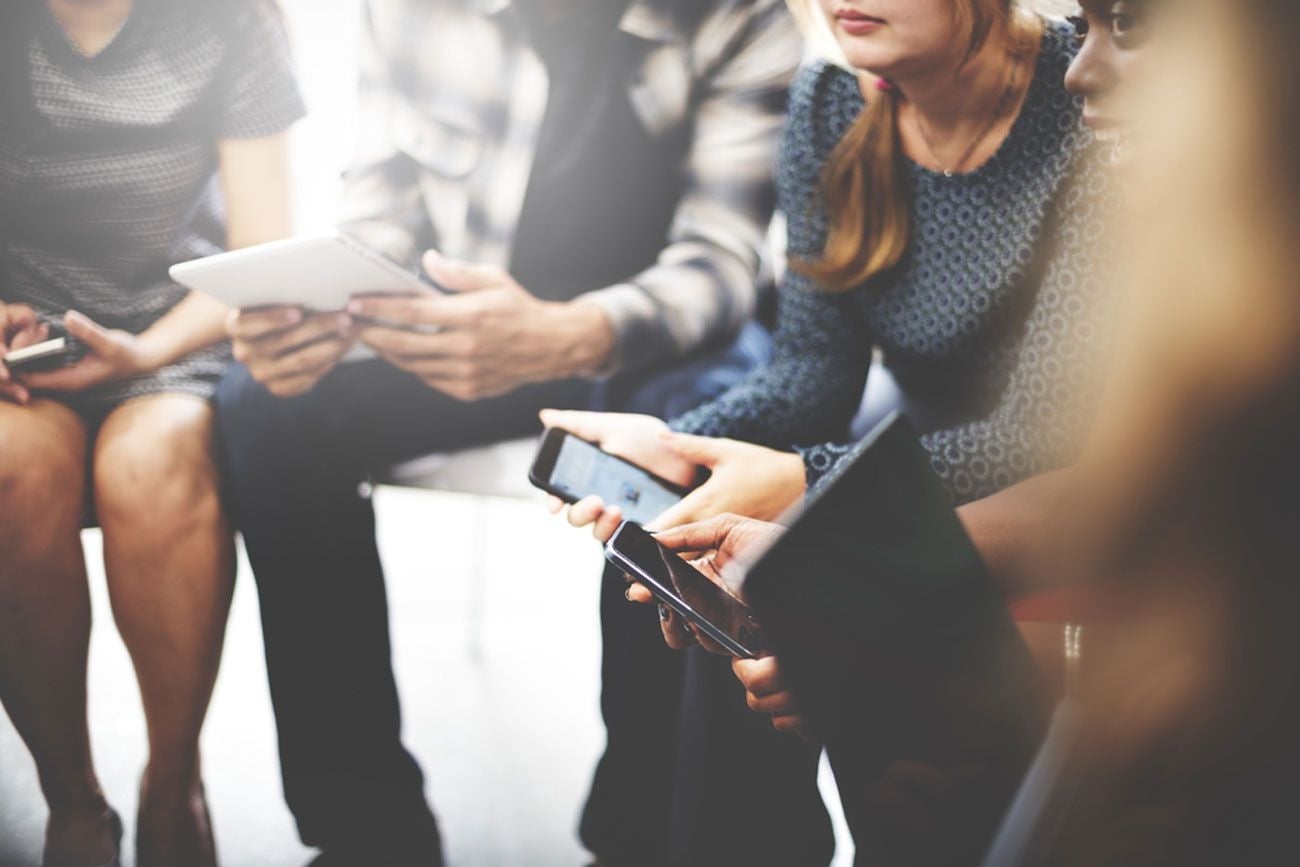 Tips to help left-brained innovators get their brand launch right.