Thomas's links on Snapchat.
The Snap Map is a feature that received a mixed response when it landed in the Snapchat app, since it basically let you see where all your friends on the..
Algorithms based on your your interests, and real media companies preventing "fake news"
The engineering behind Snapchat's augmented-reality selfies. /// Subscribe to our channel! http://goo.gl/0bsAjO Vox.com is a news website that helps you cut ...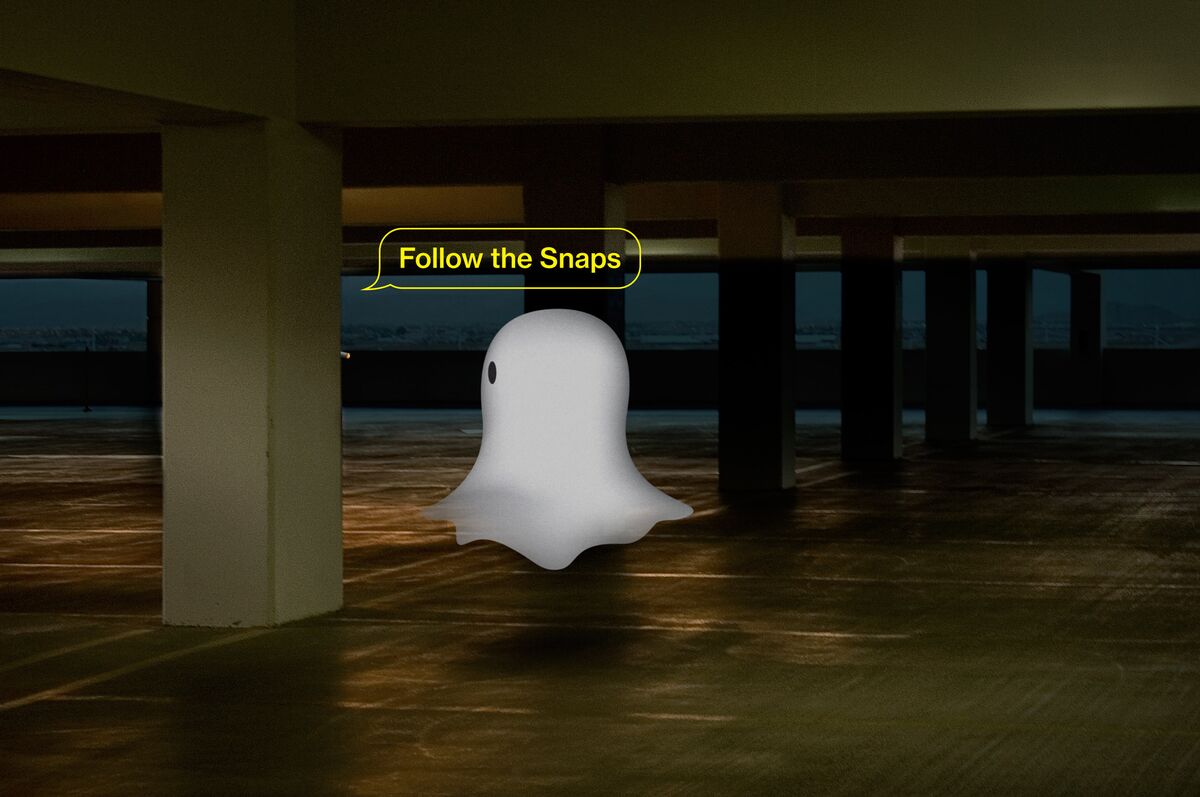 Being less friendly to advertisers also insulates the service from viral hoaxes and propaganda.
Chat is popular — but it needs to be profitable.
In an update to Snapchat's iOS app today, Snap began rolling out two important new features. You now can share links from other apps via the iOS share sheet,..