Learn how Google is leaving you clues that can help you become a better SEO — and a better marketer in general.
The previous version of the browser has similar capabilities to Google's Fetch and Render tool.
Search Engine Land is the leading industry source for daily, must-read news and in-depth analysis about search engine technology.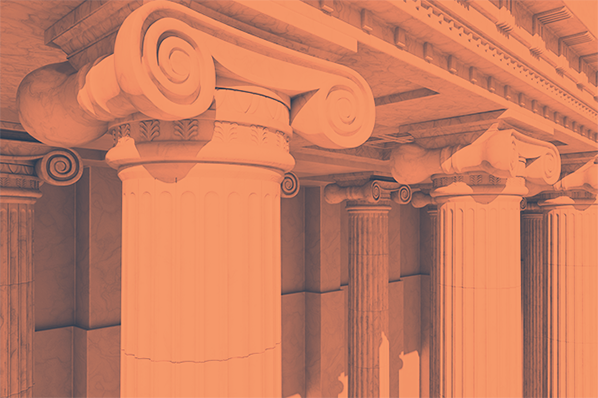 The way people search has changed, so your blog strategy needs to change too. Learn what a pillar page is, and how it fits into the topic cluster strategy.
In honor of the late SEO pioneer and our friend, Eric Ward, this episode of Whiteboard Friday covers the kinds of link strategies he worked so hard to teach.
This is the ultimate guide to dominating Google's search results in 2018. And let me be clear about something: This is NOT a lame "SEO in 2018" predictions post. Instead, you're going see tested&helli