Thomas's links on Security.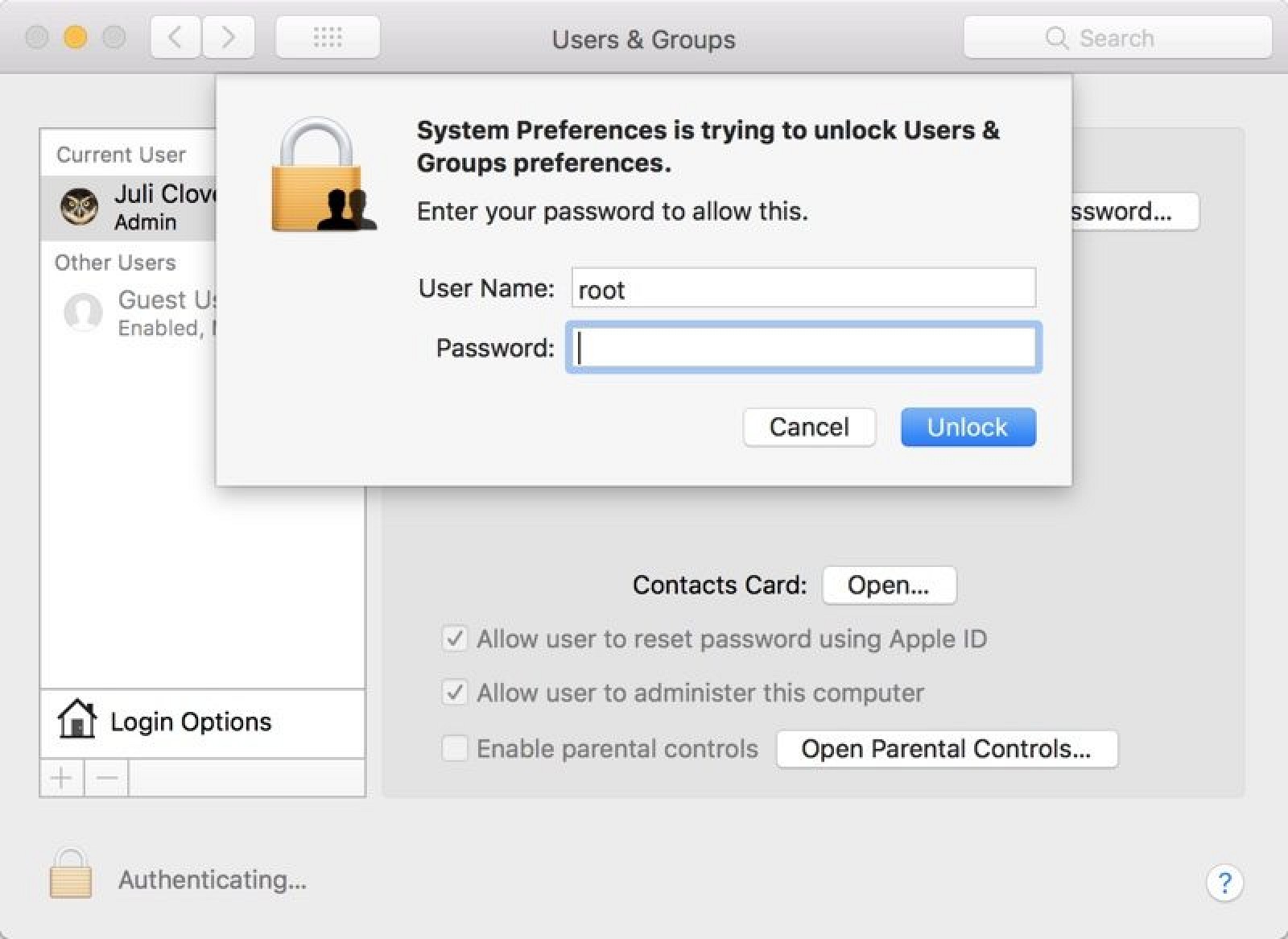 There appears to be a serious bug in macOS High Sierra that enables the root superuser on a Mac with with a blank password and no security check. ...
Protect your applications from cybersecurity threats by following the SaaS CTO Security Checklist.
Last month, we made it easier for you to keep track of the projects your code depends on with the dependency graph, currently supported in Javascript and Ruby. Today, for the over 75 percent of Git...
An overview of Token Based Authentication for single page applications JWTs, session cookies, and angularjs authentication strategies
While much of the discussion around blockchain has surrounded bitcoin and its ups and downs, corporations and businesses are quickly waking up to the possibility of using blockchain to secure and&hell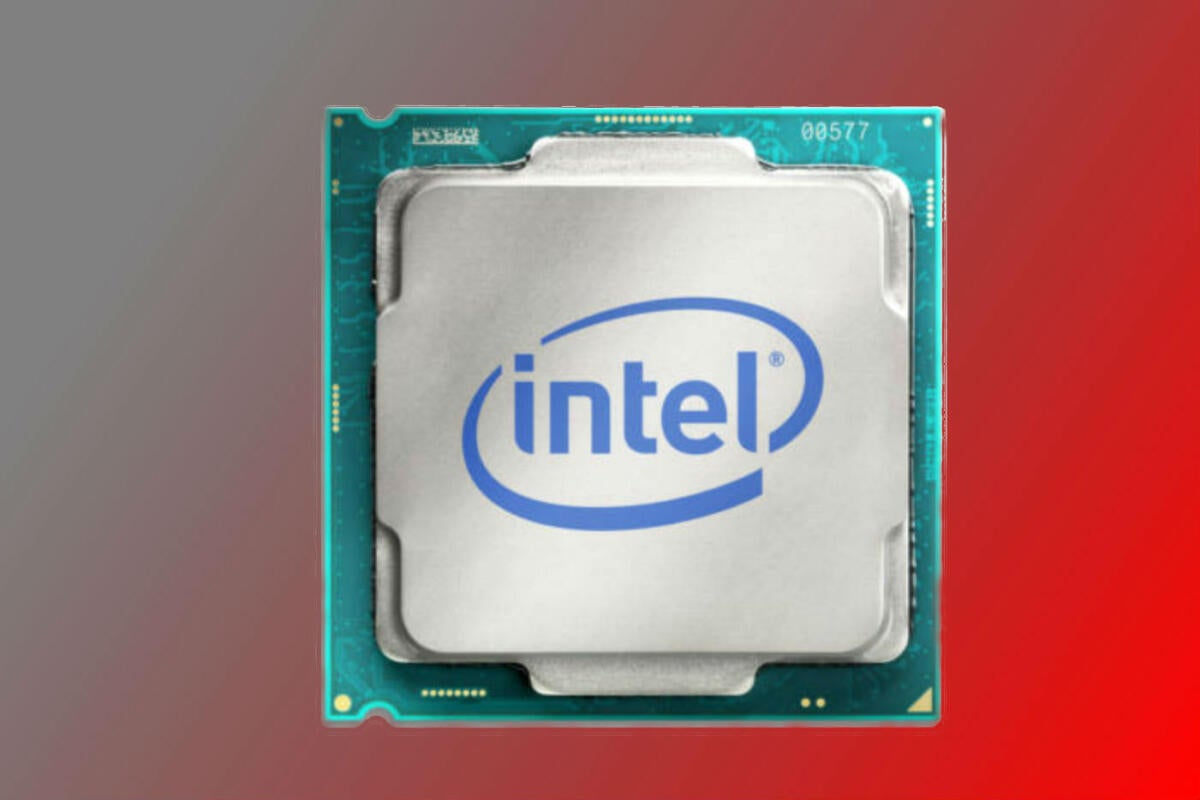 You might not know it, but inside your Intel system, you have an operating system running in addition to your main OS, MINIX. And it's raising eyebrows and concerns.