Thomas's links on Science.
As designers, we like to think we are solution-based. But whereas we wouldn't hesitate to call out a museum made inaccessible by a lack of wheelchair ramps, many of us still remain somewhat oblivious&
Fitting research into agile teams
Coca-Cola's infamous blunder provides valuable lessons for conducting successful user research.
Before I discovered technology, movies were my first love.
Besides several similarities, there are 4 major distinctions between these two roles.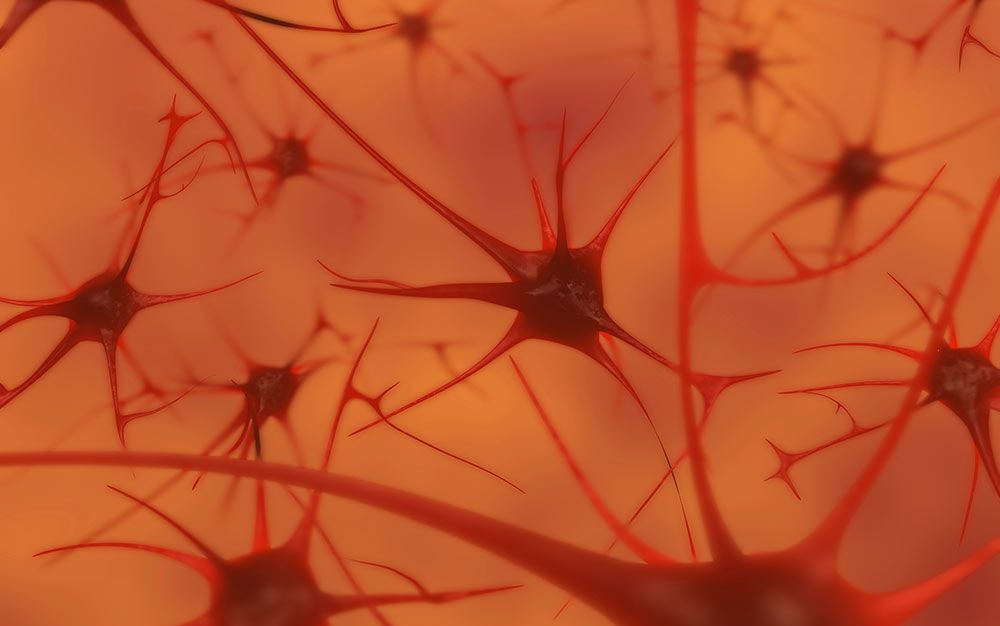 Your brain does not process information, retrieve knowledge or store memories. In short: your brain is not a computer