Hundreds of startups are pitching themselves as "platforms". While platforms make compelling businesses, they're nearly impossible to create from scratch.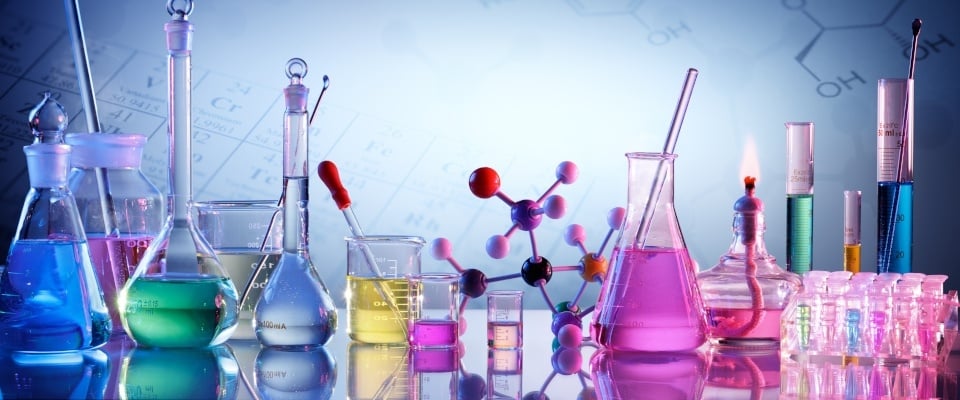 Does content marketing work in SaaS? We analysed the marketing strategies 250 of the world's best performing SaaS companies to find out.
While doing some research for another post I just stumbled on this excellent overview from Pacific Crest on the churn rates of publicly…
Retention - not only does it make companies - but it also quietly breaks them. For this reason, poor user retention has become the silent startup killer. In this post, I will walk you through the&hell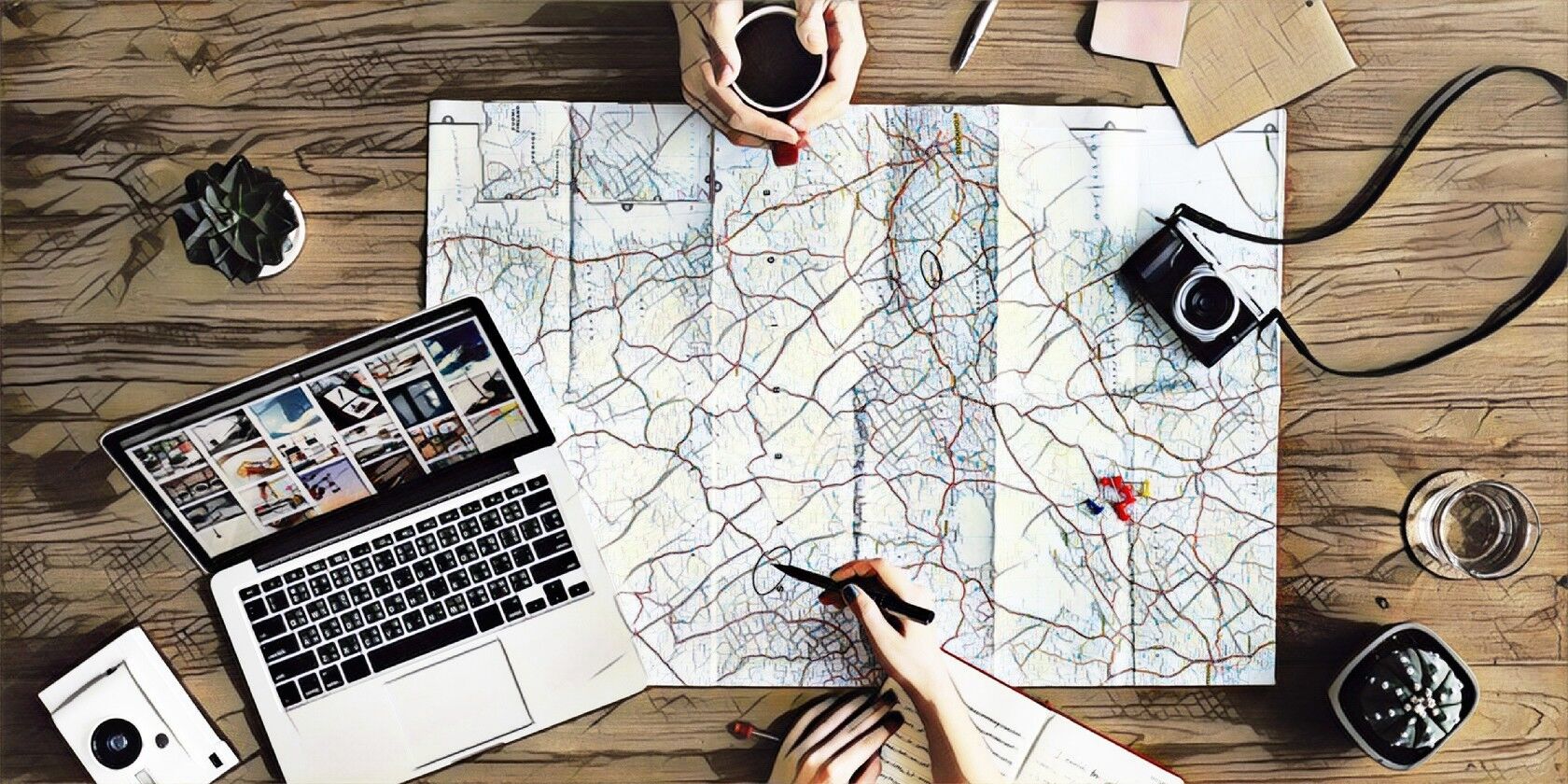 Five years ago I built and launched the first version of a SaaS app on a single flight from San Francisco to Buenos Aires. Slowly and steadily, Storemappe…
Today is January 10, 2017. That means that in ten days, this jerk will become the leader of the free world. Ugh. It still feels surreal to ...