Thomas's links on Psychology.
In this week's #UXchat, we're discussing various psychology principles and their relevance in UX design. We recently explored the subject in-depth in Becca Kennedy's recent blog posts four psychology&
Most people will never become truly successful.
Every emotion has a purpose—an evolutionary benefit," says Sandi Mann, a psychologist and the author of The Upside of Downtime:…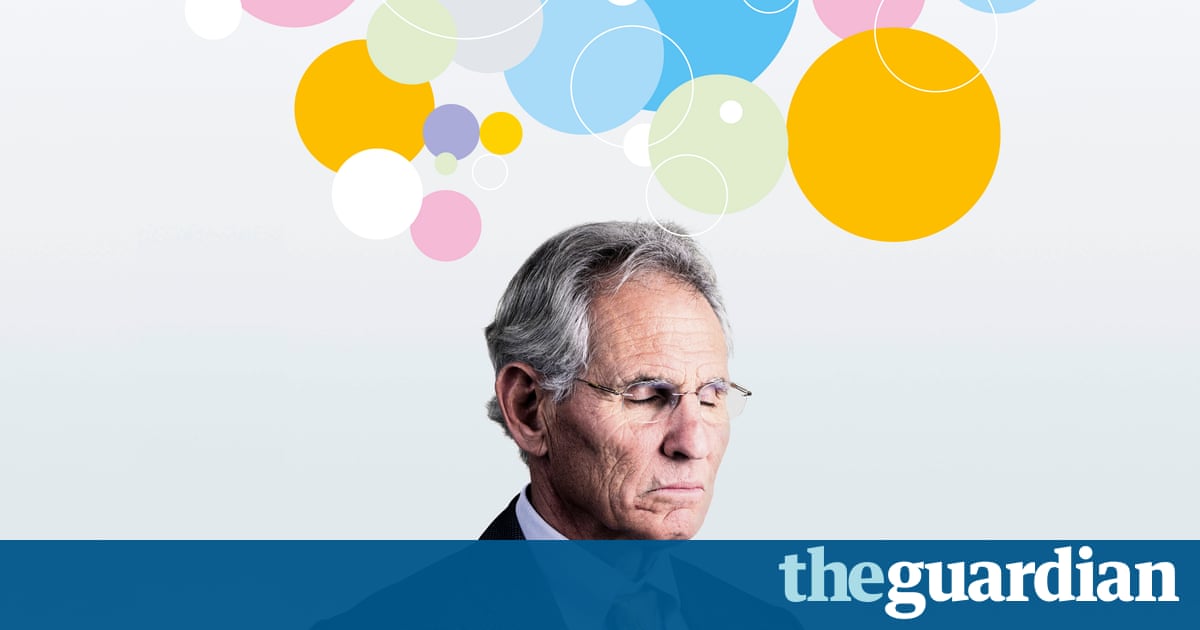 By taking the Buddhism out of the practice, Kabat-Zinn pioneered a meditative approach used all over the world to treat pain and depression. He talks about Trump, 'McMindfulness' and how a 10-second&h
There's a meme, particularly virulent in educated circles, about how advertising works — how it sways and seduces us, coaxing us gently toward a purchase. The meme goes something like this: Rather
Color psychology and its role in buyer decision-making are fascinating elements of marketing. But how can such nuance be quantified? Well, look no further.