Thomas's links on Productivity.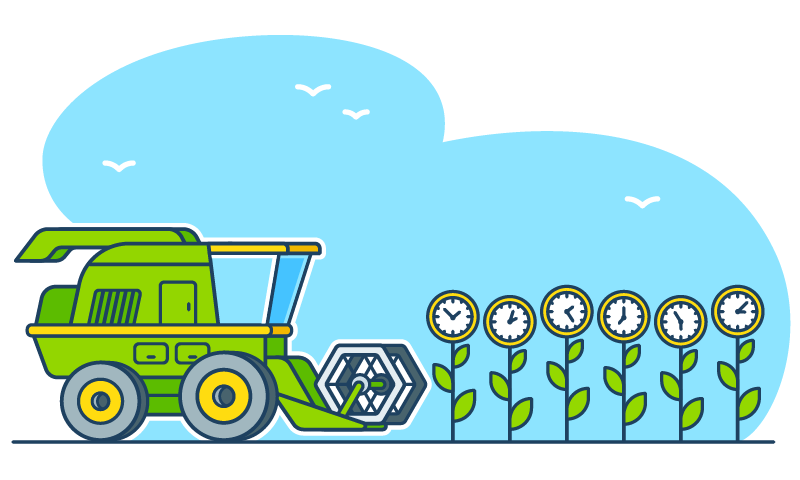 A tested approach to improve your focus and productivity
Facebook VP of Product Fidji Simo shares tactics to master focus in a world where possibilities are endless and the stakes are high.
Research suggests the problem isn't the noise, but the interruptions.
Stewart Butterfield talks about how machine learning can help your work productivity.
Mastering 'active rest' is far harder than it looks, but there are good reasons why we should keep working at it
We've rounded up 28 extensions to help you take notes, plan your day, tame your inbox and stay on top of your workload, all without leaving your browser.