Thomas's links on Product/market fit.
[First published June 2007] This post is all about the only thing that matters for a new startup. But first, some theory: If you look at a broad cross-section of startups — say, 30 or 40 or more;
Every six months I rethink the optimal startup go to market approach based on new insights gained at recent startups. Lately I've been using a pyramid to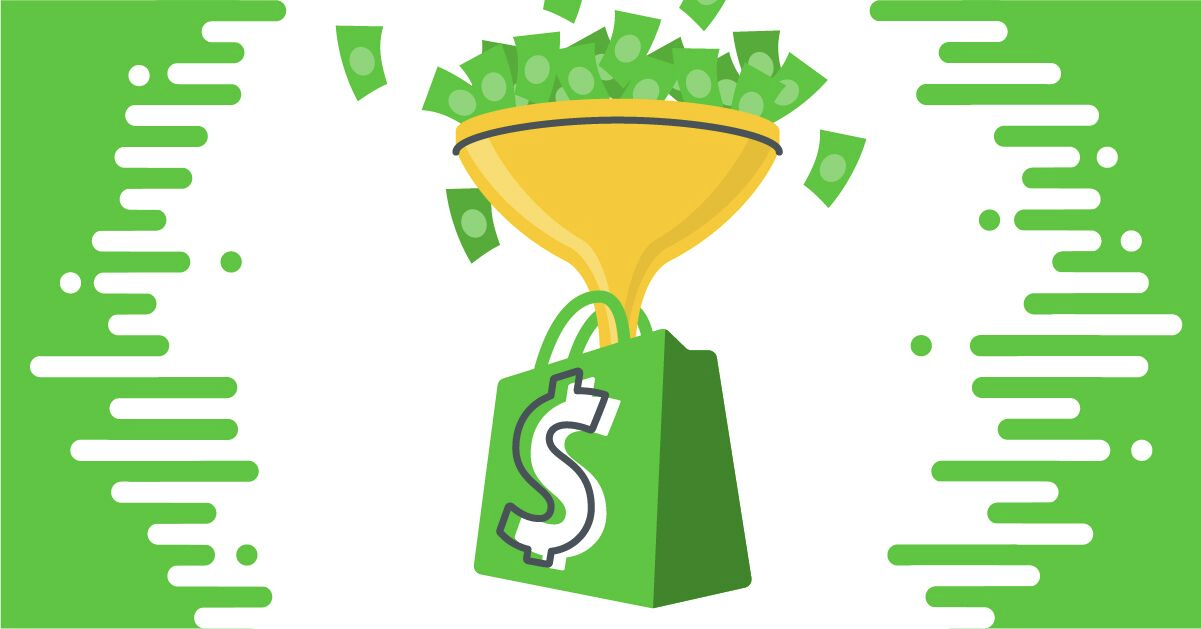 Sumo Growth Study: Peek inside Shopify's multi-million dollar marketing strategy.
There are three ways to dominate a market: product leadership, cost leadership or customer intimacy leadership. Here's how to achieve it.
While Product Market Fit isn't the only thing that matters, it is important, so it makes sense that there are no shortage of blog posts explaining Product Market Fit, and how to get it. Instead of