Thomas's links on Privacy.
See all the data your browser reveals about you by visting a website.
Android phones are tracking your location even if you actively turn off location services, haven't used any apps, and haven't even inserted a carrier SIM card.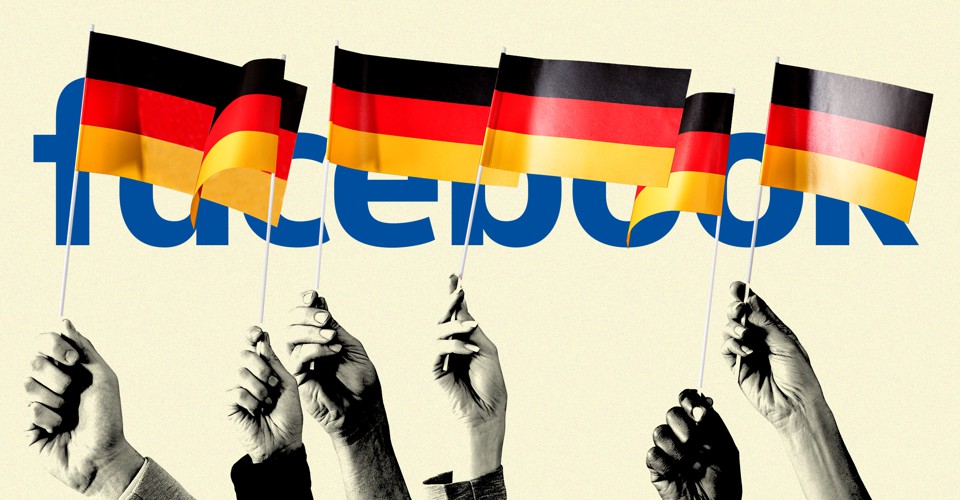 A new law seeks to protect "human dignity" on the internet.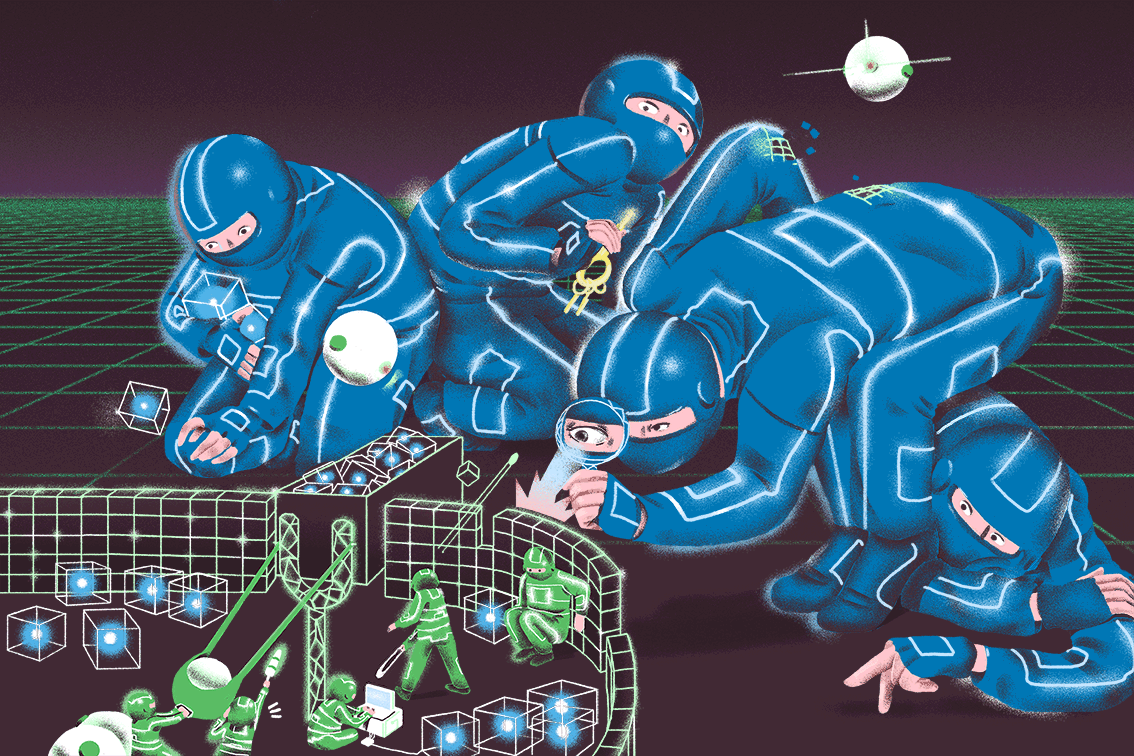 Silicon Valley makes billions of dollars peddling personal information.
A researcher from University of Michigan-Dearborn, Jeffrey Quesnelle, published a paper and blog today about the effective privacy on the Zcash blockchain over the first year of its existence. No&hell
So-called ultrasonic beacons are becoming even more popular with marketers. Here's how to shut them out.