Thomas's links on Pricing.
How Logikcull chose the right pricing strategy for their product and their customers.
For an early startup, using the cloud isn't even a question these days. No RFPs, provisioning orders, or physical shipments of servers. Just the promise of getting up and running on "infinitely scalab
Learn how how these well-known SaaS players plan, test, learn, repeat, and nail their pricing games every year.
We recently had a major overhaul of our pricing and landing page and wanted to get a good idea of what a high-converting pricing page looked like. We turned to the experts. There are a lot of best pra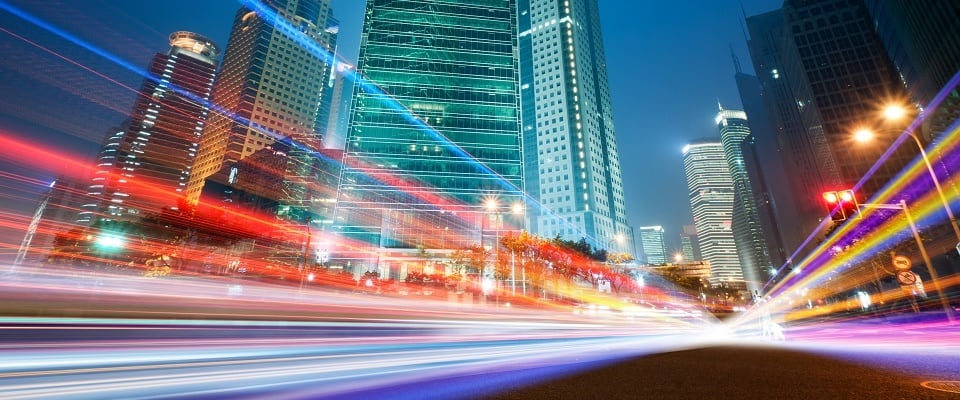 To simplify SaaS pricing, once and for all, we're explaining, exploring and analysing the 3 crucial components of a profitable SaaS pricing strategy.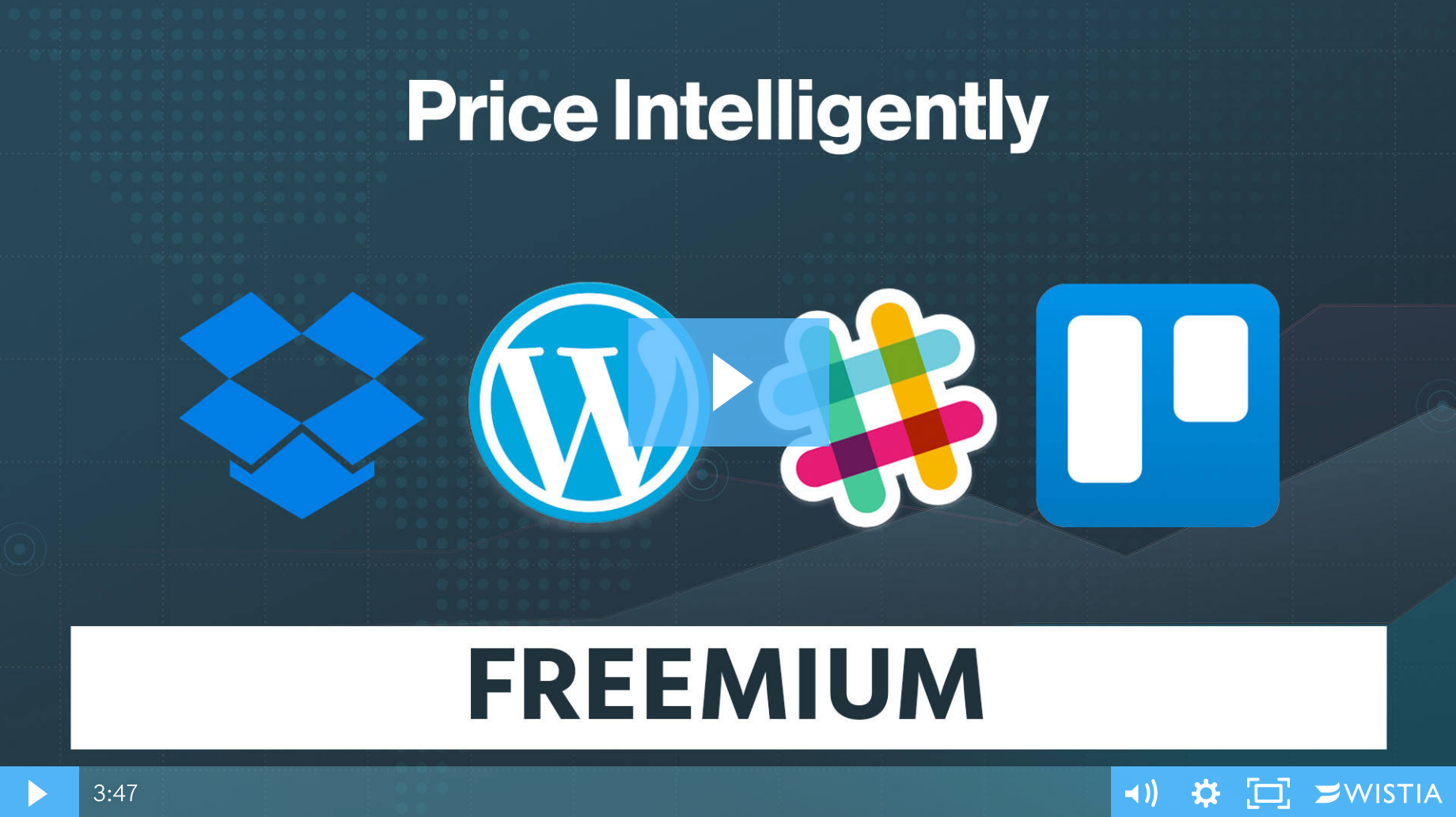 Here are six lessons that every company can use from the history and MRR numbers of two successful B2B and two B2C SaaS companies that rely on subscriptions and freemium.