Thomas's links on Podcast.
Follow these guidelines to market your content on Apple Podcasts.
In this wide ranging interview, Naval Ravikant and Shane Parrish, talk about reading, habits, decision-making, mental models, and life.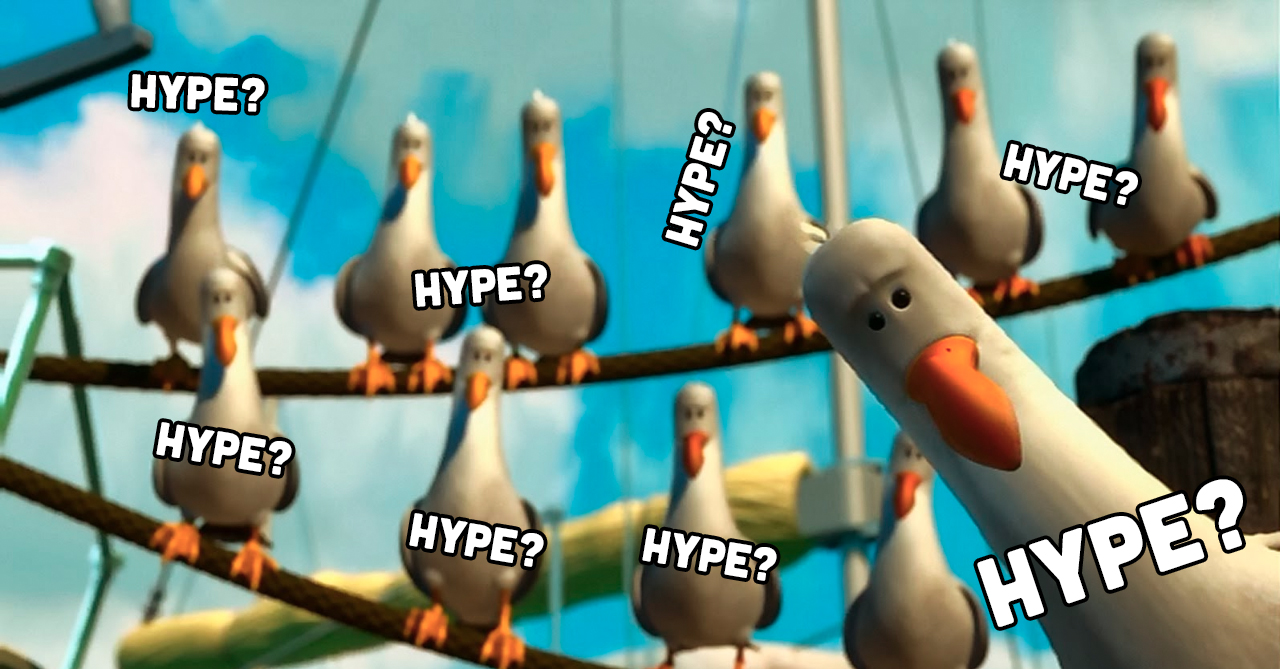 So langsam neigt sich das Jahr 2017 dem Ende zu und als ich vorhin durch die Buchhandlung im Kölner Hauptbahnhof lief, sah ich die ganzen "So war das Jahr 2017" Bücher, die recht prominent am Eingang&
Welcome to the first episode of Hash Power, an audio documentary that explores the world of blockchain and cryptocurrencies with leaders in the field including Naval Ravikant, Olaf Carlson-Wee, Fred&h
Basic analytics are (finally) coming to Apple's podcast app in an upcoming refresh. It's a big deal.