Thomas's links on Onboarding.
User onboarding isn't about showing customers how to use your product, but about fostering a human connection, creating warmth, and bringing users into the fold
This case study breaks down how we optimized SaaS onboarding emails for Wistia. The result: A 350% lift in paid conversions. Includes examples.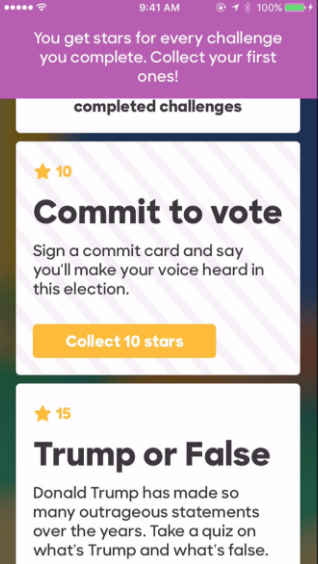 Playing games is a human impulse. People get a kick out of competing, collecting things, and finishing tasks. You can apply game design elements to anything, which is called gamification. Mobile ap…
Simply put, if Slack's first-run experience was an Olympic medal, it would be gold. The level of detail, personality, and ingenuity is basically without parallel. Take notes on this one!
The ultimate source for User Onboarding tips, tricks, & thoughts. A new teardown every week!
Want to get the most out of your first month as a product manager? Want your new hire to hit the ground running? Here's our best practices.