Go to your profile (menu > profile) and click on "Edit profile".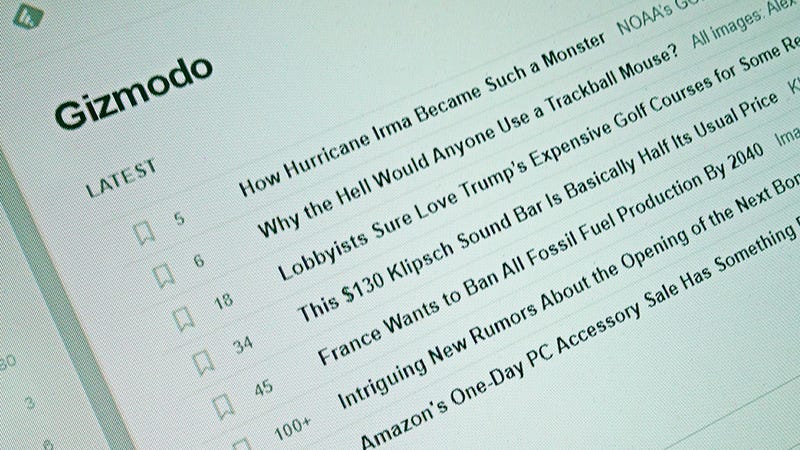 You'd be forgiven for thinking RSS died off with the passing of Google Reader, but our old friend Really Simple Syndication (or Rich Site Summary) still has a role to play on the web of 2017. It's fas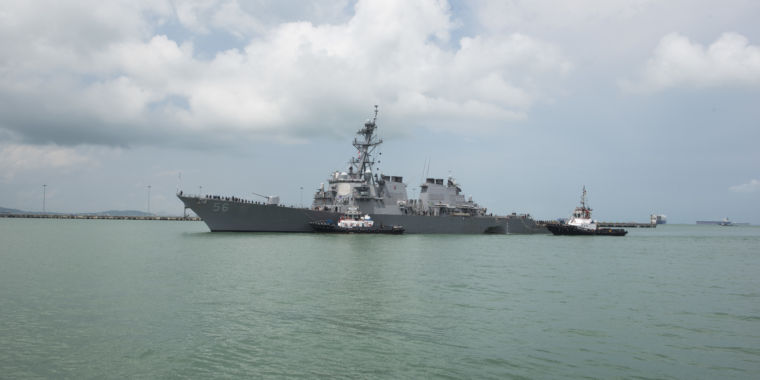 CO ordered duties of helmsman split—but all of them got sent to another console.
Reuters is scooping its rivals using intelligent machines that mine Twitter for news stories.
Download our "foxified" browser extension