Thomas's links on Mobile.
Android phones are tracking your location even if you actively turn off location services, haven't used any apps, and haven't even inserted a carrier SIM card.
This post is all about WeChat, but it's also about more than just WeChat. While seemingly just a messaging app, WeChat is actually more of a portal, a platform, and even a mobile operating system&hell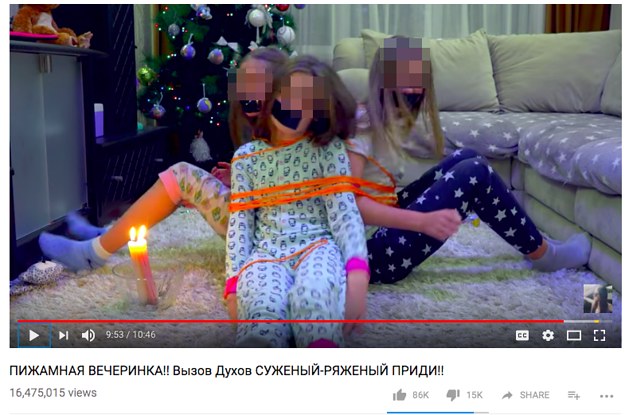 After BuzzFeed News provided YouTube with dozens of examples of videos — with millions of views — that depict children in disturbing and abusive situations, the company is cracking down.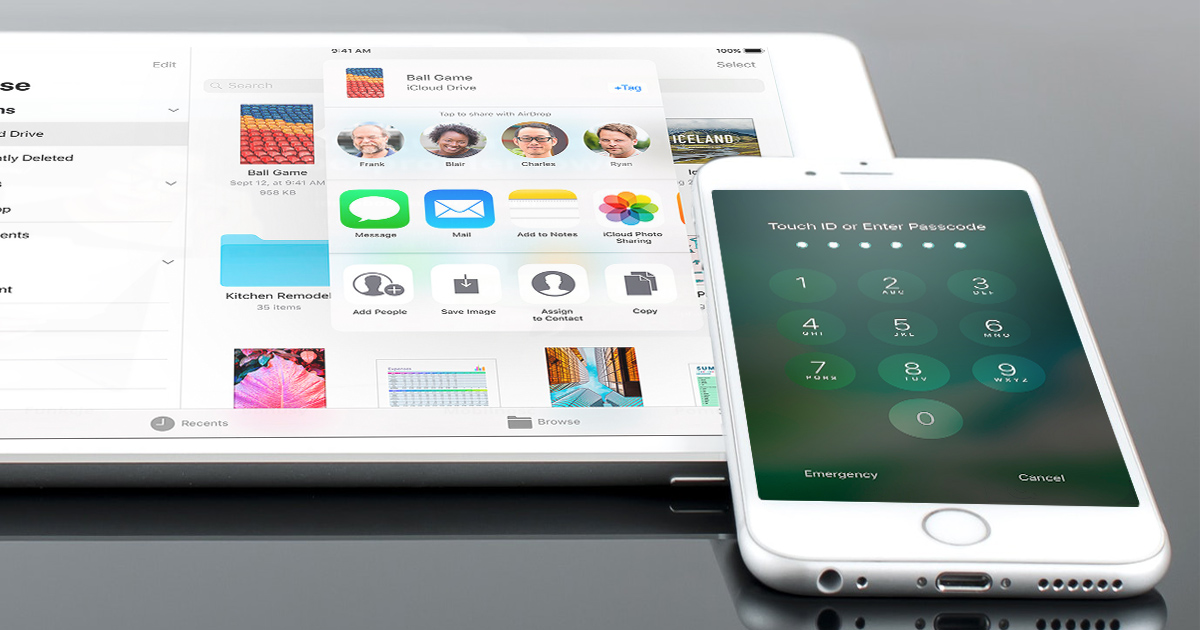 We loved what Apple used to do about security. During the past years, the company managed to build a complete, multi-layer system to secure its hardware and software ecosystem and protect its…
A comprehensive guide full of examples.
How we may soon no longer need to install apps with help from Google and Surprisingly: Apple.