Thomas's links on Marketing.
'No civil discourse, no cooperation; misinformation, mistruth.'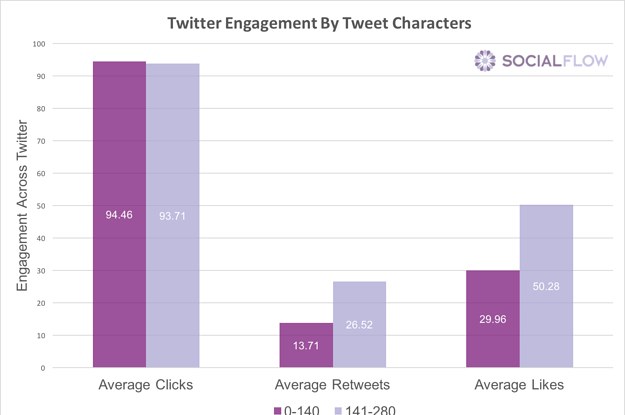 The early verdict is in: People are retweeting and liking longer tweets almost twice as much as shorter ones.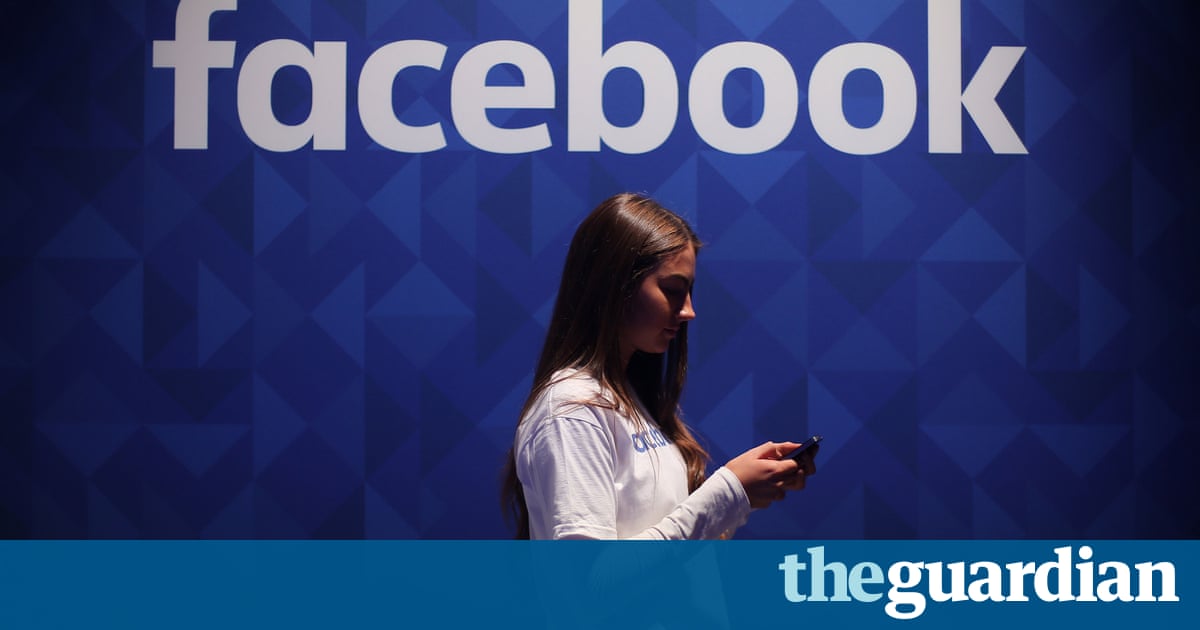 Chamath Palihapitiya, former vice-president of user growth, expressed regret for his part in building tools that destroy 'the social fabric of how society works'
As anticipated, Instagram now lets you follow specific hashtags in addition to individual accounts. The company started testing the feature about a month ago, but is now rolling it out to everyone.&he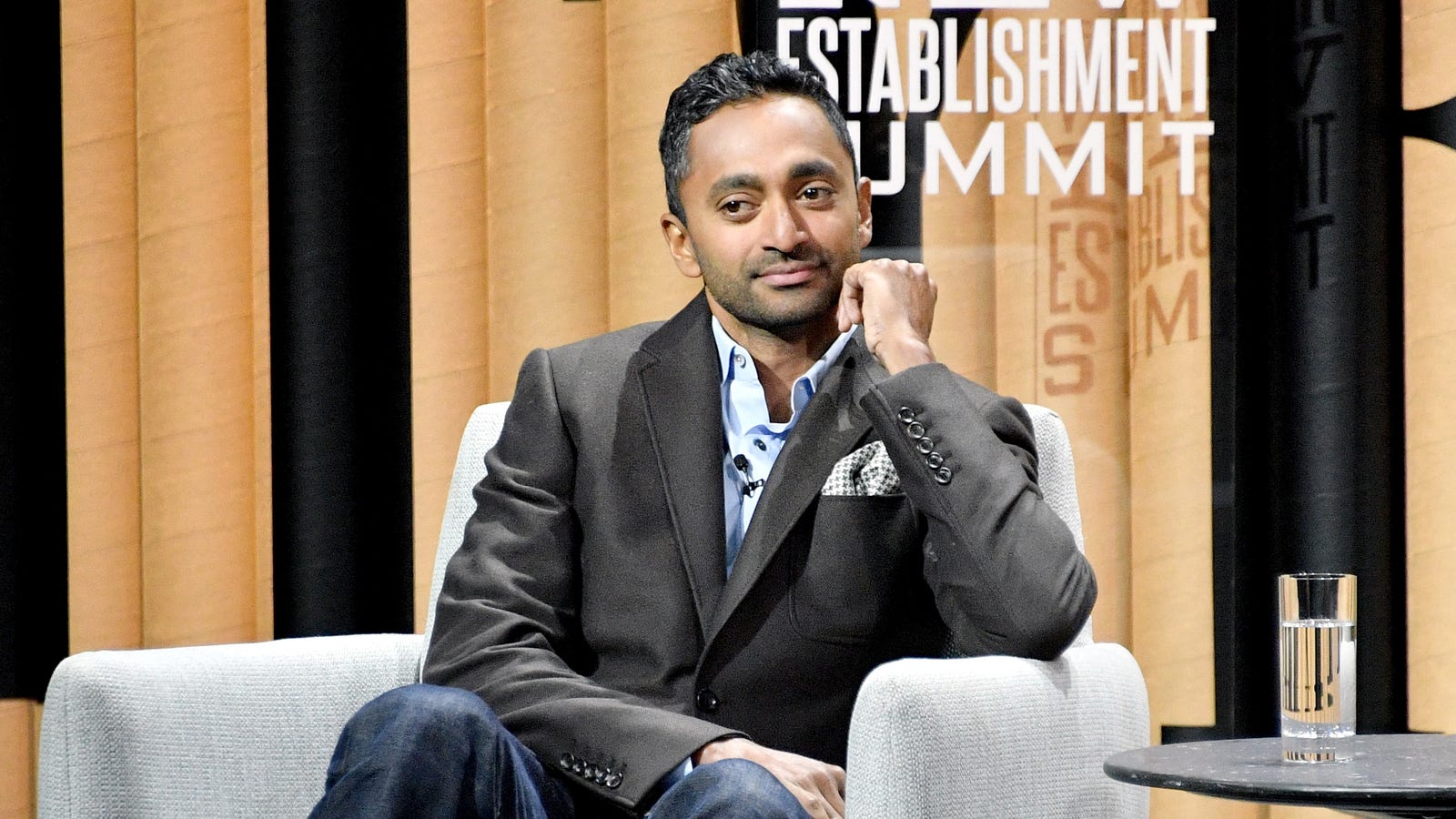 This is the year everyone—including founding executives—began publicly questioning the impact of social media on our lives.
One of the biggest factors in the success of your Facebook ad is the content. Learn how to plan the perfect ad with our guide to Facebook ad specs.