Thomas's links on Management.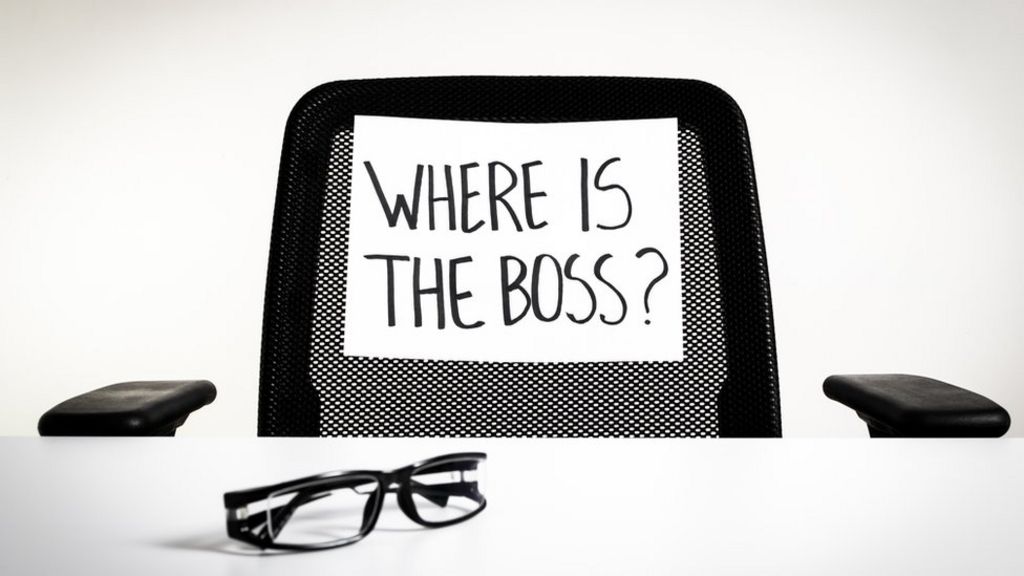 Do firms really need one person in charge? Staff at Swedish firm Crisp explain why they decided to bin the boss.
Building a successful team is about more than finding a group of people with the right mix of professional skills. This guide will tell you how to lay the groundwork for a highly productive team that&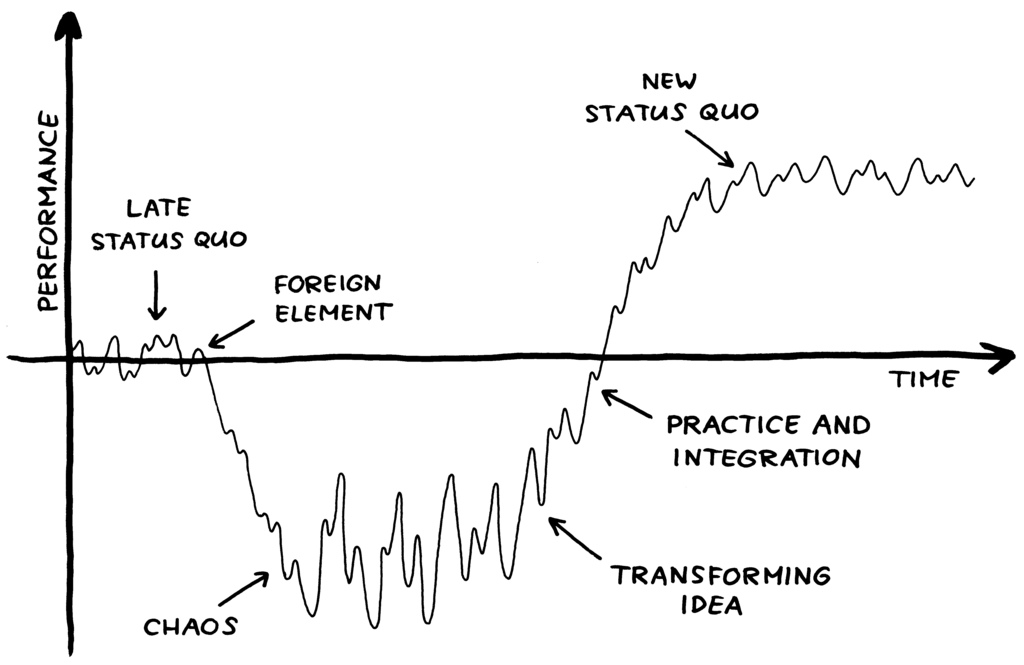 On Tuesdays I write about the top voted question on Ask Berkun (see the lovely archive). This week's question came from J.R. [via email]: What is a favorite theory that you wish more people underst…
Over the last couple weeks I've been heads down on a lot of work. Existing projects and new ones (Semplice being one of them). In general, I've never shied away from work that wasn't part of my core&h
So you're having one on ones with your team. Awesome. It's an essential element to being a good manager. But are you making the most of them? Do you come in prepared and ready to make t…
Wise executives tailor their approach to fit the complexity of the circumstances they face.