Thomas's links on Internet of things.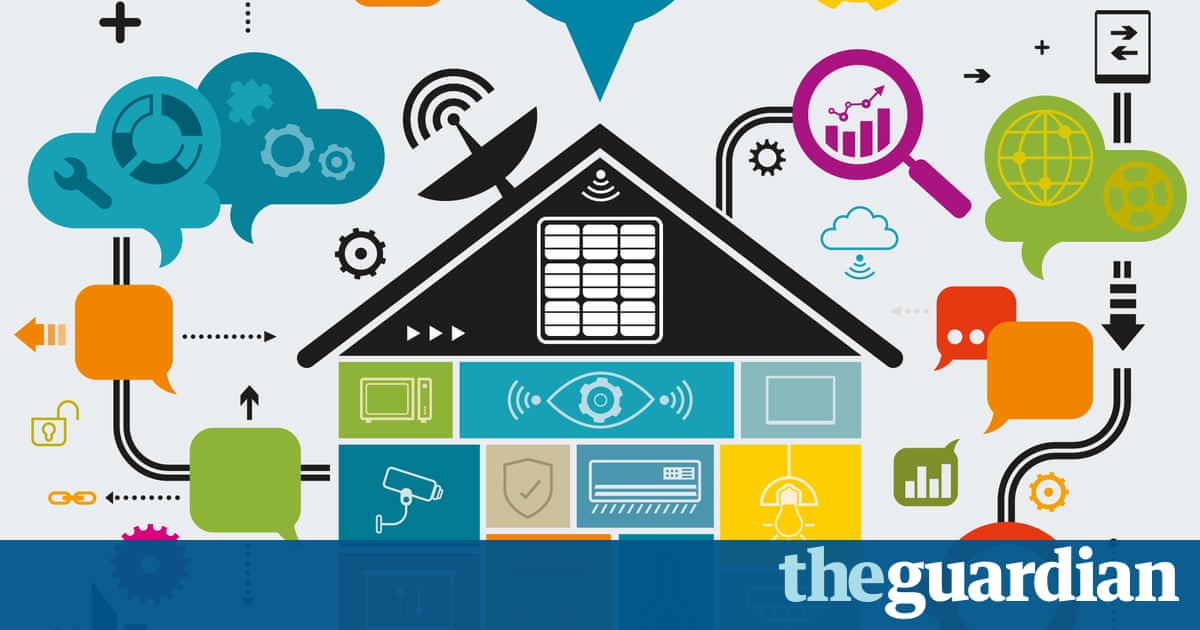 The long read: Interconnected technology is now an inescapable reality – ordering our shopping, monitoring our cities and sucking up vast amounts of data along the way. The promise is that it will&hel
Juicero, the company that made its name by creating a proprietary juice-squeezing machine, is shutting down. The announcement comes from Juicero's website. In its post, the company writes that it.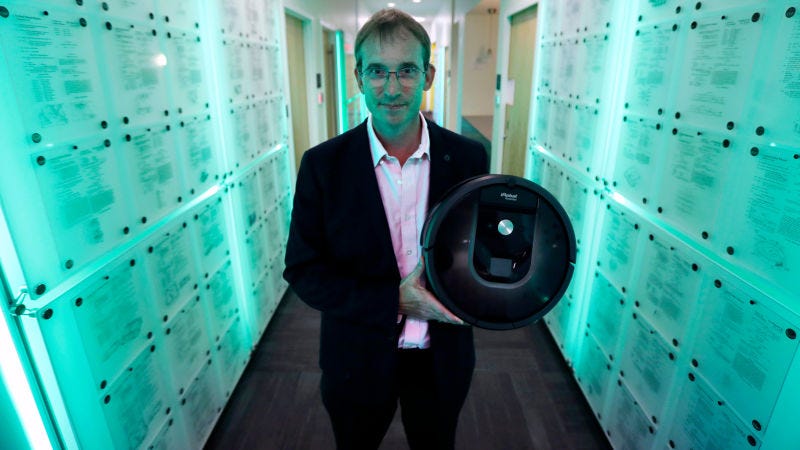 The Roomba is generally regarded as a cute little robot friend that no one but dogs would consider to be a potential menace. But for the last couple of years, the robovacs have been quietly mapping&he
The internet of things might seem like a buzzword right now. With an estimated 26 billion devices projected to be connected by 2020, it is actually something that you need to take seriously.
On October 21, a cybersecurity attack took place on connected devices. This attack on the Internet of things was unlike anything that has taken place in the past, and security experts fear that this&h
The companies that make our digital devices think – and act – like they still own them, even after we've bought them. Are we becoming digital serfs?