Thomas's links on Hiring.
People tend to make snap judgments when they're interviewing job candidates. The problem is, these predictions from the first 10 seconds are useless.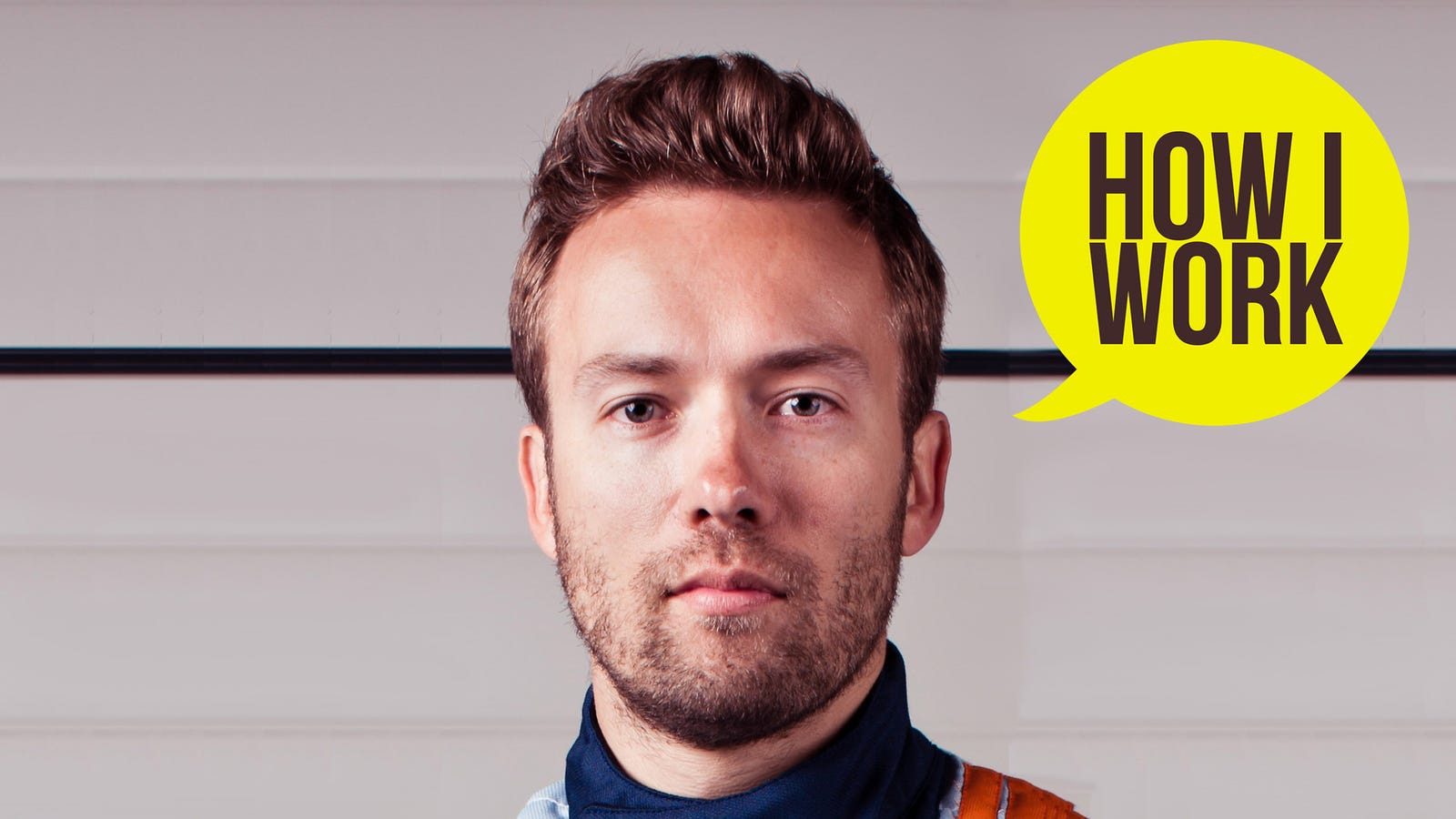 The culture of Basecamp, the small company behind top-shelf project management software, is famously productive and unfrazzled. David Heinemeier Hansson, aka DHH, is the developer behind Basecamp's ep
Inside Elon Musk's world-changing plans to inhabit outer space, revolutionize high-speed transportation, reinvent cars – and find love along the way.
When you got a job 50 years ago, it wasn't uncommon to stay with that company for your entire career, gradually moving up the corporate ladder. But these days, people change jobs every two years; even
It's easier to improve processes than people.
There are exactly zero billion dollar companies that were built by the founders alone. In fact, you'll need to hire an army of incredibly…