Thomas's links on Future of Work.
Defining a new class of hybrid worker.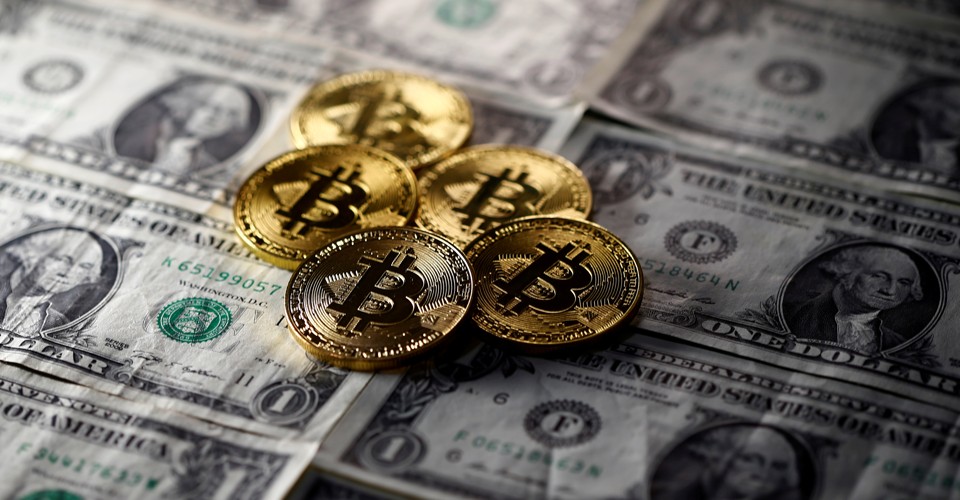 It's a currency. No, it's a bubble stock. Or, it's a collectible? Actually, it's a bet over the purpose and future of money.
MIT's Computer Science and Artificial Intelligence Laboratory has teamed up with Harvard's Wyss Institute to create a super strong, affordable artificial..
A new podcast series from the McKinsey Global Institute explores how technologies like automation, robotics, and artificial intelligence are shaping how we work, where we work, and the skills we need&
As many as 375 million workers around the world may need to switch occupational categories and learn new skills.