Thomas's links on Future.
From Shanghai to Nairobi, designers, architects, and planners are using advanced materials, smart science, and big data to make cities better than ever.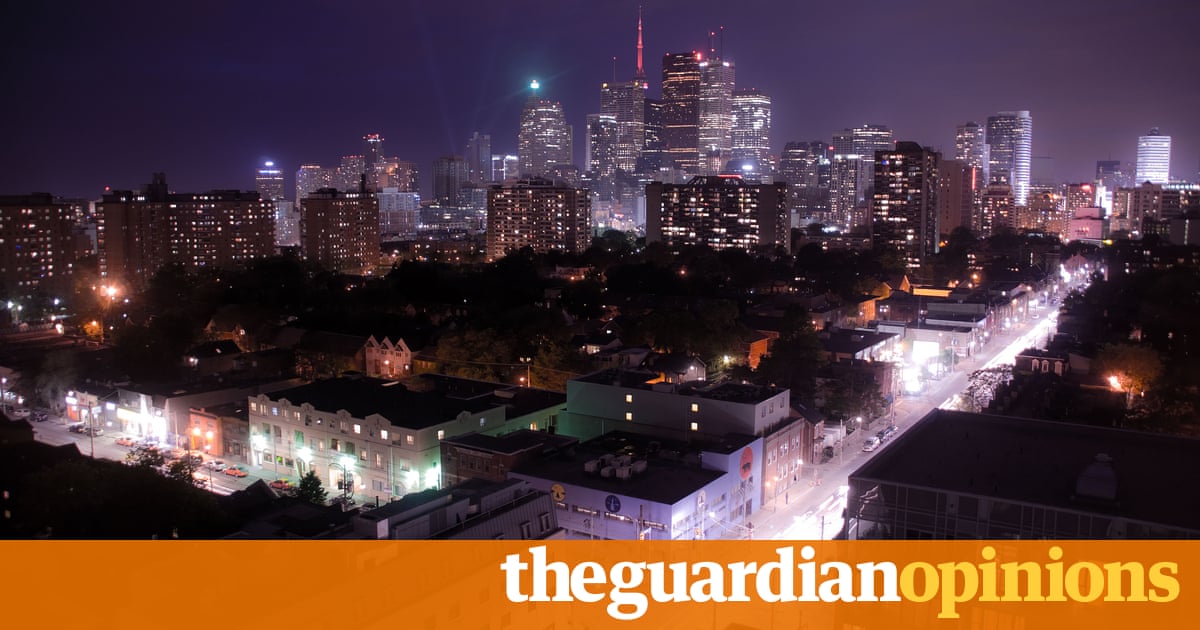 A new initiative will see Alphabet – the parent company of Google – take charge of redeveloping a waterfront district in Toronto. Here's why that's troubling
MIT's Computer Science and Artificial Intelligence Laboratory has teamed up with Harvard's Wyss Institute to create a super strong, affordable artificial..
View the high resolution version of today's graphic by clicking here. As the world's biggest cities continue to sprawl with many millions of new people, they'll look to many of the technologies and&he
SPOILER: It doesn't matter which industry you're in.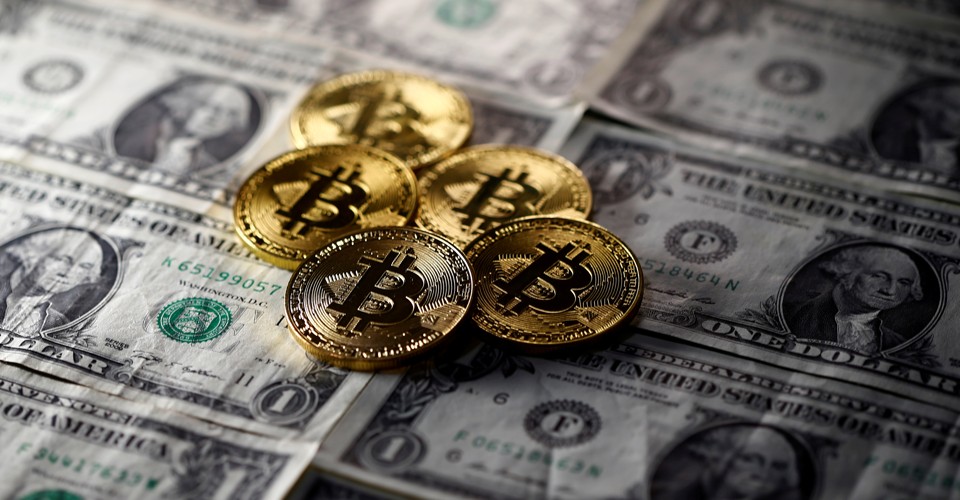 It's a currency. No, it's a bubble stock. Or, it's a collectible? Actually, it's a bet over the purpose and future of money.