Thomas's links on Fundraising.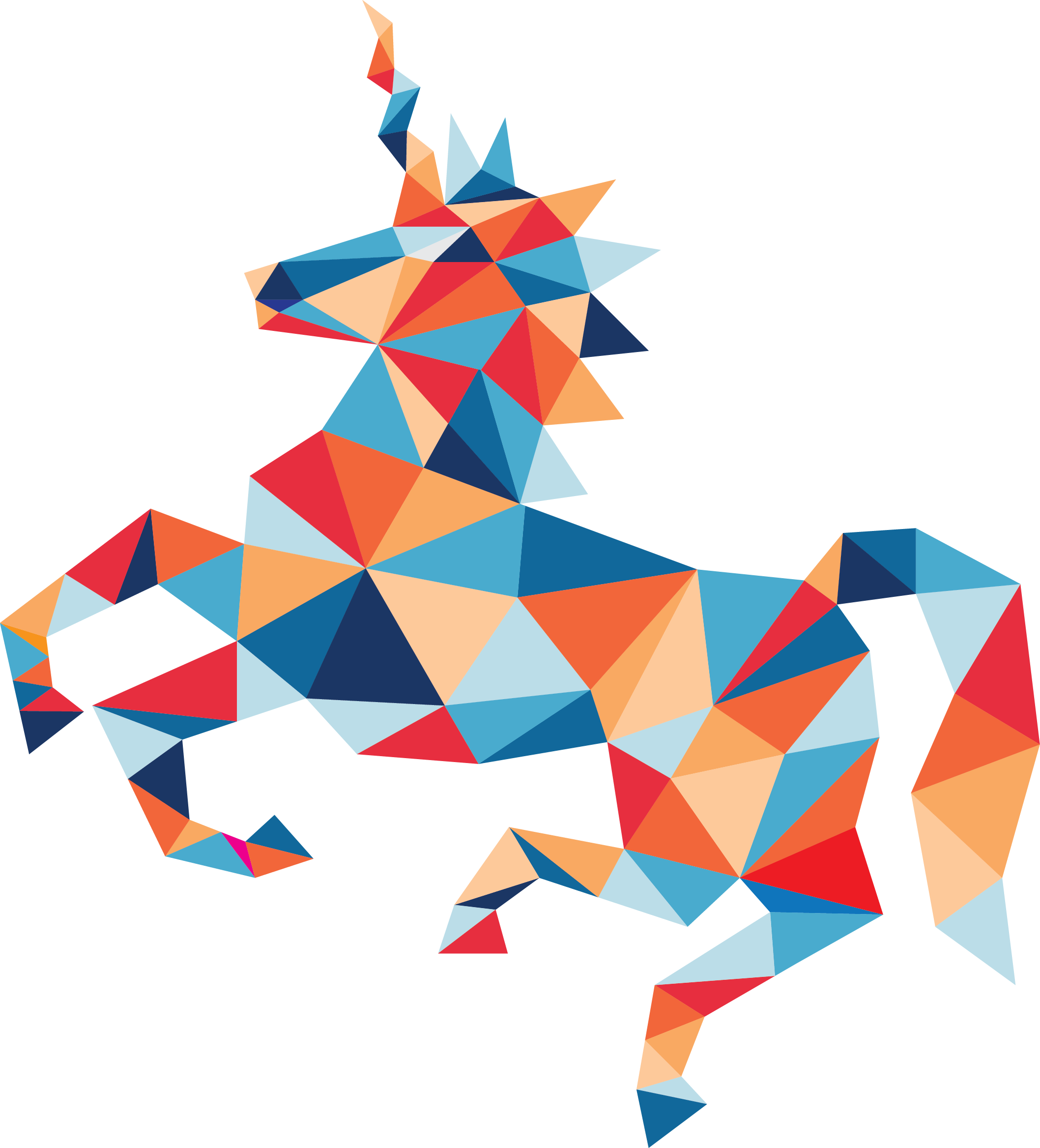 An ongoing list of unicorn companies in the US and abroad valued at $1B or more.
Creating a pitch deck is not an easy task. If you've never done it before it can be incredibly daunting, and good...
Blockchains are digital organisms. As organisms evolve though changes in their DNA, blockchain protocols evolve through changes in their…
Kevin Ryan has spent decades on both sides of the fundraising table. Here, he provides secrets seldom shared for getting and keeping VCs interested before closing the deal.
Clara Labs is announcing a $7 million Series A led by Basis Set Ventures. Slack Fund also joined in the round, alongside existing investors Sequoia and First..
When leaders ask me to help them tell better stories, I always start by sending them this video.