Thomas's links on Freelance.
Upwork is the world's largest freelance talent marketplace. Our vision is to connect businesses with great talent faster than ever before.
The standardized service agreement to build fair and strong relationships between freelancers and companies.
Ever thought to target an influencer and build a relationship? Promote content directly? Call people on their bull****?
The emergence of online resource-sharing and freelancing platforms have ushered in the new era of the gig economy. These services have made it possible to get or provide help on tasks and projects lik
If blockchain, the technology behind cryptocurrencies like Bitcoin, takes off, it could move peer-to-peer "employment" to the next level, making it easier for workers and clients to exchange money...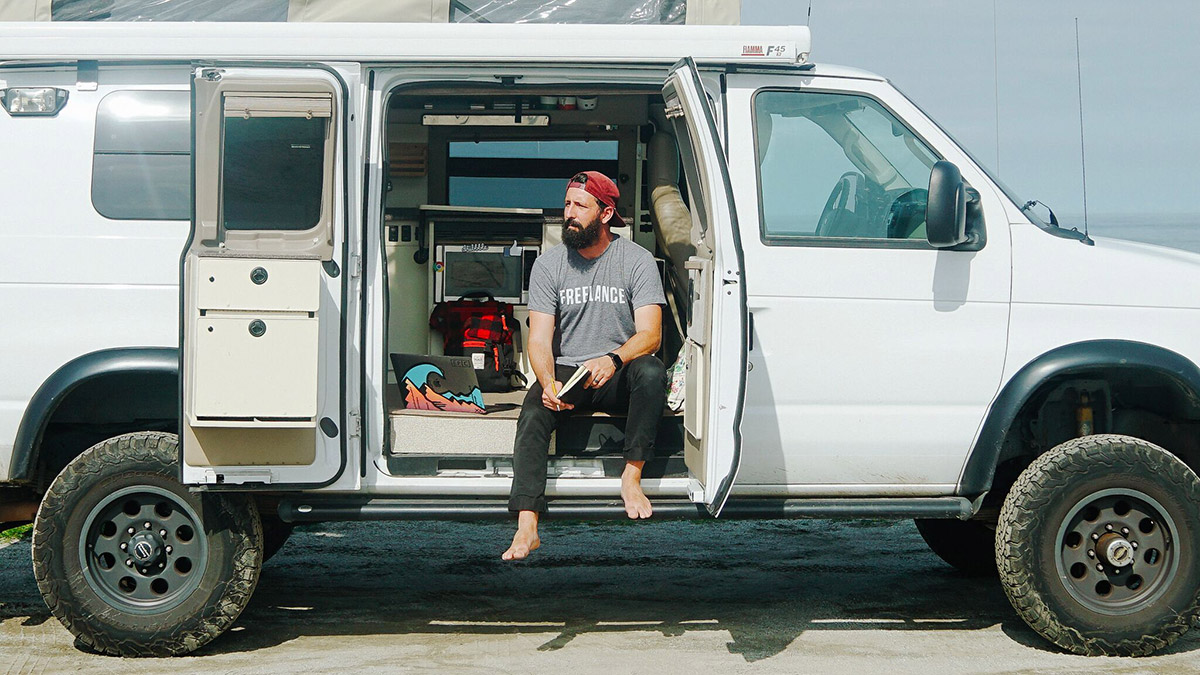 Freelance designer @DannPetty drove 10,000 miles across the United States to interview freelancers about their daily lives. These are their stories. http://freelance.tv