Thomas's links on Education.
If you haven't heard, universities around the world offering their courses online for free (or at-least partially free). These courses are…
The world's first blockchain-powered online education platform with token scholarships & tech talent acquisition Smart incentives • The world's best MOOCs • Powered by the Ethereum • Decen
Steve Wozniak, the Apple co-founder who changed the world alongside Steve Jobs, has today announced the launch of Woz U. Woz U will start as an online learning platform focused on both students and…
Apple is taking its coding course international after it announced that 20 college and university partners worldwide will begin offering the Everyone Can..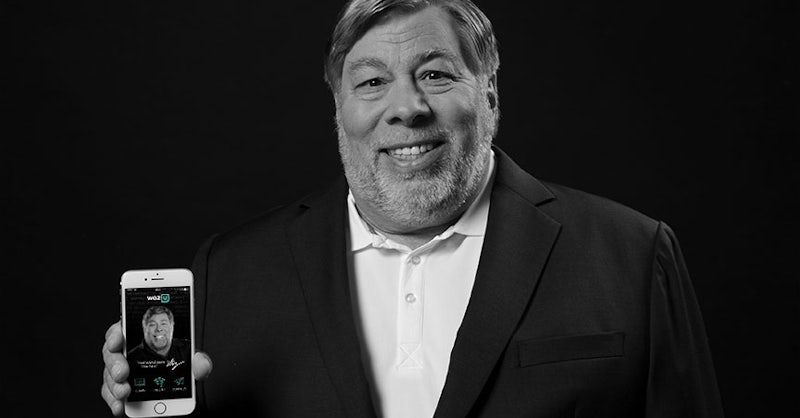 Apple-Mitgründer Steve "Woz" Wozniak hat am Freitag den Start seiner Online-Lern-Plattform Woz U bekanntgegeben, die vor allem Tech-Skills vermitteln soll.
He influenced Jobs and dreamed up a digital future designed for learning and thinking. Fifty years on, Alan Kay is still waiting for his dream to come true.