Thomas's links on Drones.
A French military program adapts the ancient art of falconry to the threats of unmanned flight.
Amazon is interested in moving its future drone delivery fulfillment centers closer to urban centers.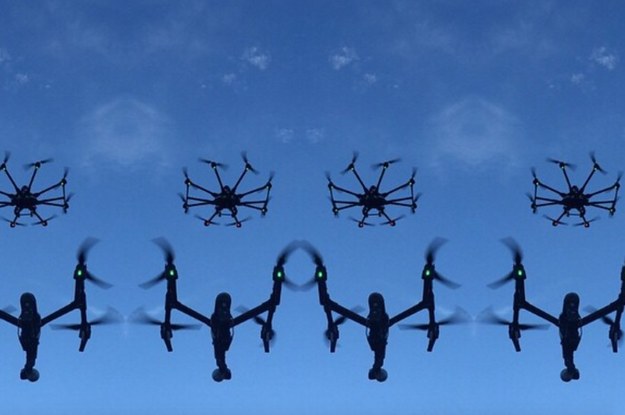 The deal was a relatively cheap one for Snap. Sources familiar with it say Ctrl Me's purchase price was under $1 million.
When most people with normal vision walk down the street, they can easily differentiate the things they must avoid – like trees, curbs and glass doors — from the things … Read more »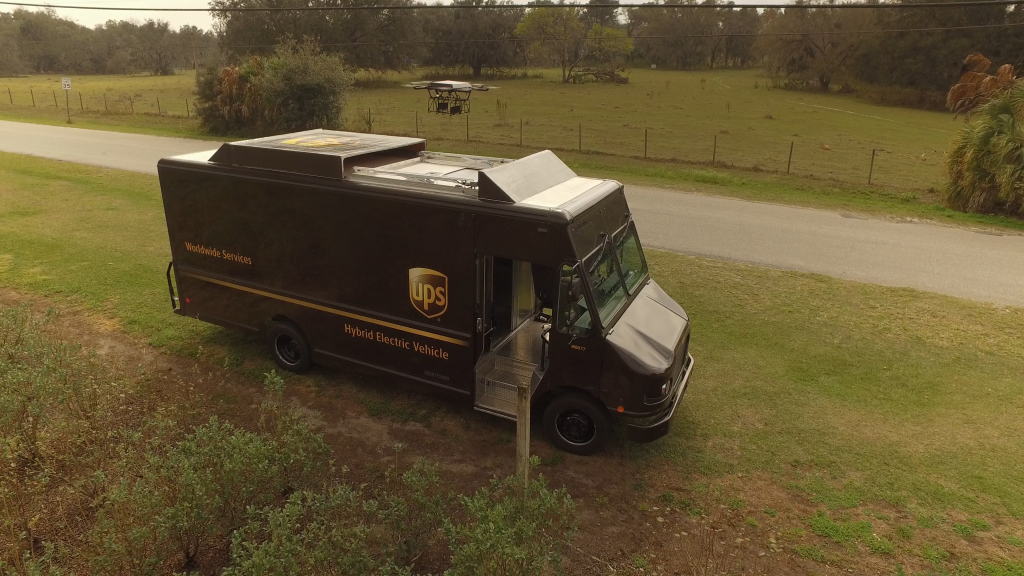 While you were busy celebrating Presidents' Day, UPS was down in a rural suburb of Tampa, Florida, testing out a deliver
The disruptive economics of unmanned vehicles are taking hold. Here's how to think about the drone economy and your place in it.