Thomas's links on Design thinking.
Growing a business is a difficult sport. Discover these 10 principles to take action and grow your business exponentially.
We've updated the Atlassian logo and our product logos. We want our brand to best reflect why we exist, what we believe in, and where we're headed.
Why we should think about culture before we design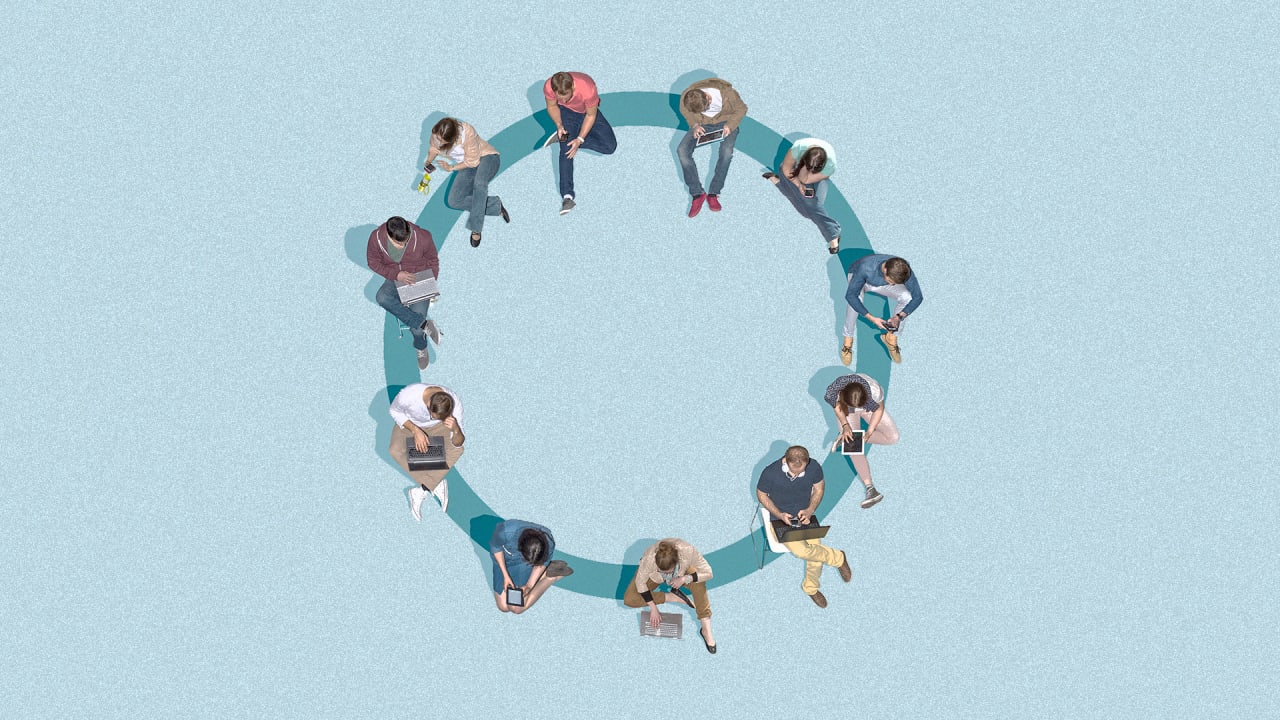 The design industry's reigning paradigm is in crisis. It's time to evolve from human-centered design to <em>humanity</em>-centered design, write Artefact's Rob Girling and Emilia Palaveeva
Banks have to adapt to an era in which the major Internet players are making inroads to their business. Design thinking gives them a competitive advantage.
Design Thinking continues to be a hot topic (this article is one of many talking about it). Design Thinking has been hyped and even fetishized but there are also voices questioning its value, impact,