Thomas's links on Design.
Examining the tips and tricks used to make Stripe's website design a notch above the rest.
How to stop using "MVP" as an excuse to launch shit products
We generate beautiful product mockups. Upload your design and we'll give you a high resolution mockup in return.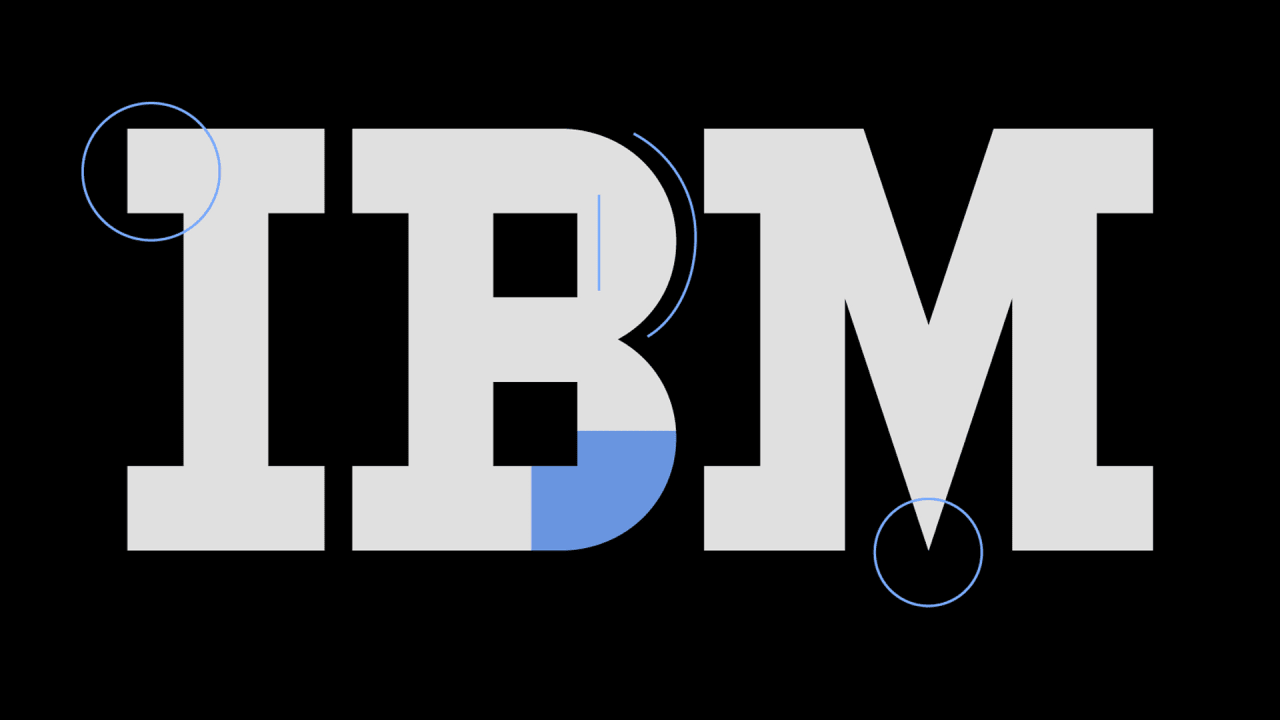 The story behind IBM Plex reveals how typography can shape a corporation's brand, both without and within.
Over the last couple weeks I've been heads down on a lot of work. Existing projects and new ones (Semplice being one of them). In general, I've never shied away from work that wasn't part of my core&h
Four years ago, I read a quote that would change my life forever.