Thomas's links on Design.
iOS 9 is now publicly released. It's a subtle change but the system fonts of iOS 9 are now changed to the Apple's new San Francisco fonts…
Long gone are the days of using images and CSS sprites to make icons for the web. With the explosion of web fonts, icon fonts have become…
Last February, we launched a new product version.
The world is full of icons that warn us to be afraid — to stay away from this or not do that. And many of these are easy to understand because they represent something recognizable, like a fire, or a&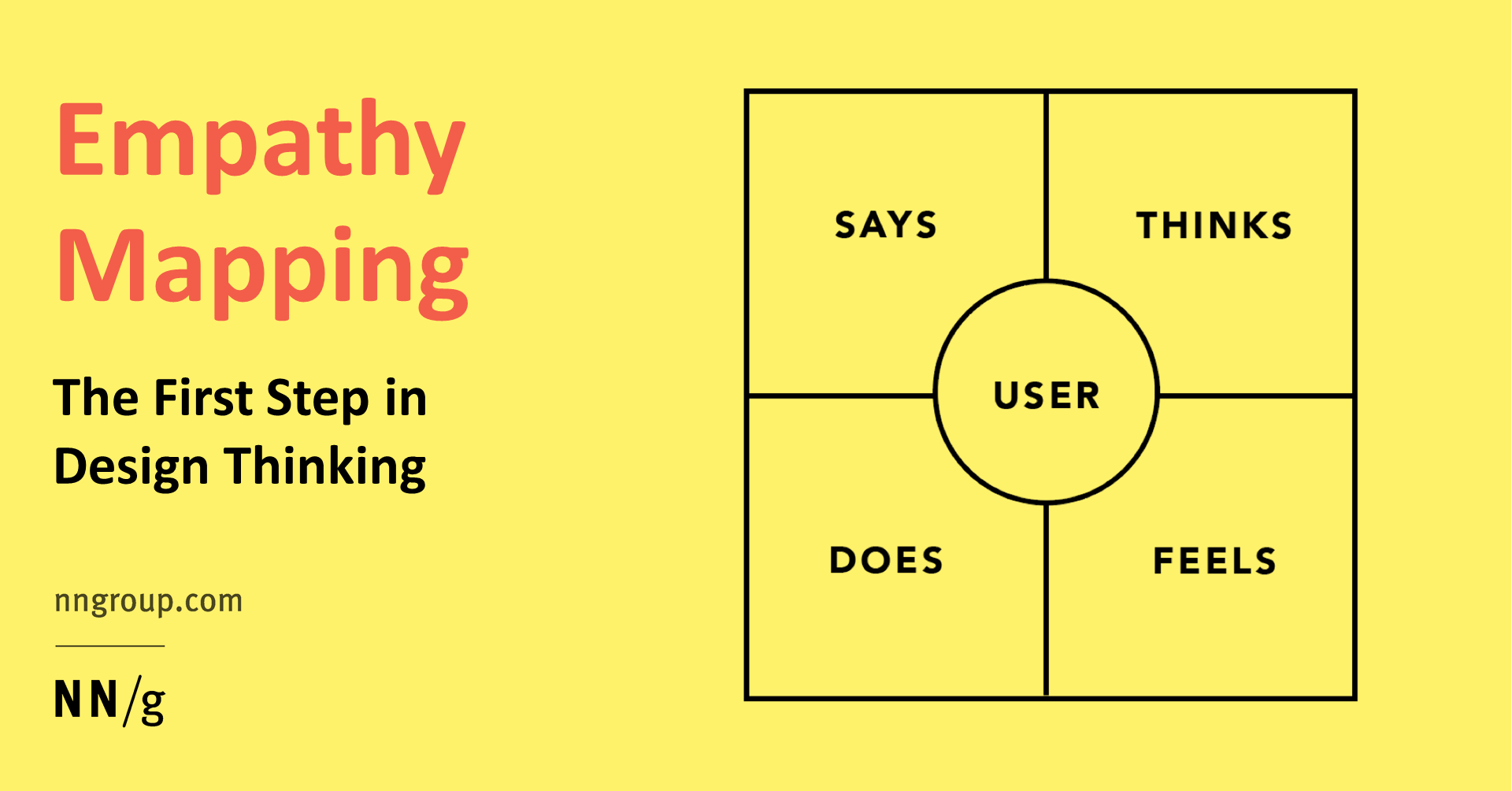 Visualizing user attitudes and behaviors in an empathy map helps UX teams align on a deep understanding of end users.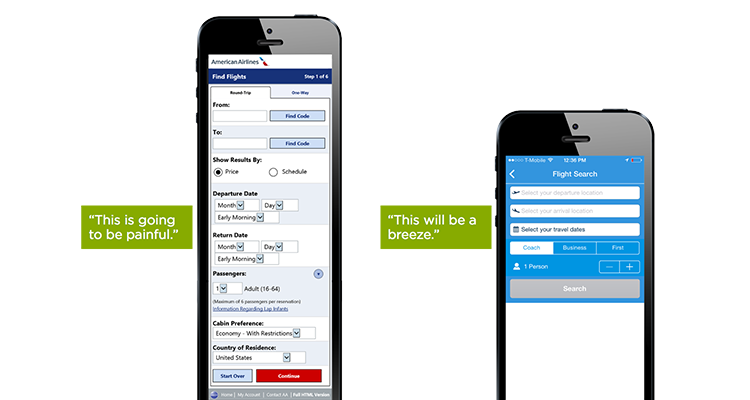 All too often mobile forms make use of dropdown menus for input when simpler or more appropriate controls would work better. Here's several alternatives to dropdowns to consider in your designs an