Thomas's links on Data science.
A year and a half ago, I dropped out of one of the best computer science programs in Canada. I started creating my own data science master…
Tech companies, and increasingly even non-tech companies, are struggling with the fact that there are not enough trained data scientists to fill market..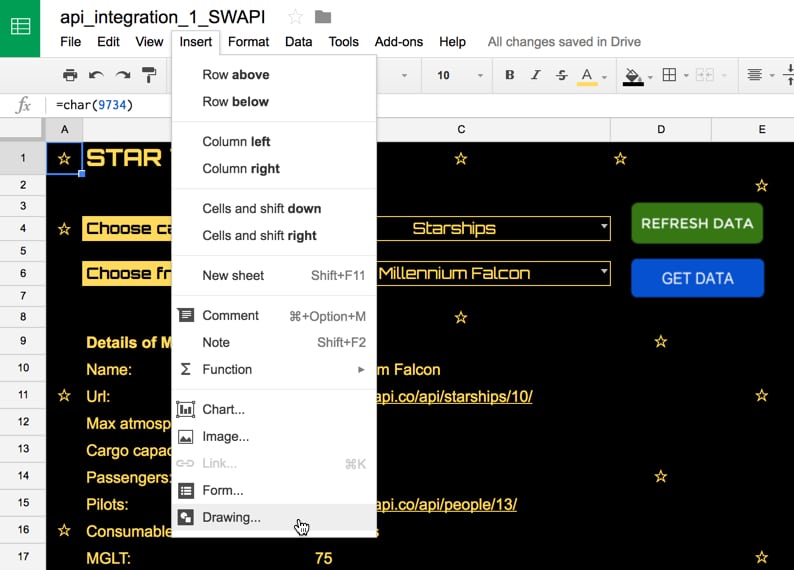 This post will guide you through connecting Google Sheets to your very first external API to retrieve data from a third-party and display it in your Google Sheet.
Every Christmas Eve, my family watches Love Actually. Objectively it's not a particularly, er, good movie, but it's well-suited for a holiday tradition. (Vox has got my back here).
A reflection of my two year Journey so far. Sample size N = 1