Thomas's links on Branding.
We all know something is awfully wrong with the new Dropbox design, a design Dropbox says it's the biggest change to the Dropbox brand in their 10-year history (might not necessarily be the best). In&
As a founding partner of Rock Health and seasoned consultant, Leslie Ziegler has helped brand dozens of startups. Here's what the success stories had in common.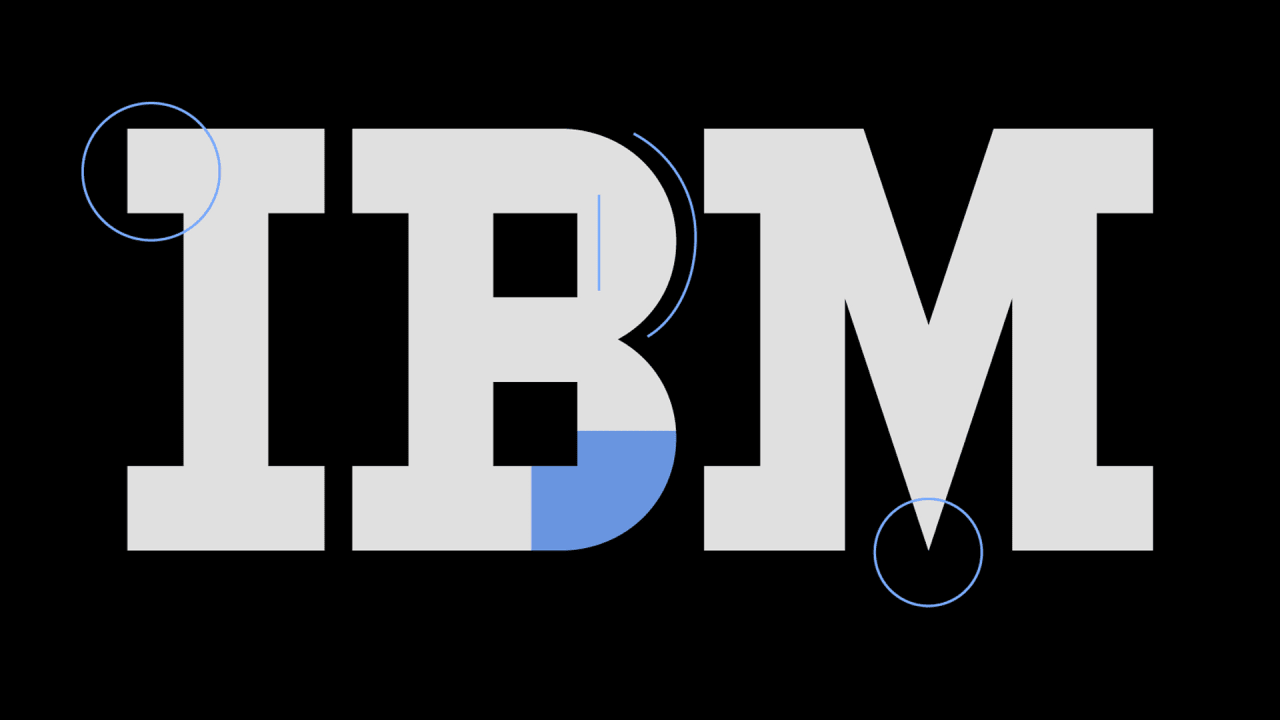 The story behind IBM Plex reveals how typography can shape a corporation's brand, both without and within.
Building a brand is vital for startups, as they challenge incumbents in an existing industry or attempt to define a new one. Getting the right branding formula can feel more like an act of sorcery&hel
Color psychology and its role in buyer decision-making are fascinating elements of marketing. But how can such nuance be quantified? Well, look no further.