Technologies that enhance the human brain will be essential to avoid a dystopian future fueled by the rise of artificial intelligence.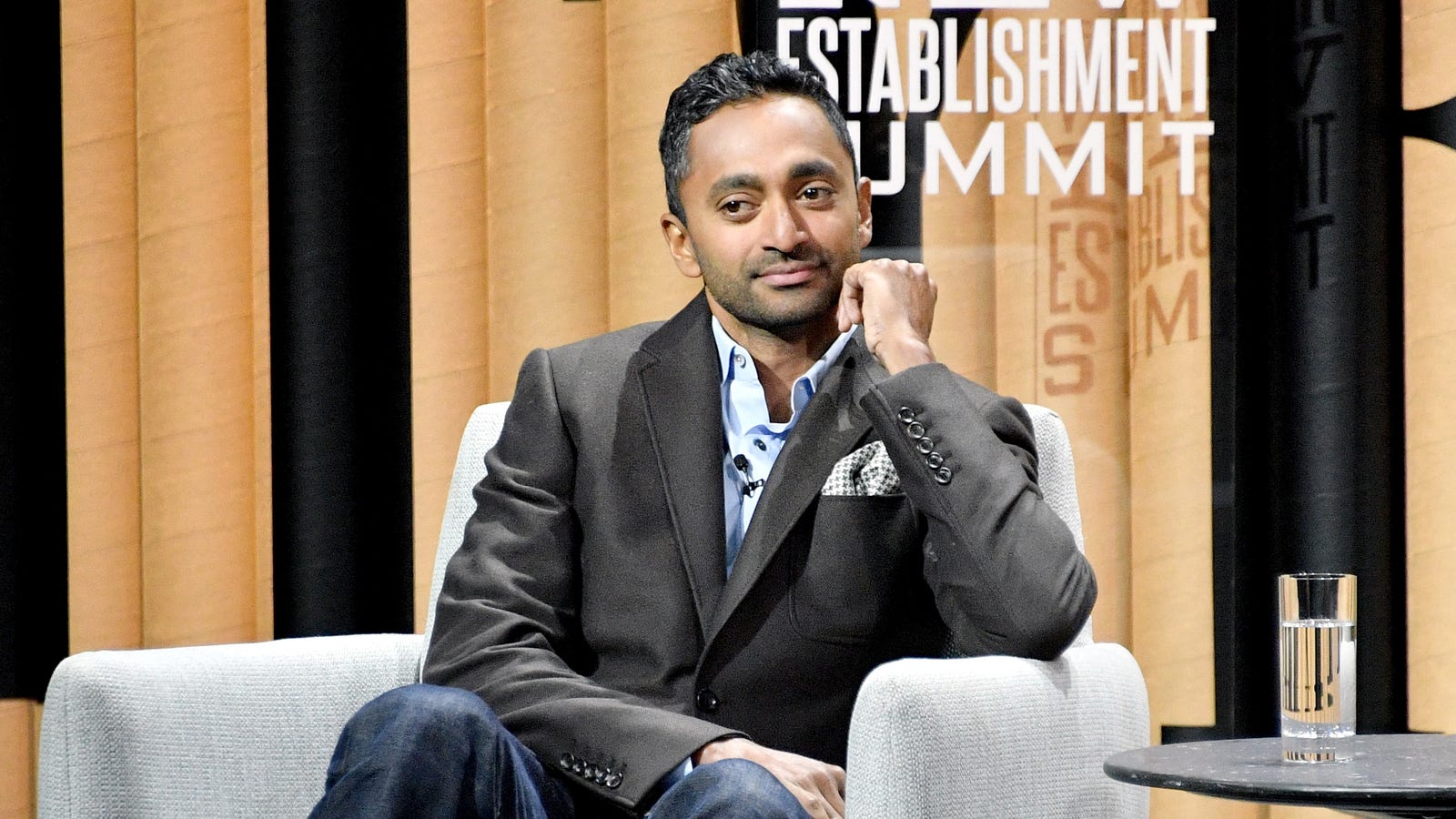 This is the year everyone—including founding executives—began publicly questioning the impact of social media on our lives.
Future developments could allow for data transfer in both directions.
Researchers funded by the US military are developing appliances to record neural activity and automatically stimulate the brain to treat mental illness.
An expert argues that neuroscience is using the wrong metaphors