Thomas's links on Basic income.
Daniel Straub remembers the night he got hooked on basic income. He had invited Götz Werner, a billionaire owner of a German drugstore chain, to give an independent talk in Zurich, where Straub was…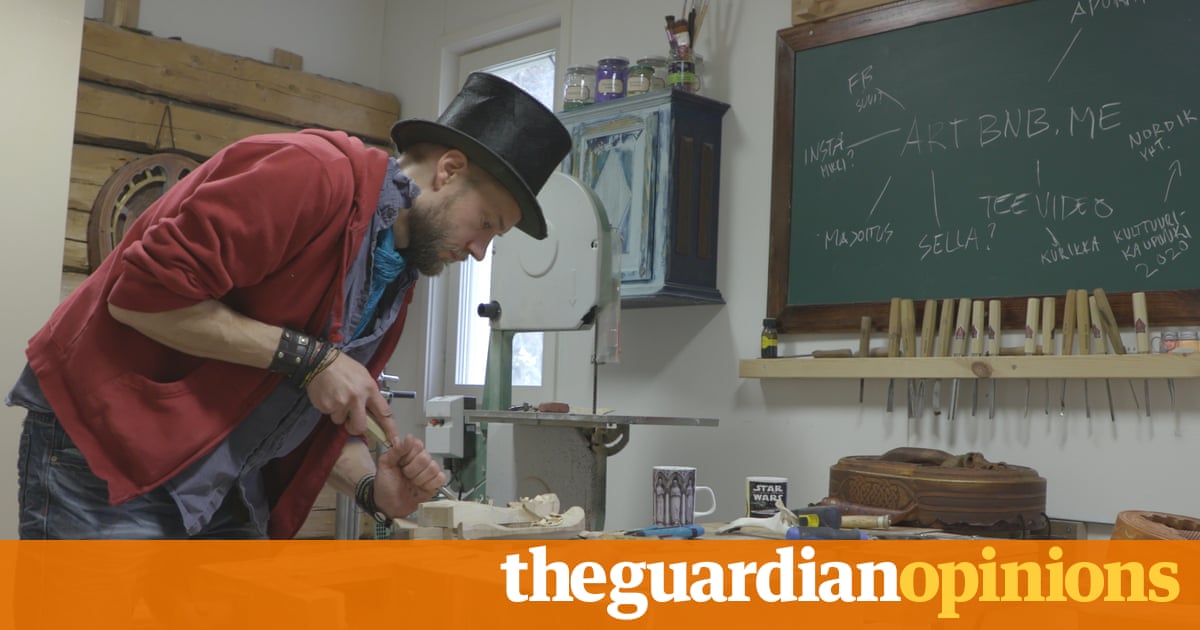 Trials suggest it can liberate jobless people, says the Guardian columnist Aditya Chakrabortty
Even the White House says the machines are coming, so let's give humans a universal basic income.
Of course Musk supports universal basic income—it'll perpetuate his capitalist greed.