Thomas's links on Artificial intelligence.
Jason Mayes Senior Creative Engineer, Google Machine Learning 101 Feel free to share this deck with others who are learning! Send me feedback here. Dec 2017 Welcome! If you are reading the notes there
Imagine this: you tell a computer system how the pieces move — nothing more. Then you tell it to learn to play the game. And a day later — yes, just 24 hours — it has figured it out to the level that&
As you may probably know, DeepMind has recently published a paper on AlphaZero [1], a system that learns by itself and is able to master…
Stephen Marche enlisted an algorithm to help him write the perfect piece of sci-fi.
We all love to share GIFs — and there are plenty of ways to do that, through online portals or keyboards — but often times because there is so much..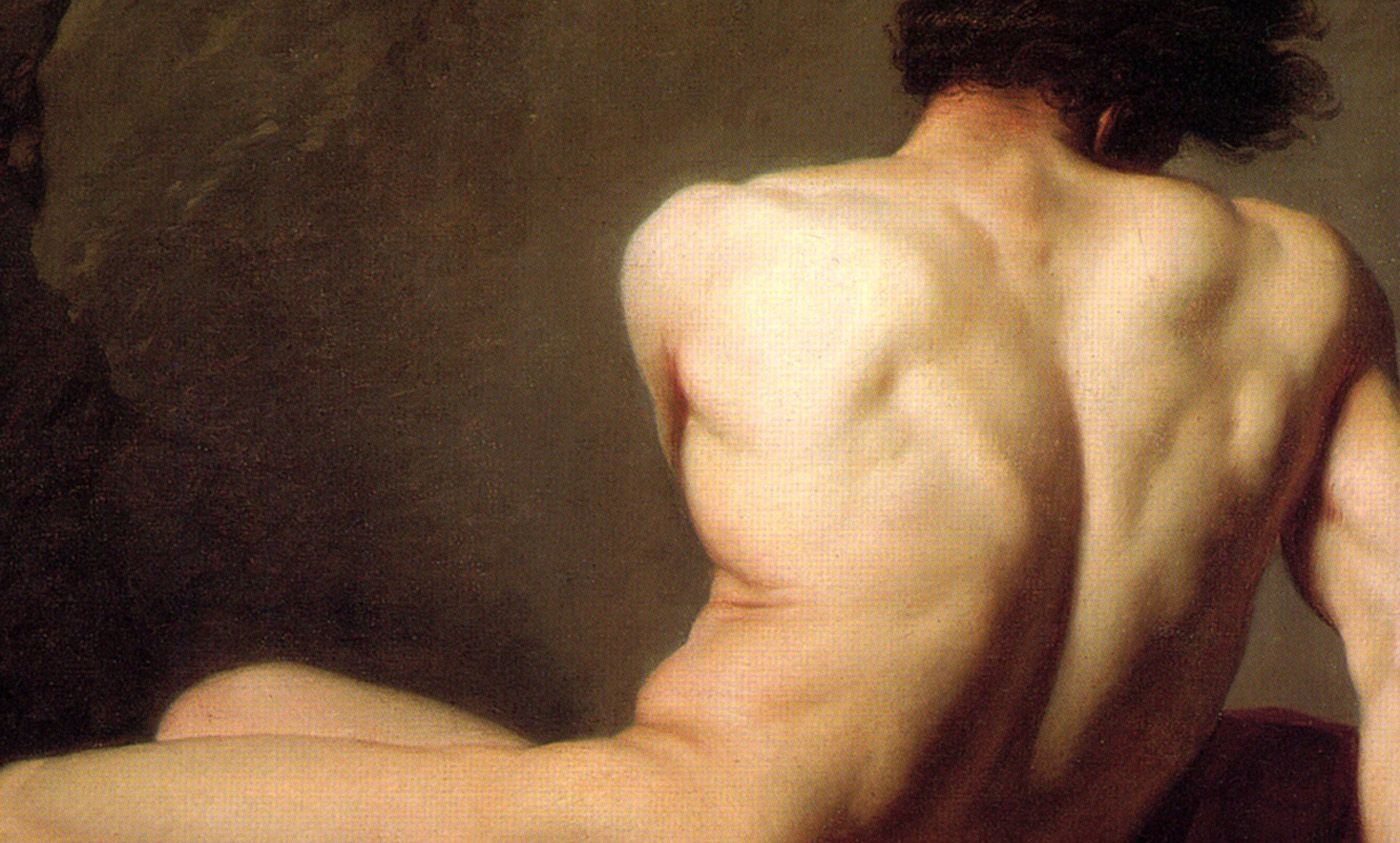 It's tempting to think of the mind as a layer that sits on top of more primitive cognitive structures. We experience ourselves as conscious beings, after all, in a way that feels different to the rhyt